My husband Rhys and I just got back from another weekend on the mountain, this time without the kids and in an Escape 4. Once again we were so lucky with the weather!
We SO recommend a ski trip in our campers! We were able to get up the mountain early - the lifts opened at 7.30am this time!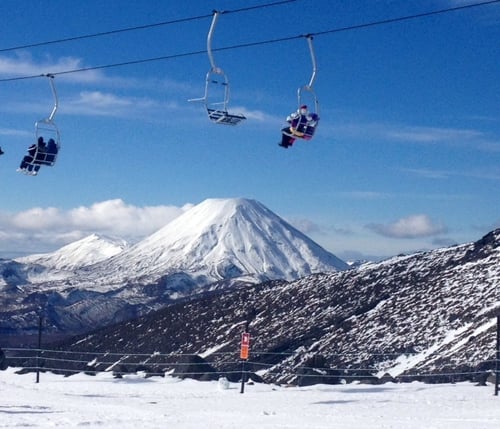 We parked at the Whakapapa Top 10 and were one of the first up the mountain. We got a great spot which meant we could return to to camper for lunch, drinks and naps!!!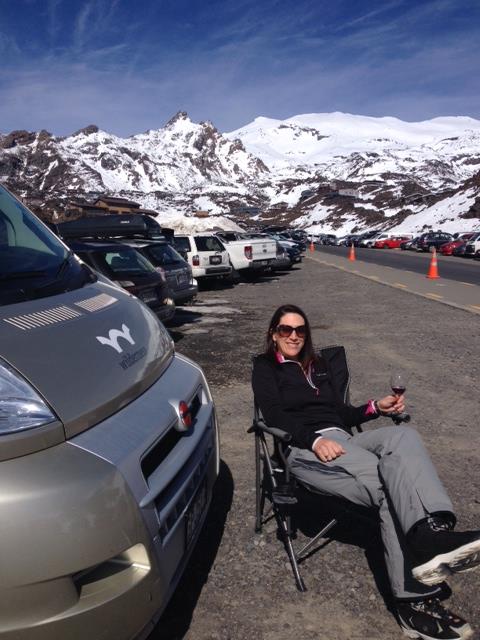 There is also a freedom camp spot at the top car park on the Turoa side which would be awesome for those early bird skiers who want to get there first and miss the first queues and amazing views. This is in our Wildernessts book too.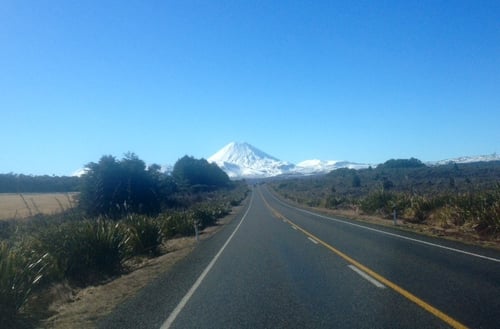 TIP: Just make sure you have snow chains booked with the camper as we needed them two weeks ago.
The Escape 4 was toasty warm as well with a great heating system and drying room in the bathroom.
Can't wait til the next roadie - next time it is the Coromandel in a Summit 5
Cheers
Tamara