This was my fifth visit in a year to the spectacular South Island. I always have an amazing experience from each trip and can't get enough to the South Islands scenic splendour.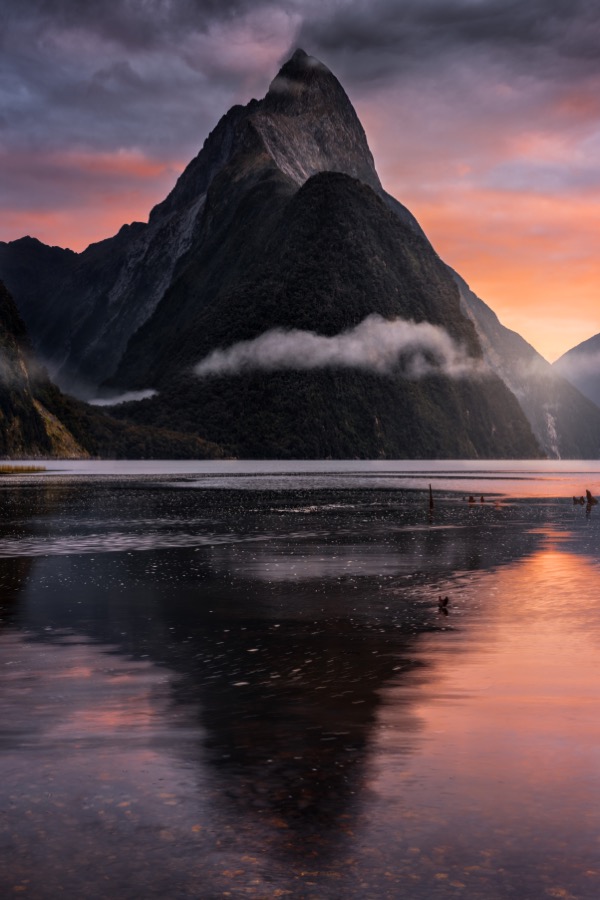 The flight in was really exciting as usual and I couldn't wait to start my adventure. Little did I know at the time, it turned out to be the best experience I ever had in NZ!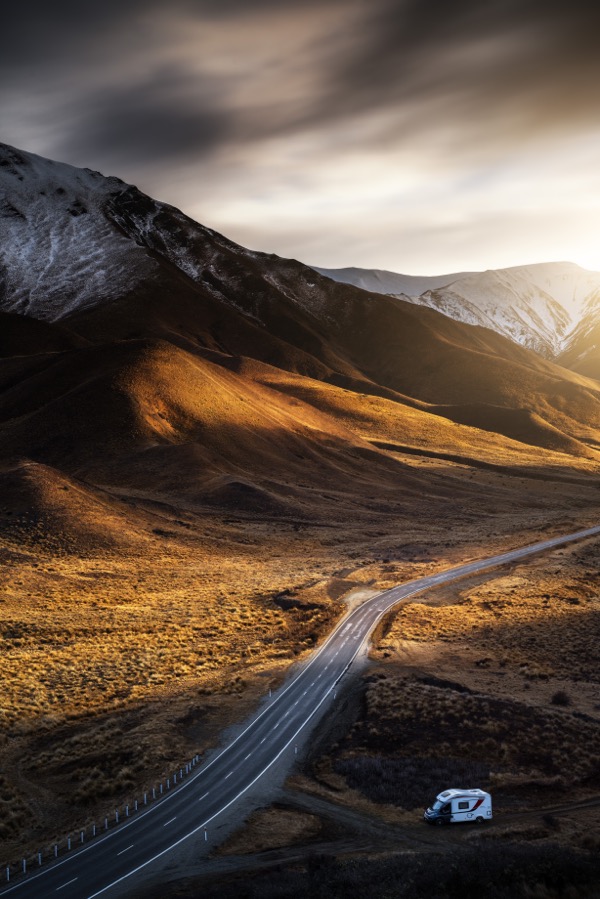 This trip was different from the rest, it was my first time using Wilderness and I was absolutely blown away by their RV's upon the first step I took into my palace on wheels and the consistent friendly and helpful service I received.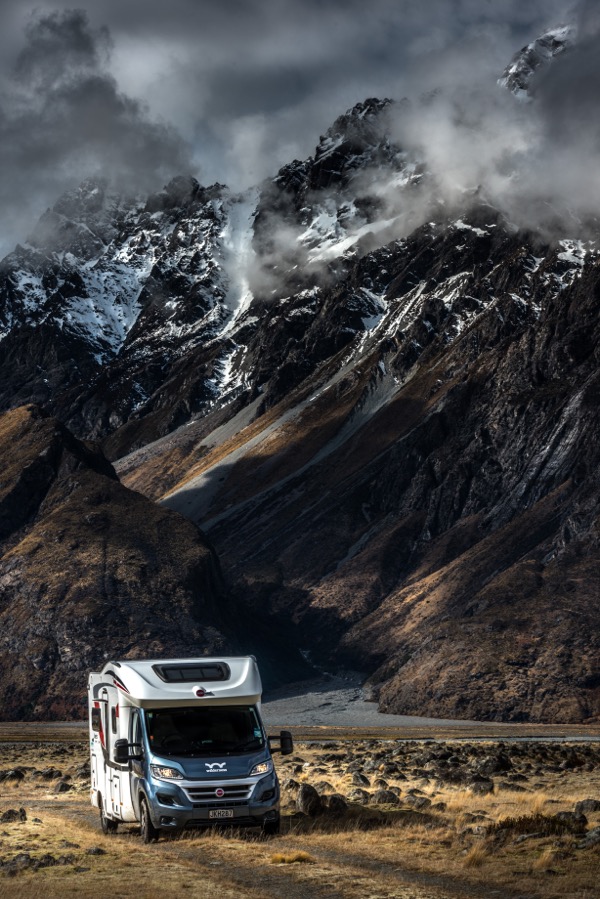 In fact, my trip was so comfortable and enjoyable my 2 week trip turned into 4 weeks and I still didn't want to come home. My first two weeks I toured in the Escape 2 and the second two weeks in the Freedom 2.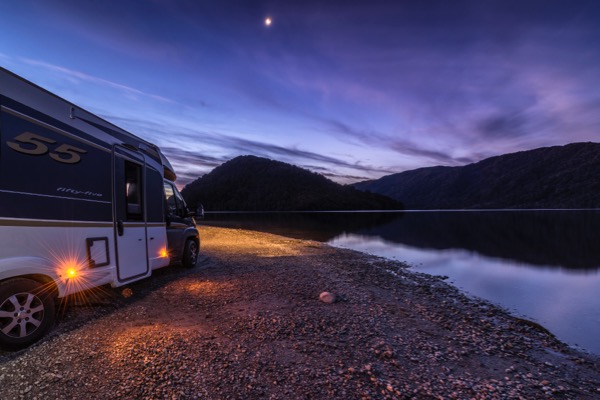 It truly was, home away from home, if anything, better! I had a stunning view to wake up to each morning in the comfort and warmth from inside my RV.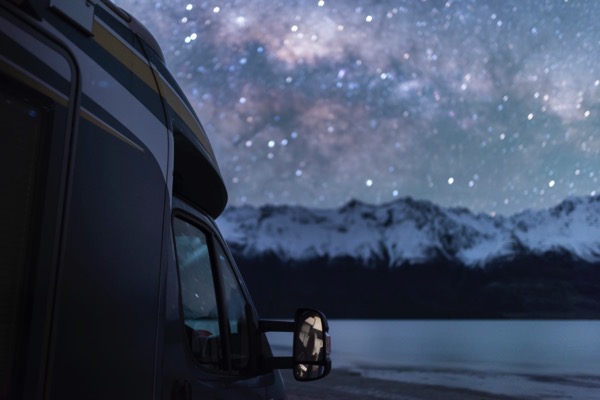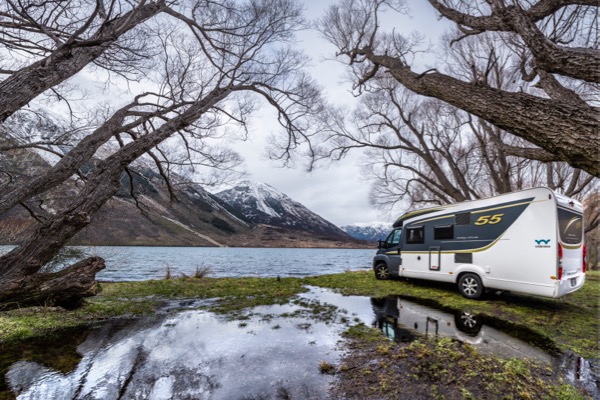 There is no worry of getting cold, all thanks to gas heating! I actually had to have my heating set to low at night otherwise I was feeling too hot. Anyone that knows me well knows I get cold easily and I love warmth.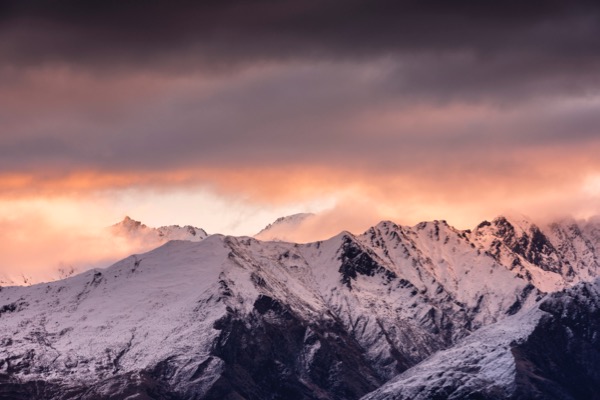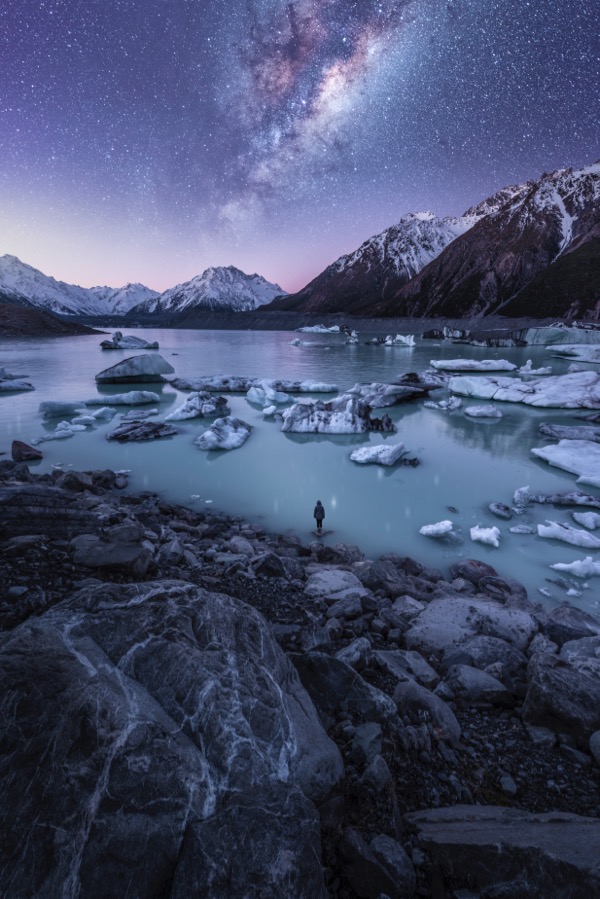 Out of the 29 days, only 2 nights were spent on a powered site, the rest of the time was absolute bliss of freedom camping out in the wilderness surrounded by mountains, streams, lakes and just pure untouched raw nature.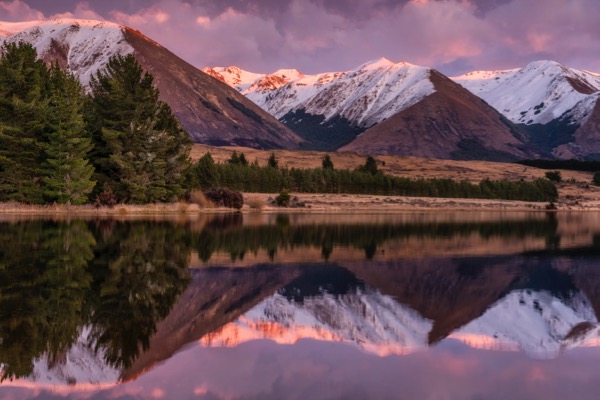 I was in heaven with everything I needed and more. I absolutely loved the fact I didn't need a powered site to run my laptop and to charge my batteries and mobile. I had food stocked up in my fridge to last me weeks due to being so large, and no hassle of making a bed each day to sleep in, as its permanently made! Just awesome!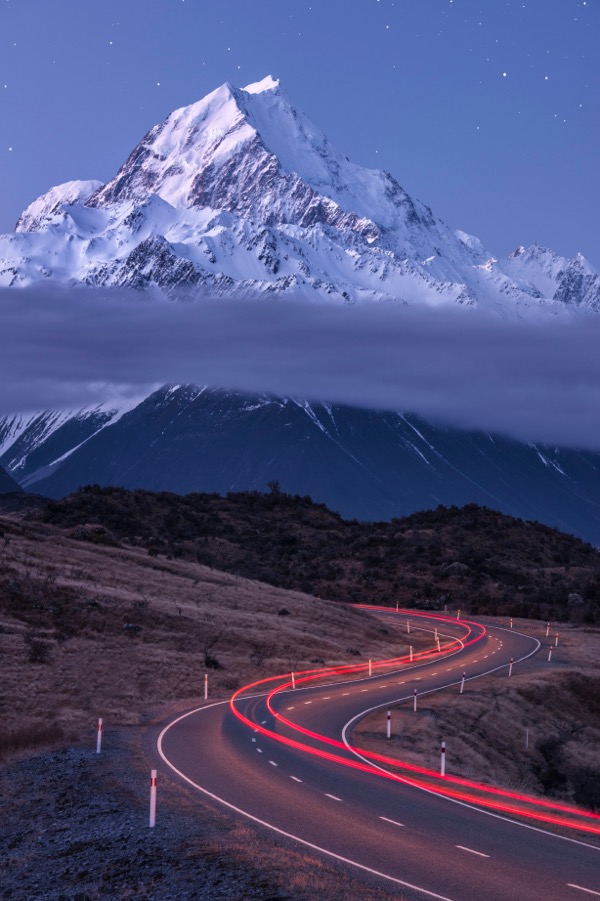 People often ask me, is it hard to find drinking water, shops/food, fuel and dump stations and was the camper hard to drive? Wilderness have an app to show you everything you need during your trip where everything is located on a map with GPS directions. There is absolutely no hassle to find all the things you need.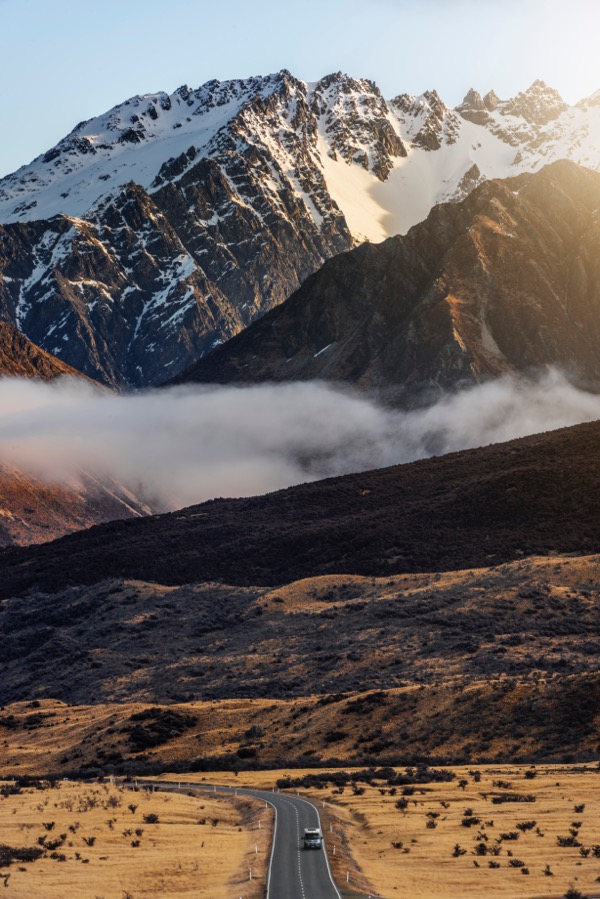 Due to the larger holding capacities, I only had to fill up my fresh water about every 4-5 days, and where you top up your water is where you can also empty your waste, super easy!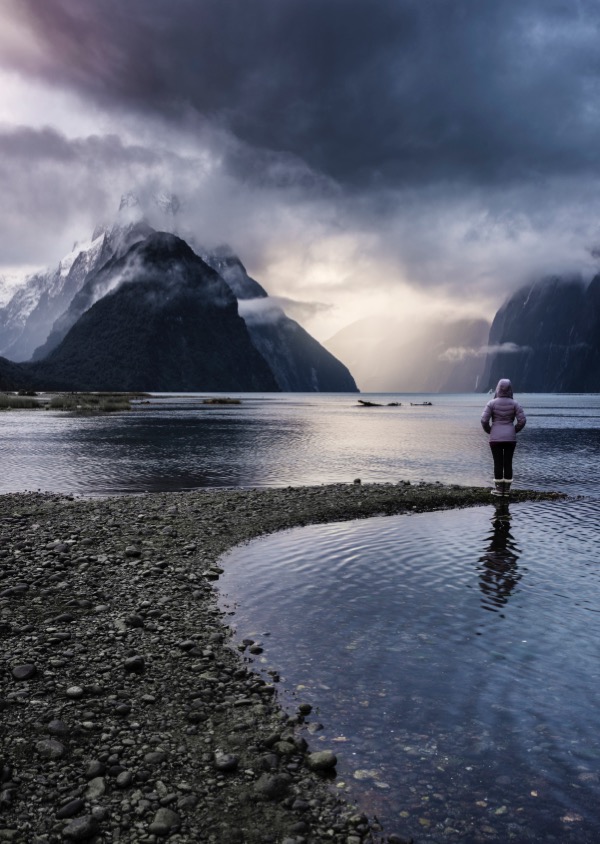 I have hired many kinds of campers before, some being smaller than my Wilderness, however my RV was the smoothest and easiest I ever drove. It was quite deceiving, as it looked kind of small from the outside, but inside is a mini house where you instantly feel comfortable living in with plenty of walking space without feeling cramped.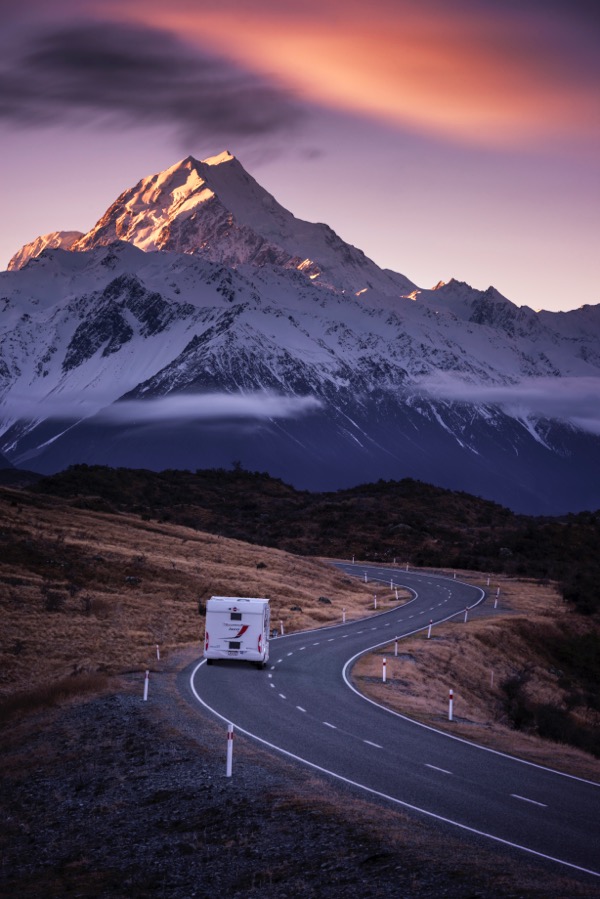 Never again will I be hiring another camper from another company, I just wish I found Wilderness sooner!