The best way to experience the real New Zealand is by motorhome.
Hotel on wheels
The freedom to go where you want and not be tied to having to find somewhere to stay is extremely liberating, especially if you have to be somewhere because you've booked accommodation. That said, for me, it needs to be in the right one. I can rough it up with the best of them but a girl appreciates a certain standard of living! Wilderness gave me a brand new Cruise 4 (with only 100kms on the clock). Now this was a luxury hotel on wheels.
A moving palace where everything works as it should is what can make the difference between the holiday from heaven and the holiday from hell.
So, it was with smiles on our faces that we sat in our leather seats and set off to wander the North Island.
Good for your soul
We spent a night at Muriwai to check out the Gannet Colony (has to be seen to be believed) and then it was off to the Kaiaua Seabird Coast. It was quite the meet up of Wilderness campervans parked up for the night at Rays Nest. And new friends were made too.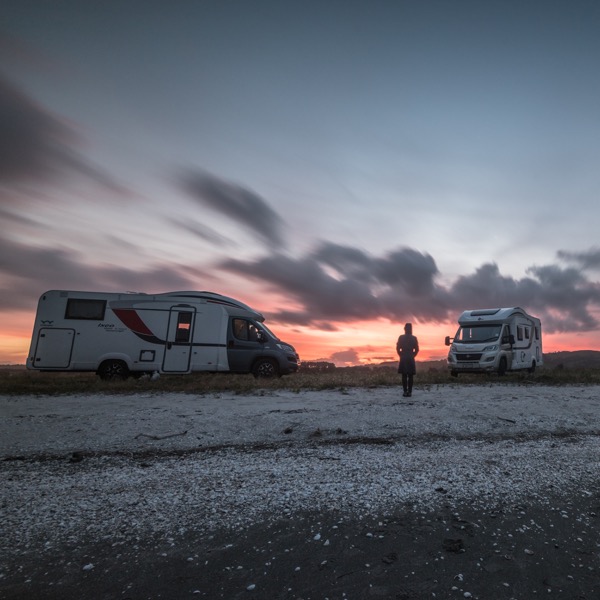 The Coromandel is an absolute must do of the north. I've been travelling these roads for years and there's not many corners. The trick is to take your time. The roads are narrow in places which can be a challenge and up the top is gravel. The Cruise 4 handled herself like a dream. It drives like a car, with no scary moments at all.
There are many great camping spots, free ones, DOC grounds and the usual paid ones with facilities. We didn't bother with paying. Why would you when you have everything you need in the camper? The free ones are often right by the water along the Coromandel Peninsula offering epic views of the Hauraki Gulf and the islands out east.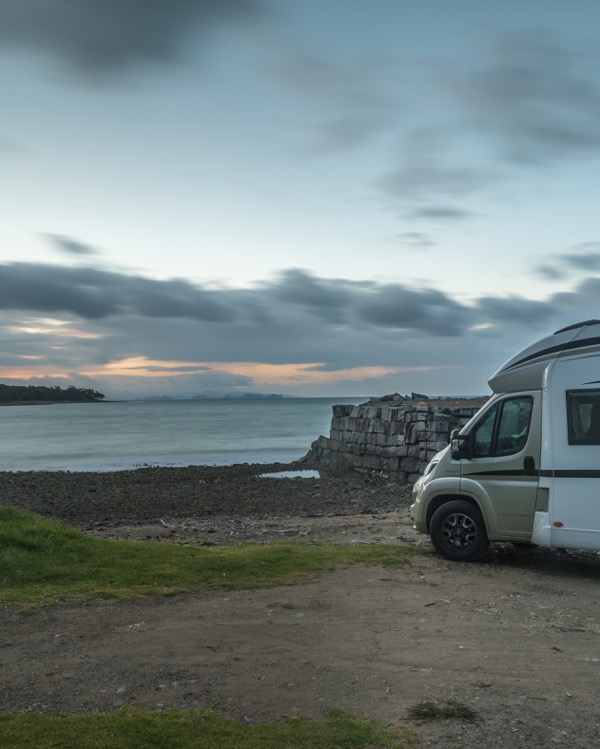 We went up to Port Jackson then back down to Colville and up to Stony Bay, before making our way to Whangamata. There are so many gorgeous little beaches and places to stay along here.
Our next stop was Karangahake Gorge to check out the Coromandel Stamper Battery. If you're into bike riding, the Hauraki Rail Trail is here and is a great ride.
For our last night we headed over to Raglan and then out to Ruapuke Beach. It was a great decision. The views from up high are quite spectacular.
What Impressed me in our New Zealand Motorhome Rental
Central heating: although we only used it a couple of times and briefly, I dreamt about having this heating in the depths of a South Island winter.
The drop down bed: the second double bed that lowers from the ceiling is a very clever design.
Inverter: invaluable for charging camera batteries and laptops, especially when freedom camping.
Systems: holds plenty of water and everything is easy to fill and empty.
Fuel efficiency: we drove 1100 kilometres and only filled up once.
Pillows: perfect (and that hardly ever happens does it?)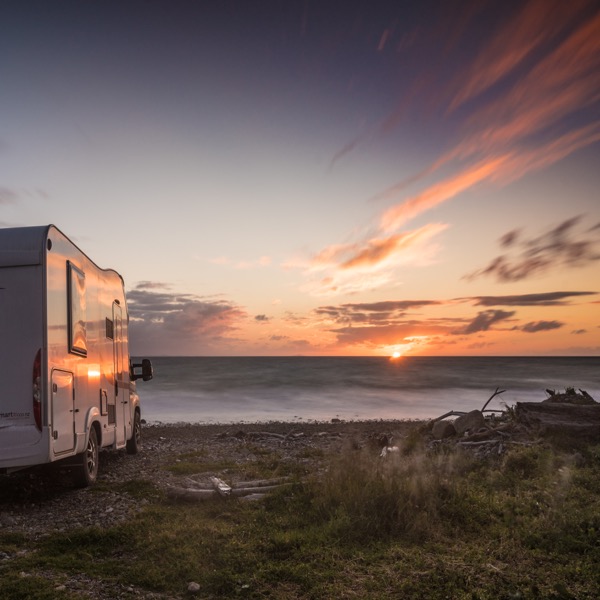 Essentials to take
Wine: you're going to need it for all those evenings when you have your feet up just staring at the views!
Hats: after a day or two on the road you don't care what your hair looks like.
WilderNesst Camping Guide*: lots of secret places to stay and known only to us Wilderness wanderers!
*(The WilderNessts Camping Guide is no longer available, we encourage our guests to use the Campable app to find freedom camping spots as well as where to stay on private land)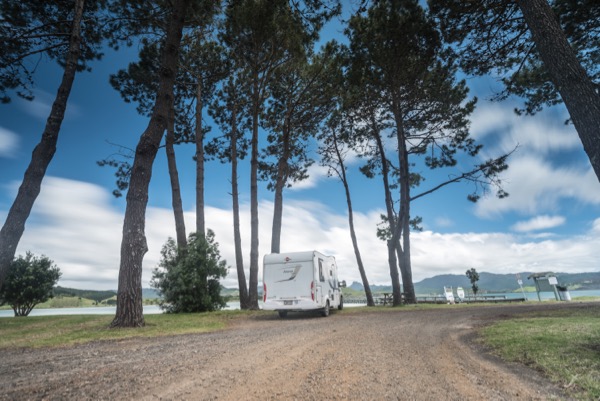 It's 'see you later' from me. I was a little sad saying goodbye to my Cruise 4 back in Auckland. It was a very comfortable and enjoyable week. Many thanks to the team from Wilderness Motorhomes. See you on the road!