Guest blogger Stacey Banfield, an adventure loving makeup artist from Christchurch, talks about her journey up north with Wilderness Motorhomes to explore the beautiful coastal towns, magnificent beaches and geothermal wonders unique to the northern part of New Zealand.
By Stacey Banfield
Exploring our own backyard has always been a priority, too often people forget about the beauty of their backyards and have this wanderlust for soul searching abroad. We decided it was time to head north and wanted to do it in style.
We wanted a modern campervan that would suit our every need, with Wilderness we had that and more! Let me tell you the luxuries of having everything self contained was amazing, especially on those rainy days or when the campground facilities weren't so appealing.
Wilderness were amazing to deal with from the date of booking to when we arrived at their Auckland depot to collect our camper. They ran us through everything we needed to know and we were then sent on our way to explore the North Island.
Comfort was a big thing for us especially given the time we would spend on the road, the leather interior was great for this, and we were also so happy with the amount of space we had to move around. There is lots of storage to pop away your belongings securely, a great cook top to make your own dinners and we also really liked the option of being able to relax at night time with a movie or two.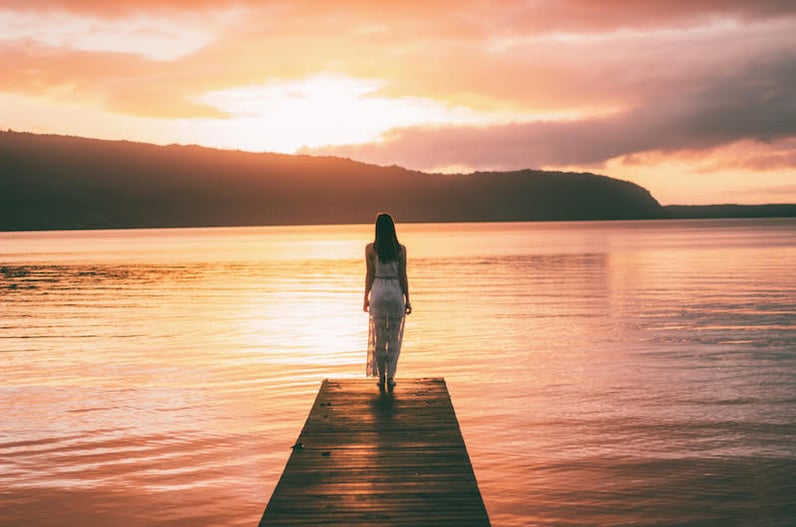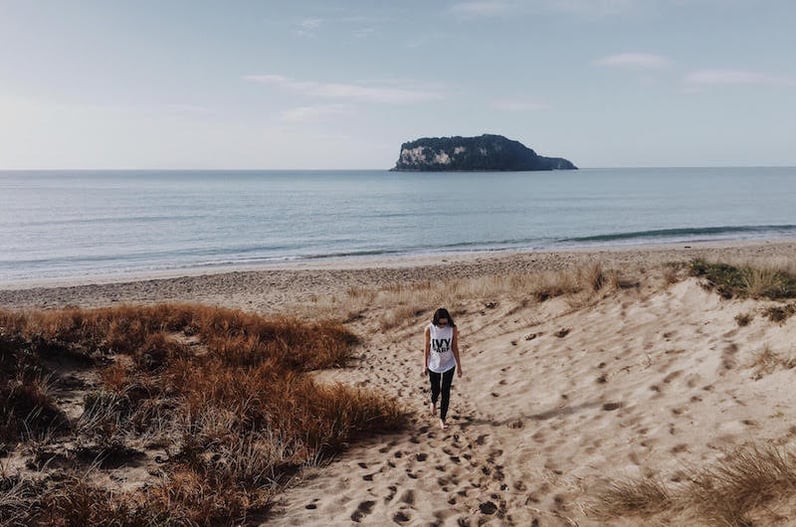 Our Wilderness Camper allowed us to visit many beautiful places such as The Coromandel, Rotorua, Waikato, Wellington, New Plymouth, Lake Taupo, Auckland, Tauranga, Mt Maunganui, Whakatane, Napier just to name a few! We found it so great on fuel which is always an added bonus!! and the stereo system is fantastic for those on the road singalongs.
We had the absolute best time in our Wilderness camper, we cannot fault our trip at all, and cannot wait to plan our next trip to visit more of the far North. If your looking to go on a family trip or just a road trip in general then I highly suggest you get in touch with the Wilderness team. It allowed us to create so many amazing memories, and I have no doubt it will do the same for you too.