Travelling around New Zealand from amazing destination to destination can truly be the holiday of a lifetime.To make sure your journey includes all the spectacular places you've heard of and the hidden gems you've dreamt of, read our new guide on the best spots for your New Zealand motorhome holiday.
In this blog you'll learn about our latest guide, the exciting destinations it showcases, and how there's a magical New Zealand holiday experience waiting for everyone; you just need to know where to look.
Travelling Around NZ – The Country With Attractions for Everyone
We've gathered some of the best destinations that we know our customers love (and you'll love too) – to give you a taste of what you can experience in New Zealand. Whether you're after the most iconic Instagram photo opportunities, the most stunning walking tracks or the most romantic sunsets, we'll give you guidance on where you should be heading.
Each of the ten sections of our guide offers a unique New Zealand motorhome holiday theme, so you can choose the ones that best suit you and what you're after.
Our Holiday Picks are Tailored to these Ten Themes
1. Wander and Wonder
Focuses on unique experiences that place you walking amongst New Zealand's world famous nature and wildlife and capturing moments at your own pace and on your own terms.
2. Speed it Up
These destinations and activities have been chosen with the traveller in mind who wants to experience a boost of adrenaline (but just enough to feel alive).
3. Cruise Mode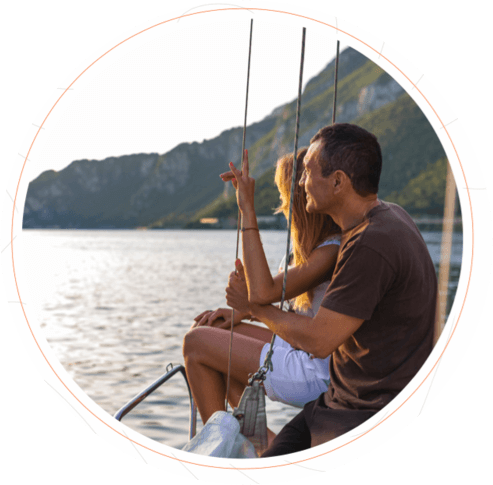 Here we switch into cruise mode and look at the wonderful ways you can get out on the water. Family friendly, short cruises in spectacular scenic locations are what this theme is all about.
4. Hot and Steamy
Concentrating on New Zealand's unique geothermal wonders, we recommend some of the most relaxing hot thermal pools and spas.
5. Culture Immersion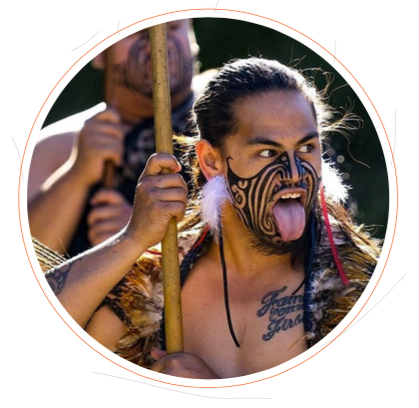 Time to be immersed in the indigenous Maori culture and history of New Zealand. With these picks you'll enjoy and learn about traditional Maori life and customs in iconic New Zealand destinations.
6. Impress (My Friends)
This theme is filled with impressive New Zealand locations and experiences that you'll just have to capture and post online. Impress your friends and make them wish they were there with you, while you're busy having a blast.
7. A Touch of Romance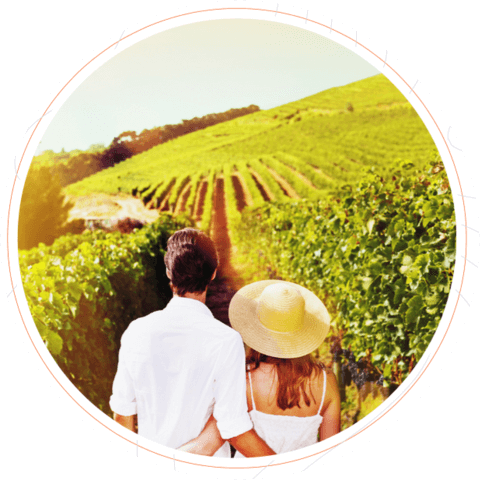 Turn down the lights and turn up the romance by exploring dreamy and magical destinations, made for sharing with your other half.
8. Screen Scenes
You've seen New Zealand on the big screen, now see the real thing! Journey to the magical locations that have been featured in your favorite movies filmed in New Zealand. See where the magic of the Lord of the Rings Trilogy, The Hobbit, The Chronicles of Narnia and King Kong (amongst many others) happened.
9. Baby on Board
Wonderful destinations suited to family activities and fun times, all at once.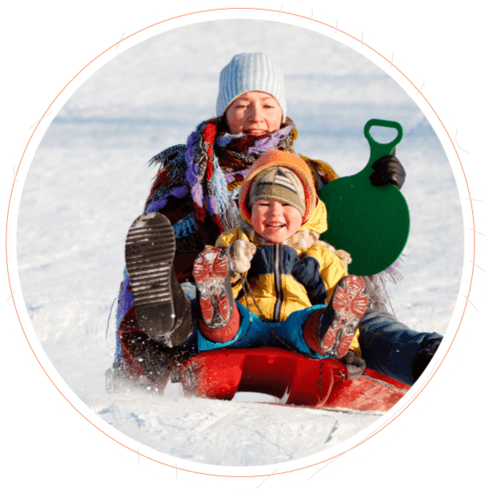 10. Mix it Up
For those that want to see it all. This is a 'taster plate' of New Zealand treasures.
Be Here with Wilderness
We believe that in order to really see all that NZ has to offer, it's best to have freedom and independence; to be able to plot your own twists and turns throughout our amazing scenery and activities.
Download our guide to learn how to experience that freedom and independence in the best way we know how; with the liberation and luxury of a Wilderness motorhome.