If you're dreaming of a summer holiday in New Zealand then don't delay – book now to make sure you can see the sights while enjoying the beautiful weather over the country's most popular holiday period.
Summer holidays in New Zealand
Summer in New Zealand is a relaxed time of days spent at the beach, bush walks, summer music events, food and wine festivals and more. Locals and international visitors flock to the coastal towns and holiday spots over summer, and with children off school from mid-December to the end of January, hotels and holiday home accommodation around the country is often booked up well in advance.
We still have campervans available for the busy summer period, but we recommend you book quickly to secure your holiday as demand is increasing.
The flexibility of a campervan holiday
A Wilderness motorhome is ideal as it offers flexibility, comfort and a chance to really experience a Kiwi summer. It's a holiday in one booking too – there's no need to worry about a rental car, or finding accommodation in different places. You have everything you need at your fingertips. You can wake up to a different view every day and explore New Zealand at your own pace.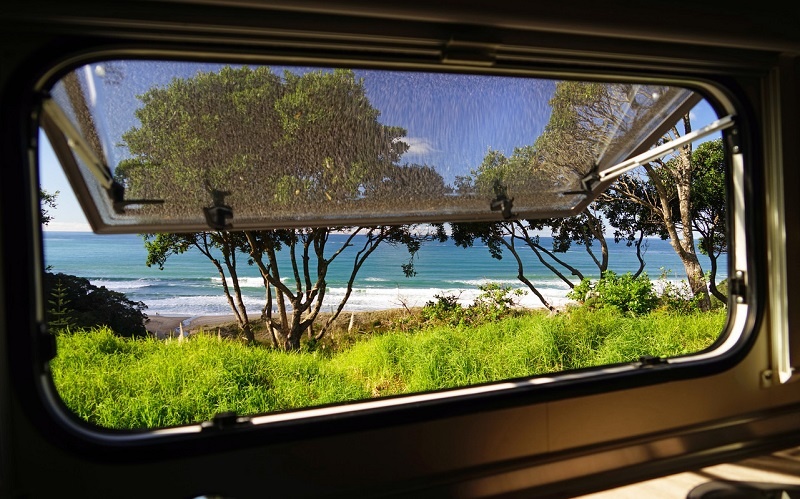 All motorhomes in the Wilderness fleet are certified to freedom camp as well, meaning you can stay 'off-the-grid' in some of New Zealand's spectacular bush, beach or alpine locations but still have everything you need – which is especially handy if popular campgrounds are busy.
Staying cool in your campervan
The heat of summer is no problem for our vehicles, which all have air conditioned cabs. The living area of the camper stays cool too, thanks to a roof vent and latchable windows with insect screens, so you can enjoy a breeze at night.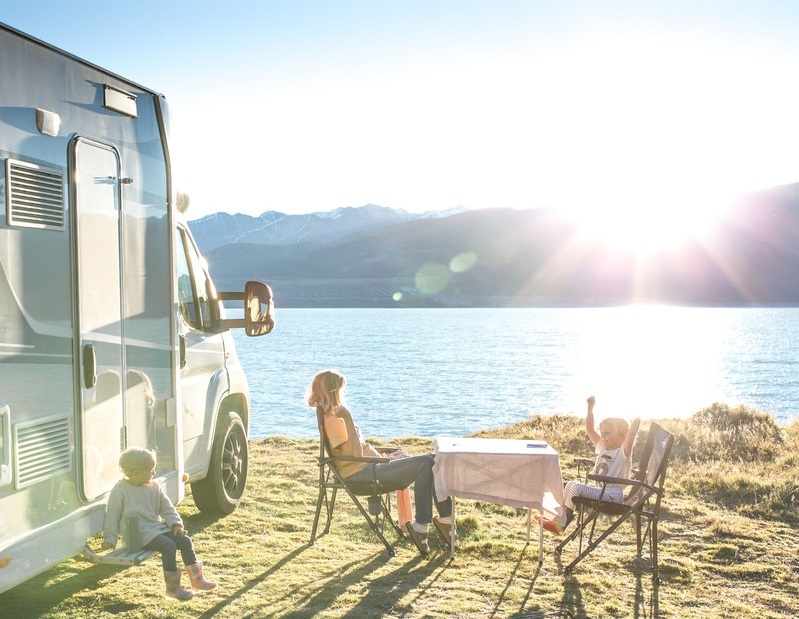 Add a barbecue and outdoor table and chairs to your booking (or get them free with our All Inclusive special offer) to make the most of the cool summer mornings and long, balmy evenings.
Don't miss out this summer – contact our friendly Wilderness reservations team today.