Fernando Orduna has a background in making magic happen. Having worked as an ambassador at Disney World in Florida, Fernando knows what it takes to make an experience special. Now, as part of the Adventure Support team at Wilderness' Auckland base, Fernando's role is to look after guests and ensure their dream New Zealand motorhome holiday gets off to the best possible start.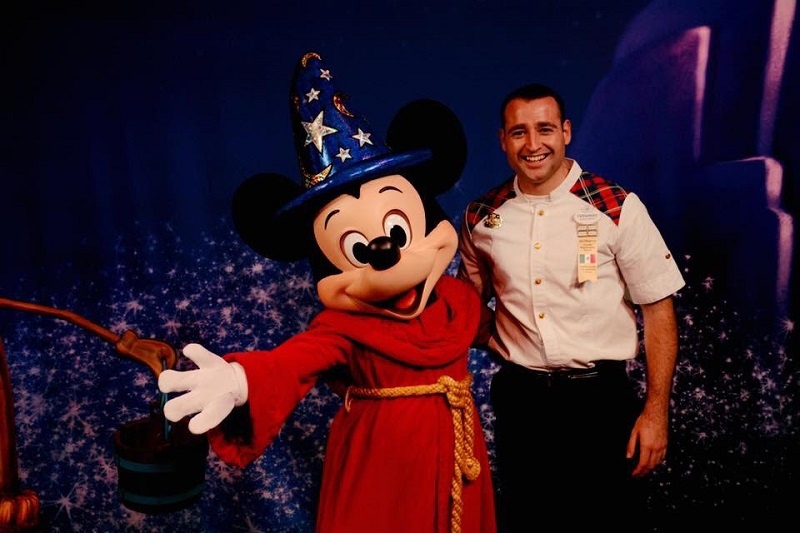 Originally from Mexico, Fernando arrived in New Zealand two years ago. While many new arrivals talk about how they were drawn to New Zealand's beautiful scenery, Fernando says it was more the country's economic performance that he noticed. "One of my degrees is in economics, and I was thoroughly impressed with the economic indicators for the country, so I applied for a working holiday visa."
After working at Auckland's SKYCITY as a concierge, Fernando made the move to Wilderness. "I thought it was a unique industry and a great opportunity to explore the country. After working at Walt Disney I also thought there was a real opportunity to help grow Wilderness their guest services."
From the moment guests arrive at the Wilderness base near Auckland Airport to collect their motorhome, Fernando is there to welcome and settle them in. He explains the motorhome and its features and takes them through it to ensure they are comfortable with how everything works. "My favourite part of the job is connecting with people and being part of their New Zealand holiday," he says.
For Fernando, the company value of 'Explore, Dream, Discover' is close to his heart. "I travel in the motorhomes once every fortnight, doing relocations, which is a great way of getting out and about. I traveled to Africa a year ago and next year I'm going to Australia, so exploring is definitely in my DNA."
His brother Francisco is also in the Adventure Support team, and Fernando says the pair is loving life in New Zealand. "I enjoy the balance between work and life; and the people. New Zealanders are some of the most hospitable and friendly people in the world."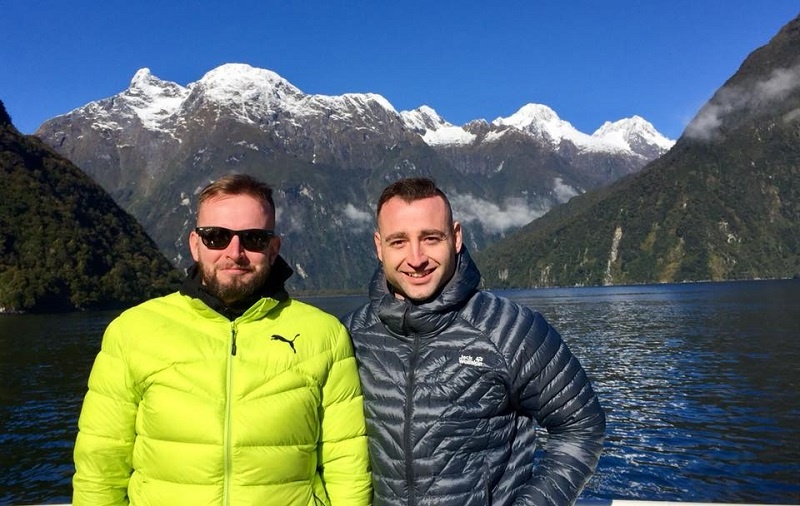 "It's also incredible to work side by side with my brother. We were both ambassadors for Disney, so it's great to have him with me on this journey and we can now make magic for the Wilderness guests."
Fernando's top tips
"I always recommend that the guests try freedom camping, because it's a chance for them to connect with nature and because New Zealand is one of the safest countries in the world. It's also a great way to make the most of their motorhome and its capabilities."
Fernando's favourite motorhome spot
Clifton, Hawke's Bay. Right on the beachfront, between the settlements of Haumoana and Te Aawanga, Clifton Road Reserve offers beachfront overnight parking for self-contained vehicles and is close to the popular Cape Kidnappers gannet colony. "It's just stunning," says Fernando. "That's where I saw the most beautiful sunrise that I've ever seen in New Zealand."