As professional landscape photographers, New Zealand is quite easily the most fascinating country we've traveled to, and trust us, we've seen a lot! It has scenery that doesn't even begin to be described by the grossly inadequate word 'beautiful'.What more could you wish for on a two week adventure, than a luxury home on wheels to call your own? There really is no better way to see New Zealand than in one of the world's best motorhomes. We were excited, and we were ready! We collected some supplies, and we were off on our adventure!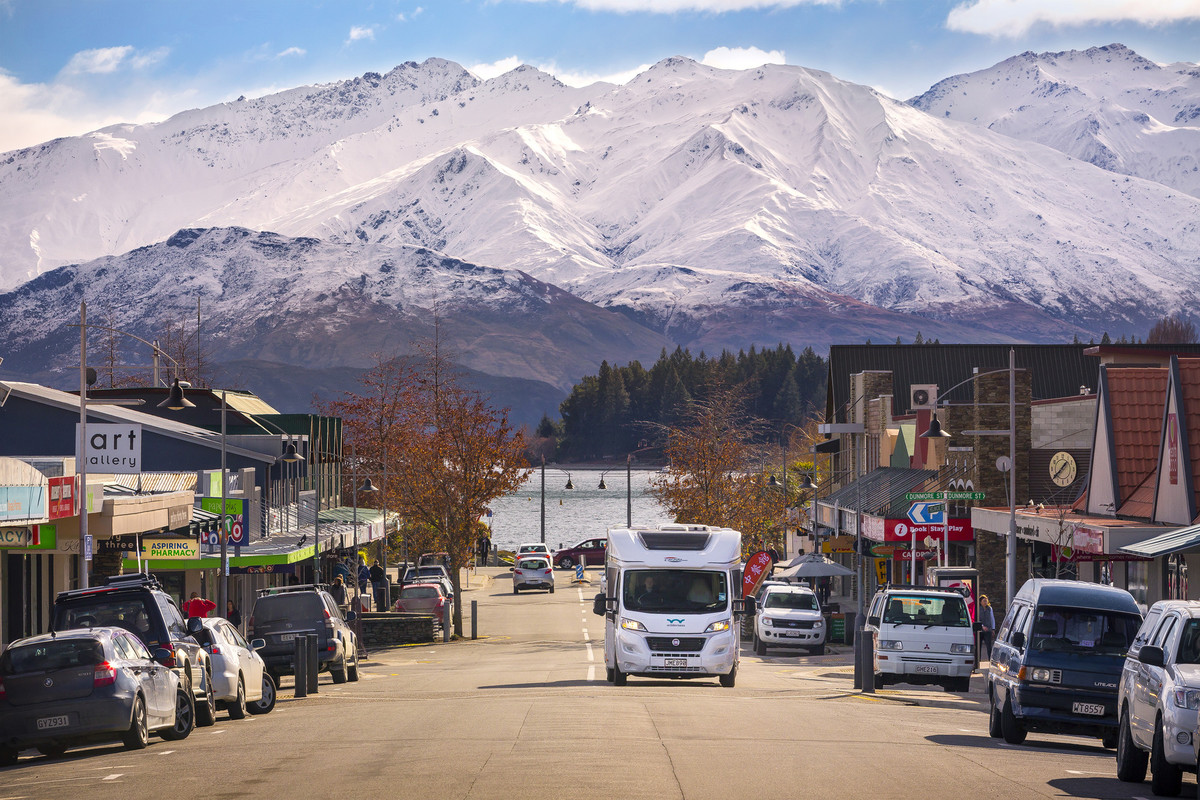 We set off, stopping at the beautiful Lake Benmore and Twizel. Here we spent a few days photographing the pristine lakes and jaw dropping mountain peaks. The beauty of the Wilderness motorhome in NZ is taking advantage of freedom camping, we had all of the amenities we needed on board for several days. With the sun out, we decided to take advantage of the bikes that we'd hired too!
After a dumping of fresh white snow the night before and clear skies predicted, we decided to head to Mount Cook. Here we were treated with perfect shooting conditions, and a snowy reflection. We couldn't have asked for a better start to our trip.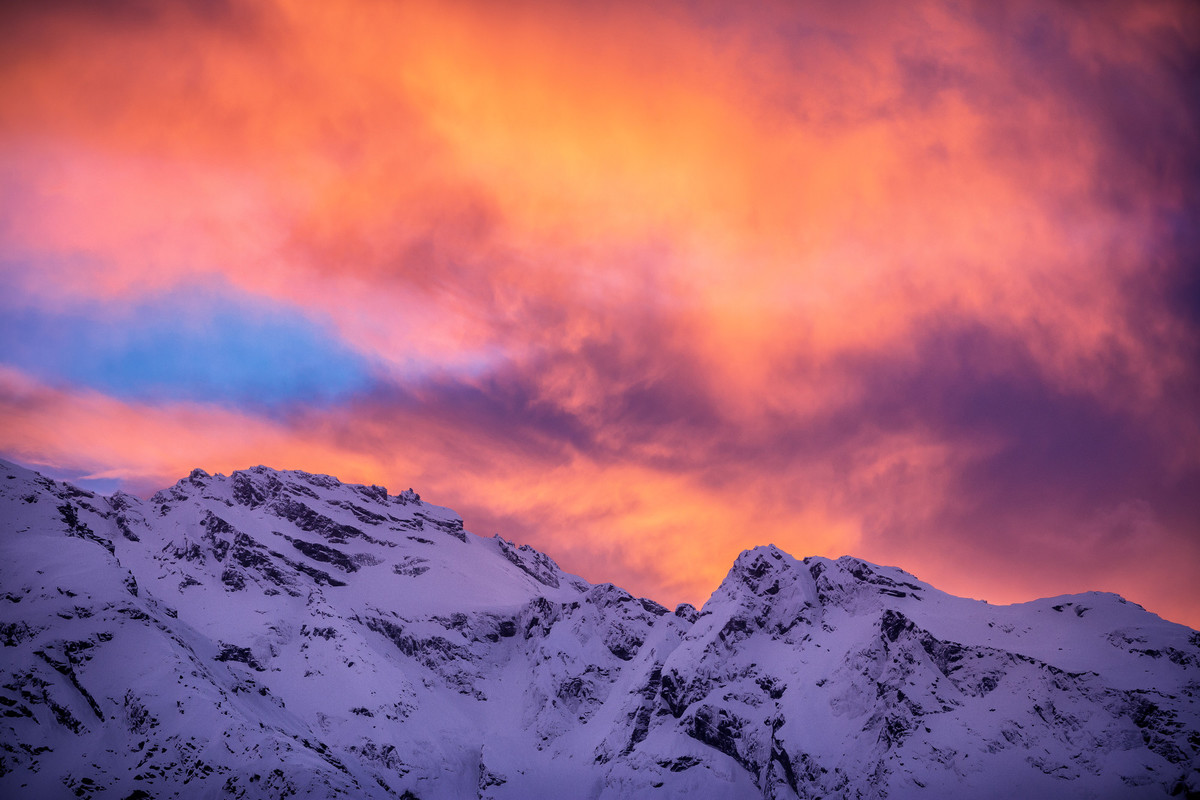 Outside, we may have needed a few extra layers of clothes, but inside our Outback 4 we were warm and cozy and enjoying traveling in style.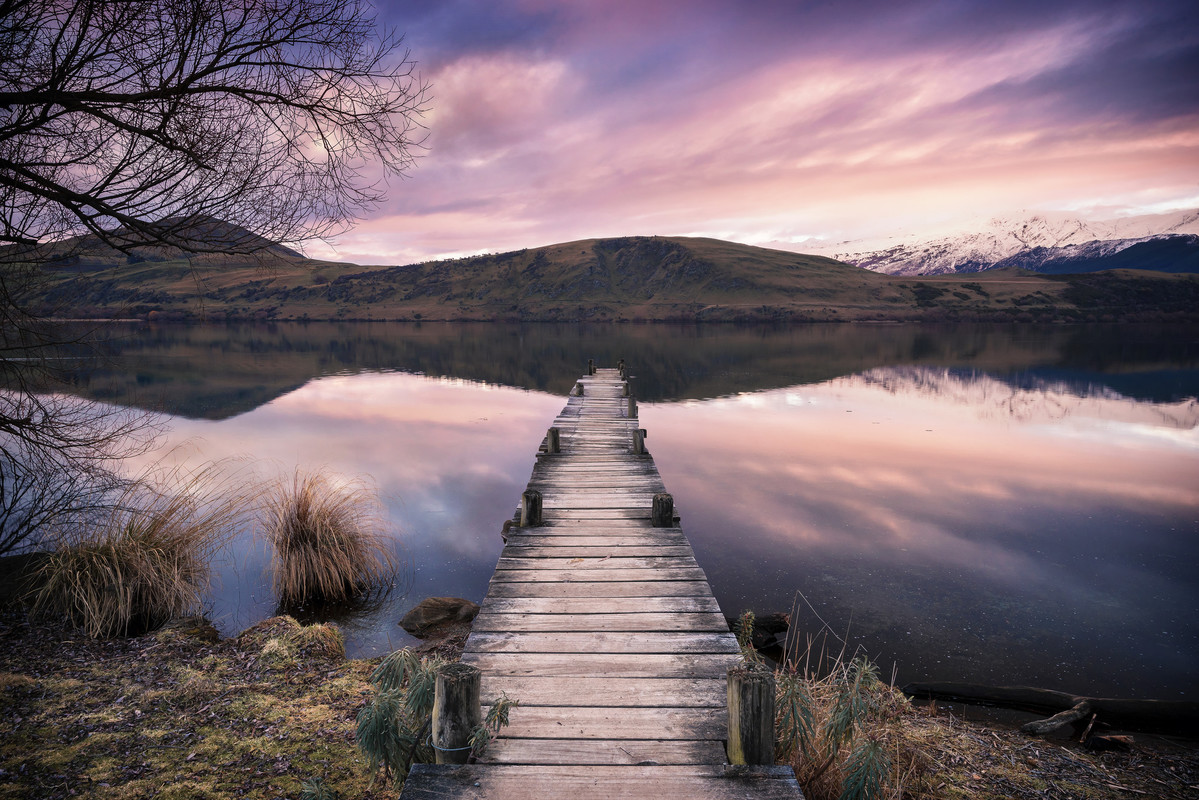 Our next stop was Queenstown, and its surrounding fascinating natural wonders, and we were not disappointed yet again! The surrounding wintery mountain tops really were a pleasant change, and something we had previously not been lucky enough to experience.
Late night shoots and early morning rises (with a view) meant we could literally step right into the wilderness and set up our camera. Curiosity got the better of us when we were invited up the Remarkables with a talented local photography friend to capture the milky way setting over Queenstown. We wanted to do something different on this trip and challenge ourselves and this was one of the most memorable moments of all our trips to NZ.
Through either winding backcountry roads, or more urban areas, driving was a breeze in the Outback 4. We wanted to make the most of our time, so from here, the iconic Milford Sound and Lake Wanaka made our itinerary, we had to revisit 'that famous tree'.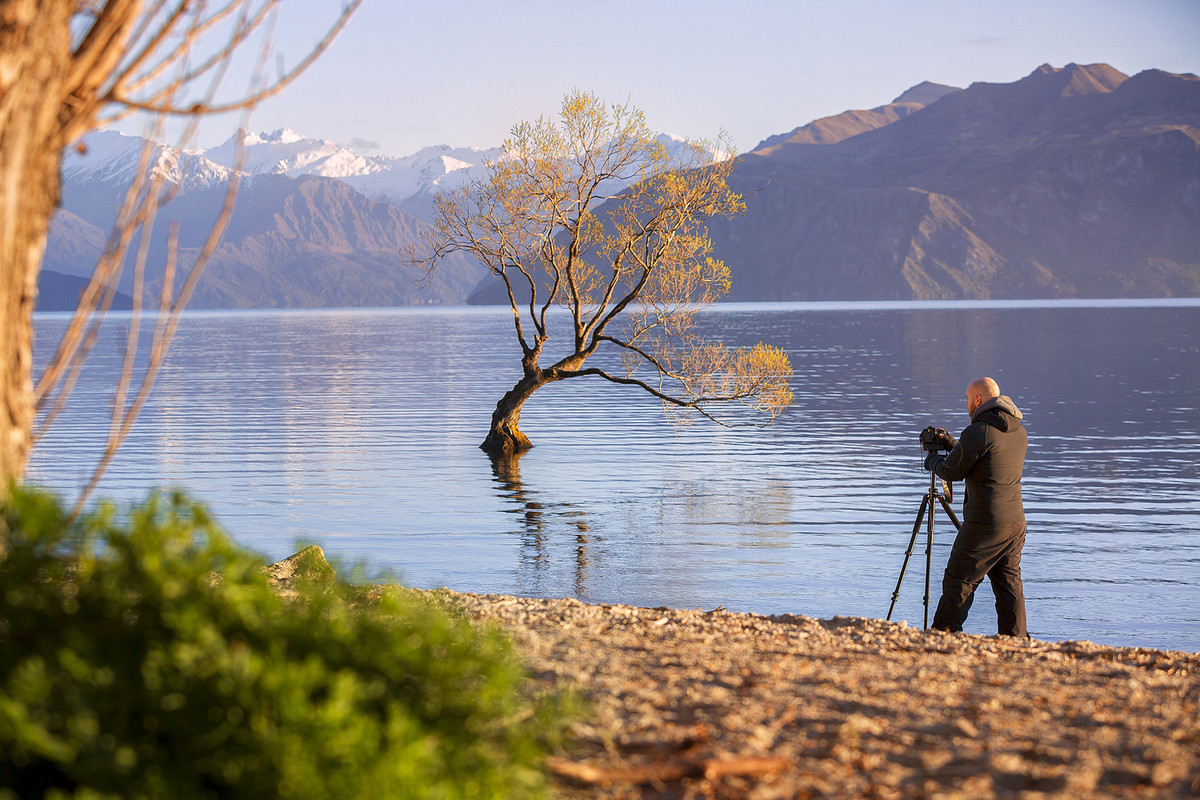 This was hands down the most exciting adventure we have ever had in NZ. It would never have been made possible though with out the freedom of our motorhome. This was our second trip with Wilderness Motorhomes and it was pure bliss and we wouldn't travel any other way now to be honest. The ease of your own luxurious Wilderness Motorhome truly is the only way to explore this divine country.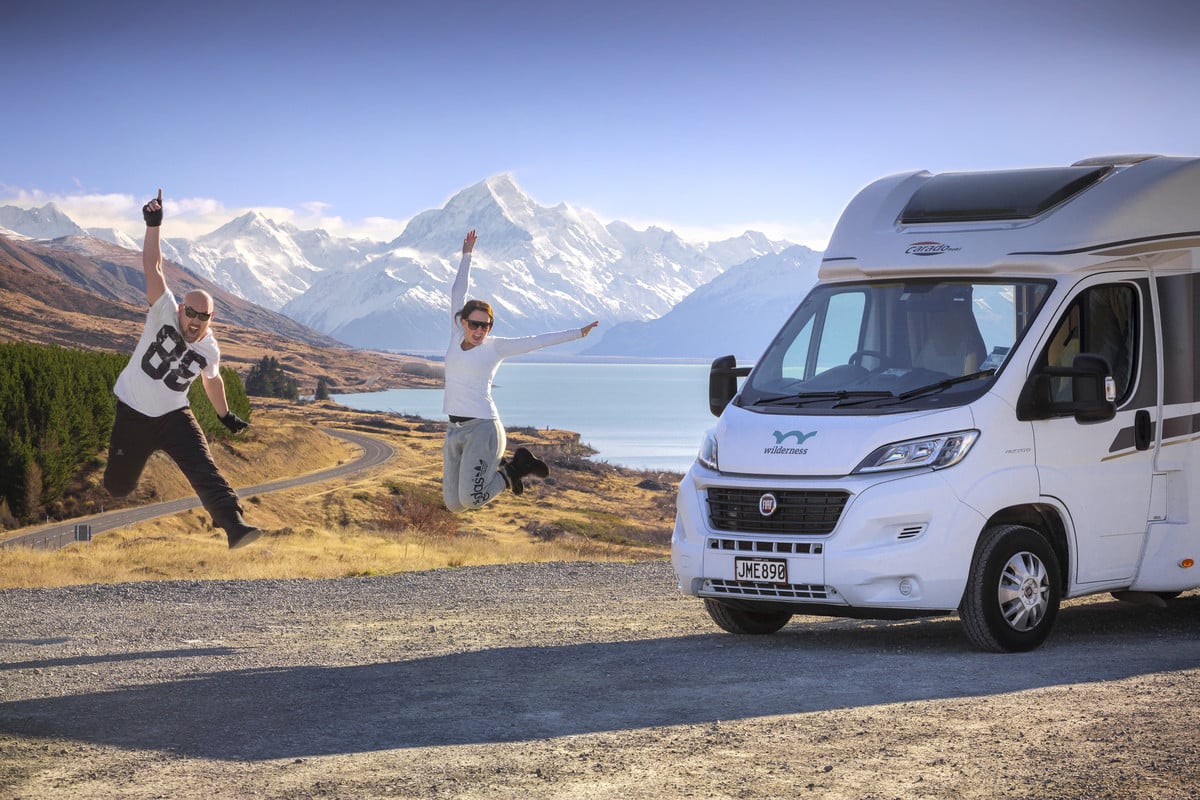 Until next time Wilderness!