The J.P. Morgan Corporate Challenge in Frankfurt, Germany is an annual running event in June that attracted a huge crowd of 68.000 runners from 2.500 corporations this year.One of the largest running events on the globe. With a distance of just 5.6 km, the aim of this fantastic event is to showcase team spirit and to have fun together.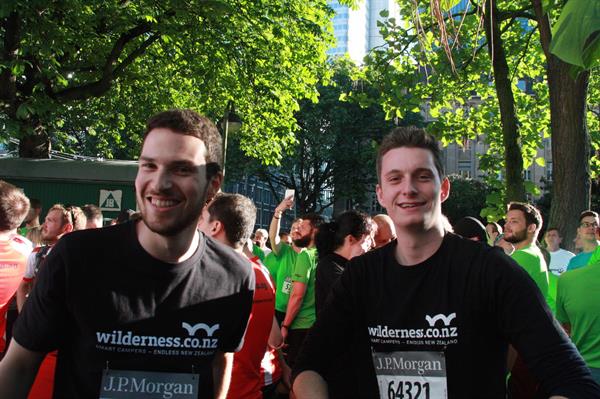 This year we had the pleasure to take part and represent Wilderness with a team of 4 employees. Traditionally the race is frequented by employees from local businesses, a participation from a New Zealand company that does not actually have employees in the region, was a first. No wonder we raised eyebrows and ended up being interviewed about the background of our participation.

With a route through the CBD of Frankfurt, (normally home to the big financial institutions) the run allows participants to experience a different side of the otherwise so busy city being completely car-free. Thousands of locals join in on the roadside to cheer the runners to the finish line. Afterwards participants traditionally refill empty batteries with a large cold German beer, a smiley sausage in a bun and loads of bananas.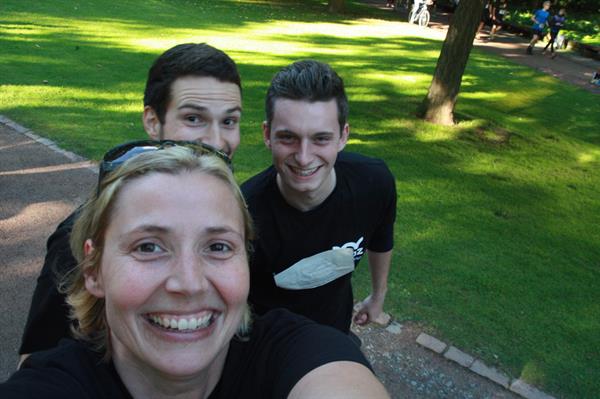 For that the teams meet again at one of Frankfurt's most famous landmarks : the Opera House. It was really special to have our Europe - based employees join in for the event - Pietro from Hamburg, Germany and Marcel from The Hague, Netherlands. Both of them travelled 5 hours oneway to take part in the event. Our team did not win the race but most certainly left a lasting impression to the organisers and other participants. What a fantastic experience!