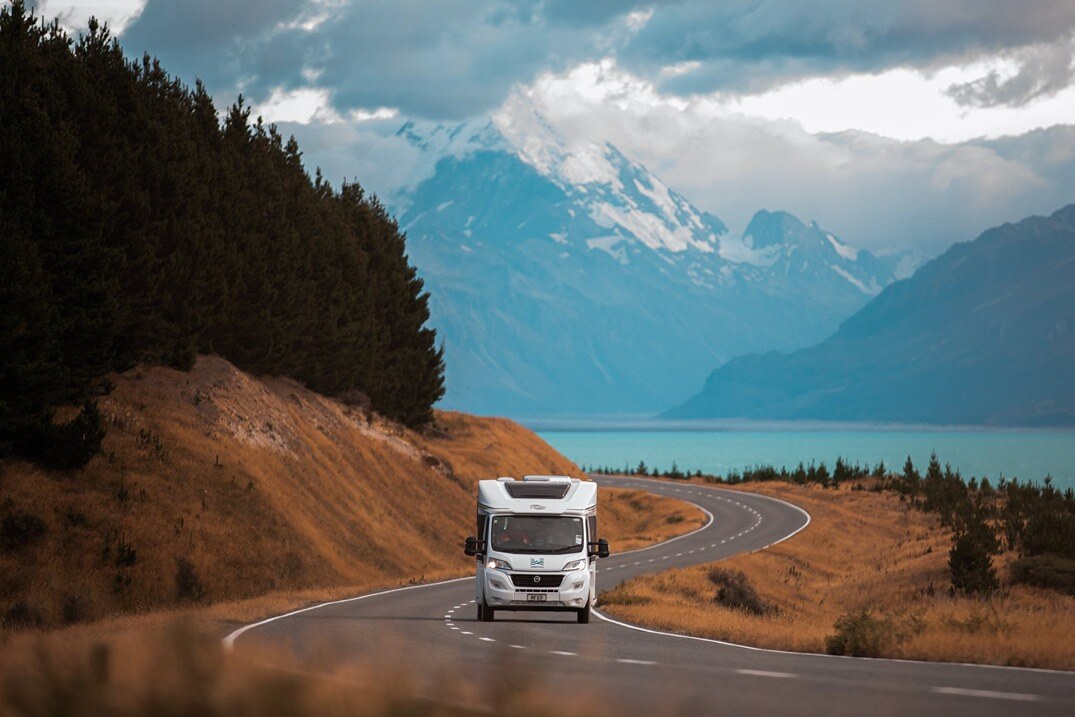 If you're considering hiring a motorhome to explore our beautiful country, you're not alone. New Zealand has been voted one of the best countries in the world to explore by motorhome many times. Renting a motorhome gives you the freedom to get off the beaten track and make up your own adventure as you go.


Many of the costs you need to consider when renting a motorhome will be familiar to you if you've rented a car before, like the daily rental fees and liability reduction option fees. Others, like road user charges, may be less familiar.

This article will guide you through the ins and outs of road user charges for rental motorhomes in New Zealand and what to expect from your motorhome rental operator. We will cover what road user charges are, how they are calculated, how much they cost, who pays and whether petrol motorhomes are a cheaper option.
What are road user charges?
Road user charges are a mandatory fee imposed on owners of diesel vehicles. These funnel into New Zealand's National Land Transport Fund (NLTF) which exists to pay for the upkeep of roads, public transport, walking paths and more. All vehicles on the road are required to pay into the NLTF, however, the way this contribution is collected varies depending on whether that vehicle runs on petrol or diesel.




The majority of road users in New Zealand drive petrol vehicles. Petrol vehicle owners contribute to the NLTF through the petrol excise duty (PED) which is included in the price at the pump. In contrast, drivers of diesel vehicles, including most rental motorhomes, pay through road user charges. Road user charges are paid on a per kilometre travelled basis rather per litre of fuel consumed. The charges are paid directly to the government by the vehicle owner. Most motorhome rental operators recoup the cost of road user charges by adding a road user charge recovery fee to their rental charges.

Summary of road user charges compared with petrol excise duty


| | | |
| --- | --- | --- |
| | Road User Charge | Petrol Excise Duty |
| Vehicle type | Diesel | Petrol |
| Amount calculated | Distance travelled | Litres purchased |
| Payment collected | Online to government agency | At petrol pump |
How does a motorhome rental operator calculate the road user charge fee?
Motorhome rental operators calculate your road user charges based on the number of kilometres you travelled during your hire. The number of kilometres on your rental motorhome odometer will be recorded when you collect the motorhome and then again when you return it. Your total distance travelled is then calculated and multiplied by the road user charge recovery fee that the rental operator uses.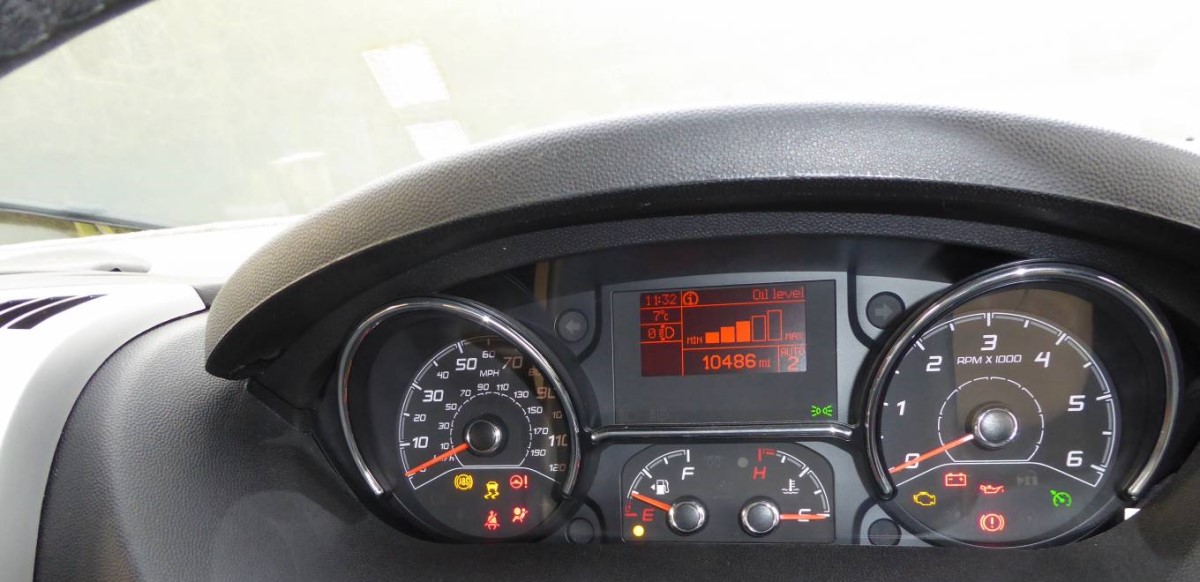 Do I need to track my own distance travelled / road user charges?


If you choose a reputable motorhome rental operator, you won't need to track your own distance travelled. The rental operator will handle this. However, you may choose to track this for budgeting purposes so you know how much you will need to pay when you return your motorhome.

Your rental operator will have paid in advance for the road user charges. Every rental will have a distance license displayed on the dashboard to allow easy tracking.




It is good practice to double check that your rental motorhome's distance license has enough kilometres on it to cover the journey you're planning. That being said, reputable rental operators will have already checked this before you pick up and there should be ample kilometres remaining before you return.
How much do road user charges for rental motorhomes cost?
The cost of road user charges varies depending on the motorhome rental operator that you choose. This figure is based on a set government fee but may vary by a few cents depending on the admin fees the operator adds. You can expect to pay between $0.07 to 0.09 per kilometre. If you took a road trip from Christchurch to Queenstown and back (around 1000km) you would be charged around $80 for the road user charges. Road user charge recovery fees are subject to change in case the government changes the base fees. This will be stated in the rental operator's terms and conditions. To avoid any surprises, check the road user charge fees and terms and conditions for your chosen motorhome rental operator before you book.
Who pays for road user charges?
The vehicle owner must pay the road user charges but most rental operators will on-charge this to the renter. These charges will often be referred to as road user charge recovery fees or similar. A few rental operators include these fees as part of an extras bundle or liability reduction option like Wilderness's VIP liability reduction option. This can be a great way to reduce costs and liability in one go, especially if you intend to cover a lot of distance on your trip. It's also one less thing to think about when returning your motorhome as the road user charge recovery fee will be collected when you drop off your motorhome and the rental operator counts your kilometres travelled unless you have taken an extras bundle that includes the fees.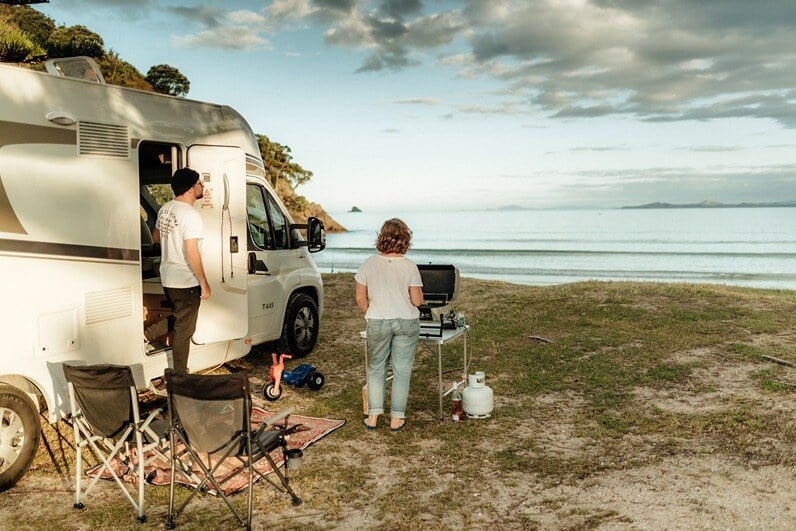 Is it cheaper to rent a petrol motorhome?
All rental motorhomes in New Zealand run on diesel. The camping vehicles that run on petrol are the smaller vehicles known as campervans.

When road user charges are added to the cost of diesel the total cost of fuel for petrol and diesel works out about the same on a per litre basis. The only advantage of petrol over diesel is lower fuel consumption due to the superior fuel economy of most campervans compared to motorhomes. If you are budget conscious and happy to trade off space and some amenities on your trip for a small saving, a campervan may be a good choice for you.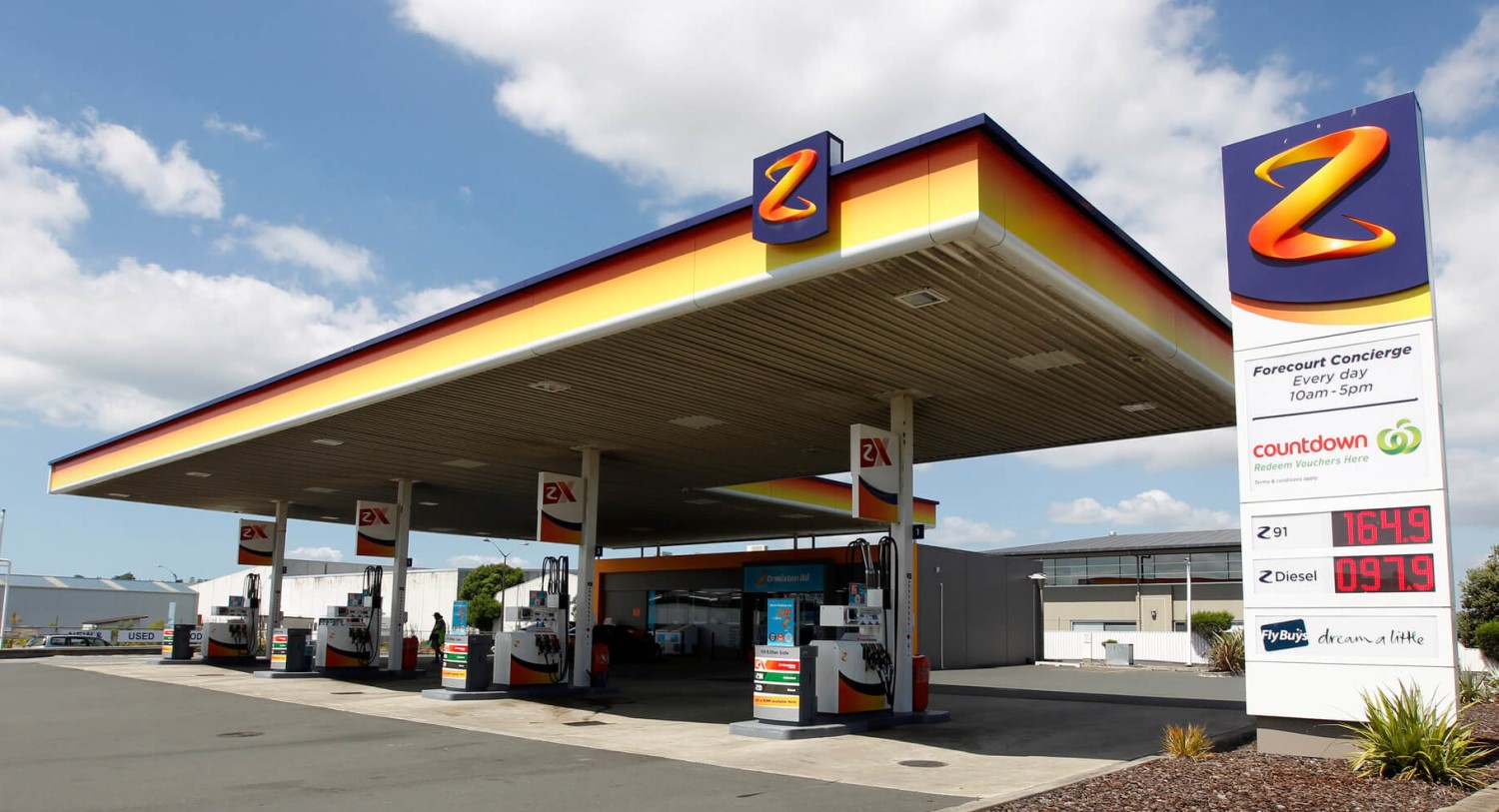 Summary
Road user charges are a small price to pay to ensure that Kiwi roads are safe and well maintained for everyone. They are charged by the kilometre so you can work out what you can expect to pay before you choose your destination and include them in your budget. While road user charges appear as an extra cost on top of the rental price of your motorhome rental, they are in fact the same as if you were to rent a petrol vehicle. You would still pay these charges but it would be included in the price of petrol at the pump rather than when you returned your rental.

We hope you feel confident about what to expect from your motorhome rental operator regarding road user charges and look forward to seeing you on the road.