Australian photographer James Kerstan returns to the South Island for some amazing landscape photography and shares his favourite spots.
As a landscape photographer, I'm driven towards amazing places and over the past four years I've kept coming back to NZ's South Island to explore more and more of the awe-inspiring scenery. I've worked out that I've driven over 20,000kms with countless hours behind the wheel searching for the next best photo.


A while ago, I posted here on the Wilderness blog about my top 5 destinations to photograph and since then I thought it's about time I revised the list and check if the same destinations are on the top of my list. So here it goes!


1. Milford Sound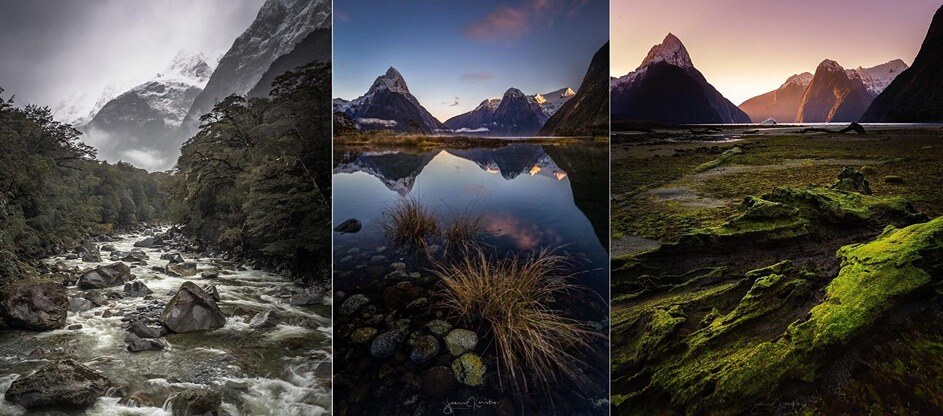 It's no surprise that Milford Sound is still at the top of my list, it is an amazing location to visit for photography, and I've been fortunate enough to visit here in all sorts of weather conditions from torrential downpour, blizzard snow, to clear skies. When planning your next trip I definitely recommend staying one or even two nights at the sound, there's so much to do and it's safe to say that no matter what conditions you get, you'll always have amazing photography opportunities.


2. Mt Cook Village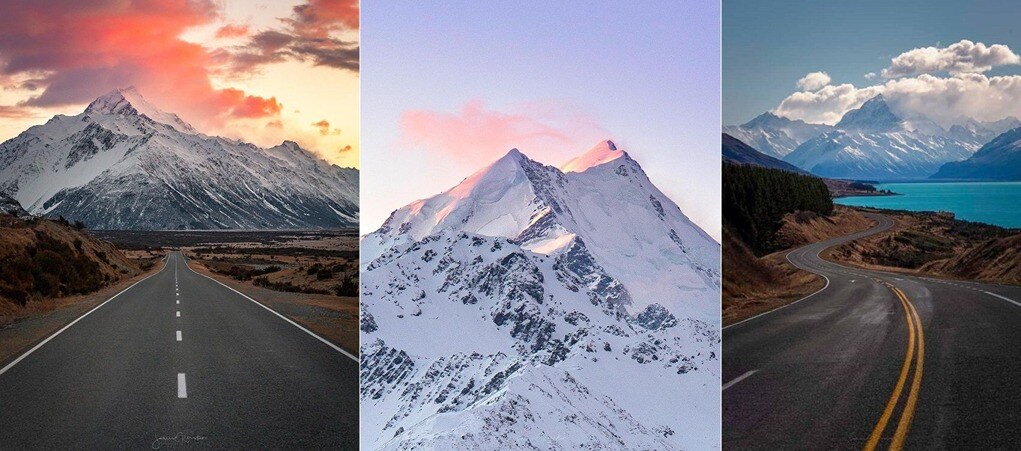 Now I'm not talking about the actual village but more so the scenery surrounding the village. Just the drive along Lake Pukaki alone is enough to make you want to go further and further as you venture between the mountains. Just like Milford Sound, you could easily spend a couple of days within the village photographing the giant mountains surrounding the campsite, venture up the famous Hooker Valley track or if you're after a shorter walk, take a trip to the Tasman lake.


3. Crown Range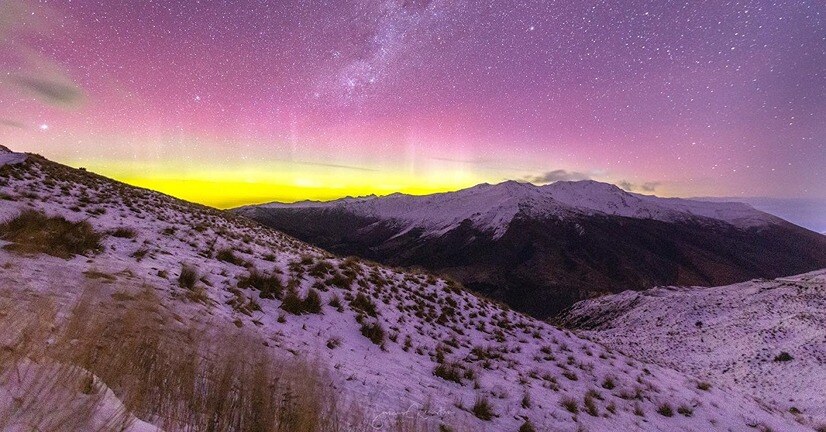 If you're travelling between Queenstown and Wanaka, you'll be lucky enough to venture over the Crown Range. This is possibly one of the easiest photography locations you could get to as it's right at the summit on the freedom camping site. I was lucky enough to be driving through here on a clear night and captured an aurora!


4. Queenstown


Now Queenstown can get quite busy during the peak periods but it's certainly no reason you should avoid the city. There's ample opportunity for photography, whether it be high up in the Remarkables or further afield towards Glenorchy. You could literally spend a week based in Queenstown and not run out of things to photograph.


5. Tasman Lake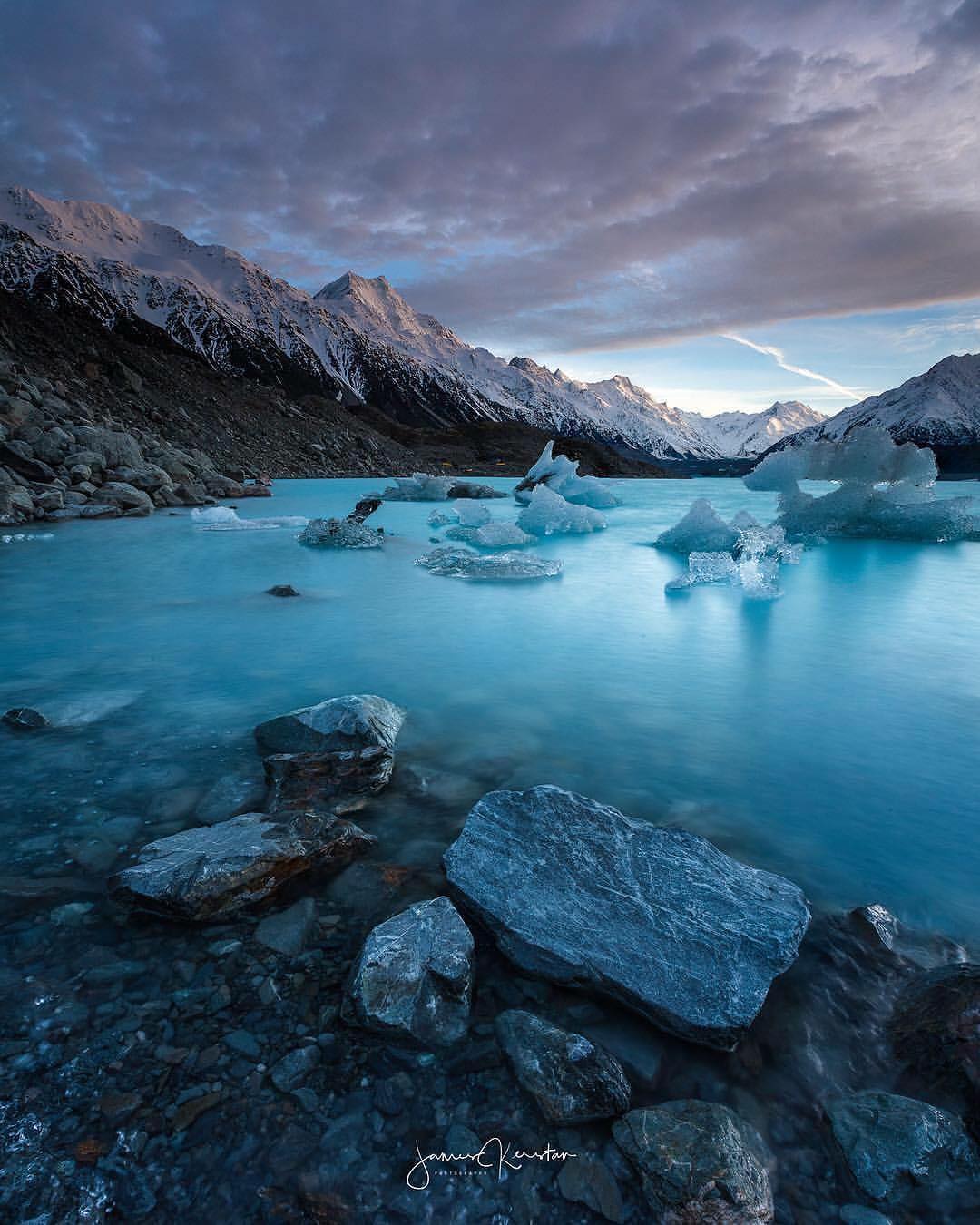 I know I mentioned this as part of Mt Cook Village, however I feel that it needs a special mention. Only a 20 minute walk from the car park and you're treated to amazing views, if you venture towards the lake during winter you'll get the amazing site of icebergs as they break away from NZ's largest glacier, the Tasman Glacier. I've never had a trip where I haven't taken the time to visit this lake and it's simply one that cannot be missed of any itinerary.