Child Seat
NZ$50 - $75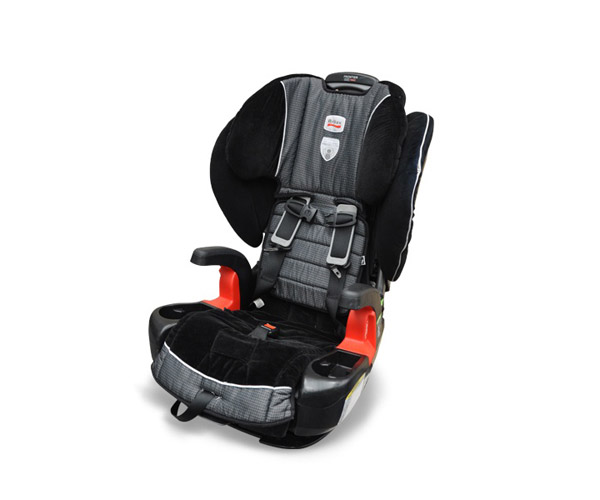 New Zealand law requires all children under the height of 148cm to be seated in an approved child seat when travelling in a vehicle. We take our responsibilities further than meeting these minimum legal obligations.

We are committed to ensure your little ones are kept as safe as possible on their Wilderness adventure. That's why from 2015, we have introduced a new range of industry leading child seats. These seats incorporate the latest safety technology and meet the unique requirements of motorhomes. You can feel confident that your precious children are well protected while travelling in a Wilderness motorhome.
The table below indicates the best seat type for your child based on their height and weight:
| Height | Weight | Seat type | More Information |
| --- | --- | --- | --- |
| 19.3-47.4cm | 2.3-18kg | Rear Facing Harness | Britax |
| 78-148cm | up to 40kg | Forward Facing Harness | Britax |
| 90-158cm | up to 55kg | Forward Facing Booster | |
REAR FACING HARNESS SEATS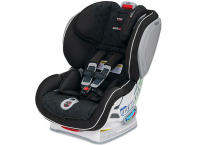 Built on a steel frame and equipped with the ClickTight Installation System, this seat is constructed around the latest in safety design, meaning you can be assured that your little one is protected. Aside from being extensively safe, this seat also is at the height of comfort. The plush foam padding and adjustable features ensure that every child will have as comfortable of a ride as you will during your campervan journey.
FORWARD FACING HARNESS SEATS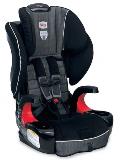 The Clicktight Installation System allows you to easily achieve a safe and secure installation using the campervan's seat belt at all times. By using the inbuilt locking system, the seat is installed safe within seconds. True Side Impact Protection provides deep side walls and a head restraint with energy-absorbing has been designed to keep your child safe and secure in a crash by significantly lowering the centre of gravity and reducing the forward movement of the child seat.
FORWARD FACING BOOSTER SEATERS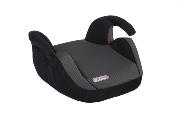 Your child may think they're too big for a child seat but NZ law requires they are seated in an approved booster seat until they reach 148cm in height. We provide booster seats which can be used with the vehicle's seat belts to provide an additional level of safety for kids that still need that little extra cm while travelling.
RESERVING A CHILD SEAT
Just indicate you wish to add a child seat when you book, or update your booking online.
FITTING THE CHILD SEAT IN YOUR MOTORHOME
All members of our adventure support team can help you install the seats and answer any questions a caring parent might have. We will take care of the smallest explorers and ensure the whole family can travel without having to compromise on safety.