What makes a Wilderness motorhome so good?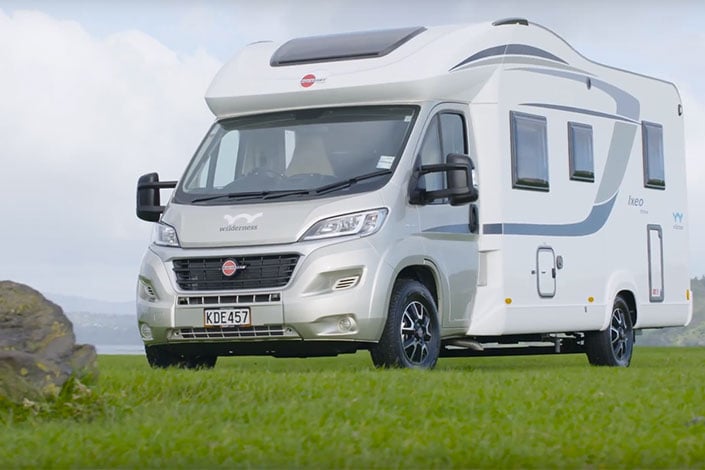 Wilderness Motorhomes offers the most luxurious rental motorhomes in New Zealand and we include everything you need on board to travel in comfort whatever the weather – even if you head off the grid for some freedom camping!
Premium motorhomes for the best experience on the road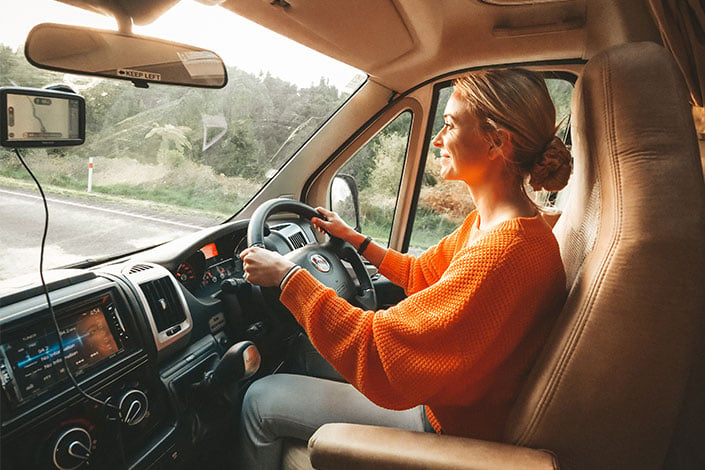 Our fleet of premium German-designed and manufactured vehicles are all less than three years old and come in a range of sizes and layouts to accommodate from two to four people comfortably.
Latest lifestyle and safety features
Certified self-contained for freedom camping
Maintained to the highest industry standards.
Purpose-built design and innovation (not a van retrofitted to become a basic camper)
Easy to drive

with automatic transmission and a comfortable ride for everyone

High interior height making them suitable for tall people
Low emission, fuel efficient vehicles
On-road support while travelling


All the comforts of home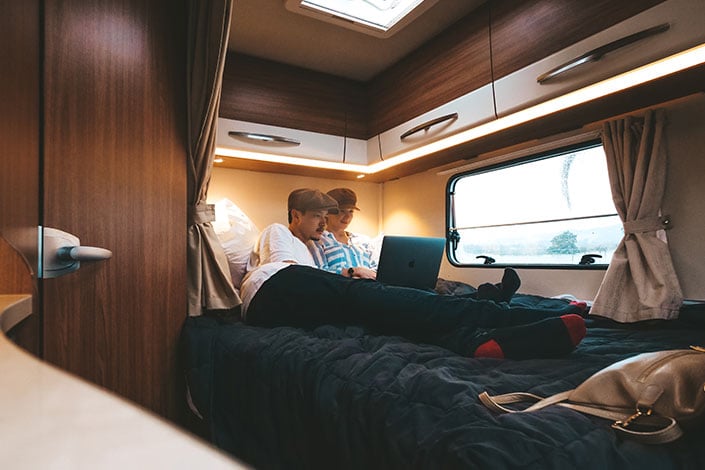 Like a hotel on wheels, a Wilderness motorhome has everything you need to be warm, dry, comfortable and well-rested. Forget having to make up a bed from couch cushions every night or battling with a portable toilet – we provide real beds and full bathrooms in all our motorhomes. There is plenty of storage too, so you can hang your clothes, unpack your toiletries and stock the fridge with wine and cheese.
Beds come made up with crisp linen and are ready to use. Some are fixed to the floor and others tuck away into the ceiling ('drop-down') until you're ready to use them
Insulation and on-board heating (even when you're freedom camping)
Fridge and cooktop (most models also have an oven)
Full bathroom including toilet, shower, handbasin and bathroom storage
Bathroom that converts to a drying room (except in Vista 2 model)


Everyday essentials provided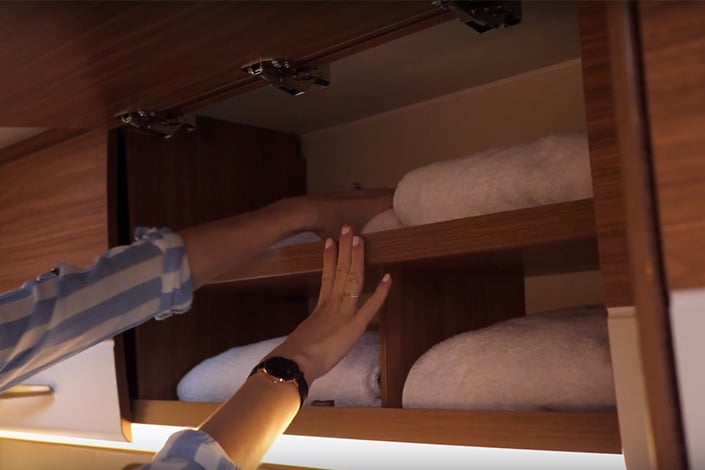 Some campervan rental companies offer low prices by providing the bare minimum on board, leaving you to pay extra for basics such as warm bedding or kitchen equipment. At Wilderness, we want you to be ready to explore from the moment we hand you the keys, so life's essentials are included in your hire price.
Warm bedding with sheets, duvets, blankets and pillows
Bath towels and hand towels
Kitchen equipment – including utensils, crockery, glasses, pots and pans, a kettle, toaster, coffee plunger, washing up equipment and a full gas bottle


Year-round comfort in our all-season motorhomes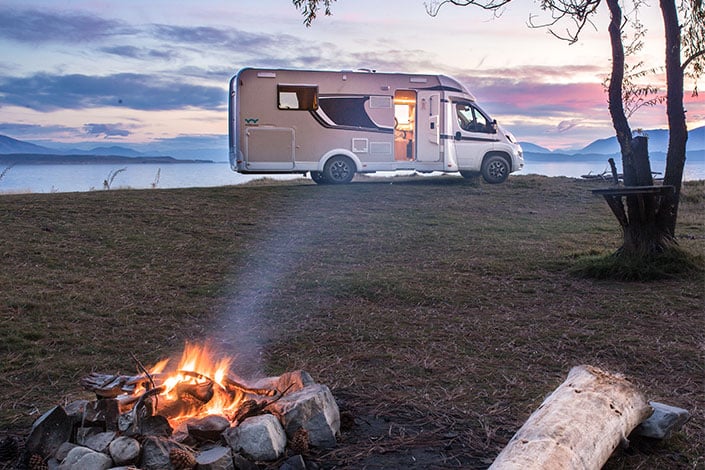 Our German-built motorhomes are designed for European conditions so can easily handle New Zealand weather, be it chilly nights or hot summer days. Whether you're plugged in at a campsite or freedom camping off the beaten track you can rest easy, knowing that your Wilderness motorhome will keep you cosy and warm or cool and comfortable during your adventures.
Suitable for year-round travel
Insulation and heating – even when freedom camping
Air conditioned cabs, roof vents and latchable windows with insect screens for summer


Add useful extras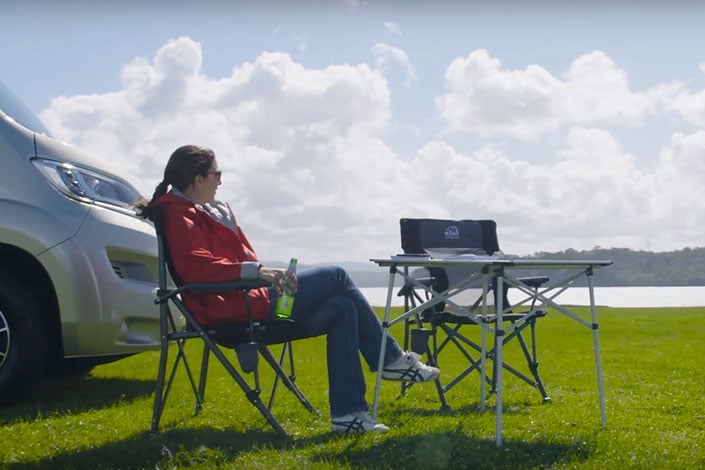 We have handy extras and accessories available to make your New Zealand adventure even easier and more enjoyable. Simply browse the range and add items to your booking. Choose a barbecue with table and chairs to experience real Kiwi al fresco dining, or bikes to make the most of the outdoors; plus a range of accessories such as WiFi, snow chains or guide books.
If you're travelling with children we offer car seats, travel cots and high chairs for hire to save you bringing your own or having to buy them when you're here. And if you choose our VIP Insurance Package you not only reduce your excess to $0, you also get a bunch of extras for free!