New Zealand is well known for its laid-back lifestyle and beautiful scenery. It's even ranked as the fourth (out of 162) most peaceful destinations in the world for travelling.*This, paired with New Zealanders' love of outdoors and socialising, means that no matter where you travel in your motorhome rental, you're bound to stumble across something fun to do, beautiful to see and delicious to eat on your way.
If you're interested in festivals but more inclined to participate if they have the words food, wine or beer in the title, you're in luck. This winter offers numerous opportunities to indulge, including:
Chocolate Festival (13 & 14 August, 2016 - Wellington). Experience exquisite chocolates from the best chocolatiers in New Zealand. Te Papa offers an enticing array of events including the Chocolate Culinary Theatre, chocolate demonstrations, sculpture creations, tastings and more.

Caffeination Festival of Coffee (27 & 28 August, 2016 - Wellington). This festival offers the best in the industry under one roof, with coffee cooking, coffee tasting, coffee classes, coffee roasting, coffee stories, coffee equipment, and coffee, coffee, coffee. It'll lure you in with aromas of freshly roasted coffee and being in a central New Zealand location, and a central location within Wellington – right on the waterfront – it promises to be an experience like no other.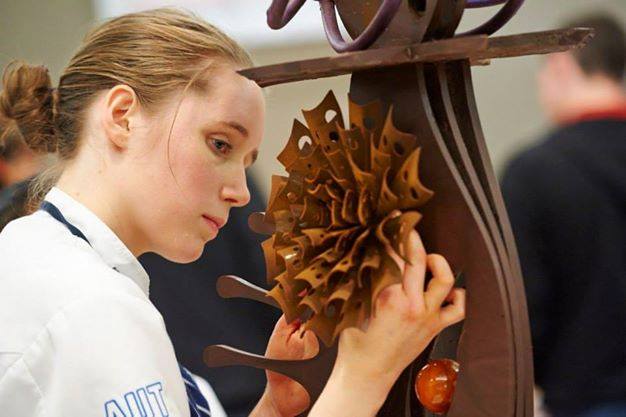 If you're planning a visit later this year for the start of our spring and summer events season, our top picks are:
BMW Oktoberfest (16 September, 2016 – Auckland). Don't miss out on this event that lives up to its name and reputation every year. Packed with hearty Bavarian cuisine and the best German beer New Zealand has to offer, you'll wonder if you've been teleported to Europe.

Toast Martinborough wine, food and music festival (20 November 2016 – Martinborough). This is one of our favourites with incredible food, mouthwatering cuisine and live music. All music tastes are accounted for with contemporary jazz, indie folk, and a good ol' classics cover band too.

Waiheke Olive & Artisan Food Festival (19 & 20 November, 2016 – Waiheke) Olives, olives, olives! Visit Waiheke Island this summer for a taste of all things olive, accompanied by artisan food, live music and award-winning Waiheke wines to match.

Katikati Avocado Food & Wine Festival (14 January, 2017 – Katikati). As you experience the golden beaches of our famed Bay of Plenty, don't miss the usually sleepy town of Katikati come to life for this festival filled with plenty of true-blue Kiwi food, fine wine and live music.

Havelock Mussel & Seafood Festival (18 March, 2017 – Havelock North). This is seafood like you've never seen it before. Enjoy live cooking shows and competitions, and taste New Zealand's premium seafood as you bask in our summer sun.

Bluff Oyster Festival (20 May, 2017 – Bluff). We can hand-on-heart say a Bluff oyster is like no other, and what better time to try it than when the harvest is fresh and bountiful at the Bluff oyster fest. Locals and visitors like go crazy for these gems of the sea so an early arrival is advised.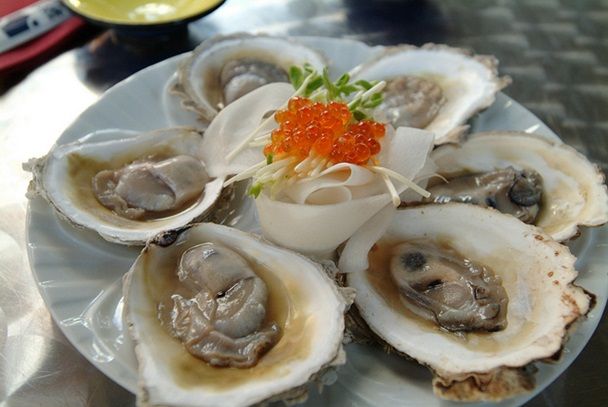 While these are our favourites, there's a lot more to be tasted, you can find a fulsome list here.
If sports fixtures are more your thing, you can't beat the atmosphere of a good grassroots rugby game. The 2016 Investec Rugby Championship in Wellington, Hamilton and Christchurch in August and September this year will whet your palette. For our die-hard fans, tour the country in your motorhome rental while watching New Zealand take on the British and Irish on the Lions Tour 2017 from 3 June to 8 July all over our fair land.
If you're on the lookout for more culture, New Zealand's Maori heritage is at its best during Matariki (which is the Maori name for the stars in the Taurus constellation). These stars rise during New Zealand's winter and signal the beginning of a month long Maori New Year celebration beginning 6 June 2016. The celebrations include live music, poetry, Kapa Haka performing arts, family events, dance and art shows. Various festivals are held over the North and South Islands, including the Auckland Matariki Festival, Wellington's 25 day Matariki celebrations at Te Papa Museum, and Dunedin's Puaka Matariki Festival, where storytelling, lantern parades and contemporary dance are well worth the trip.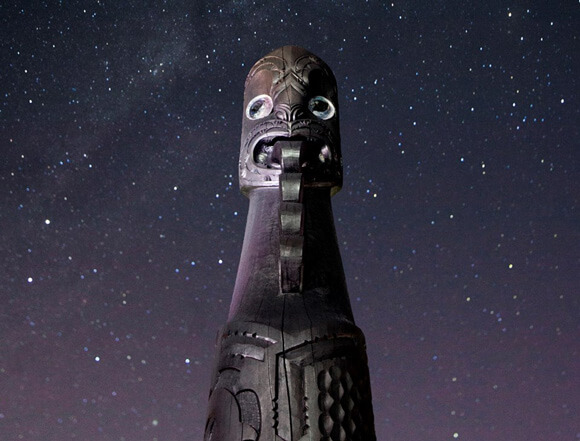 Already getting your bags packed for a wonderful winter campervan holiday here in New Zealand? Read this other article for a few additional tips and tricks on how to have an awesome holiday in our off-season while adventuring in your Wilderness motorhome rental.
*Source: Global Peace Index