Regular Wilderness travellers, Mike and Kathy, took their most recent trip around New Zealand in the Outback 4 from Wilderness Motorhomes and found it was ideal for adventures on the road.
They loved the huge floor area, large comfortable beds (island and drop down) and clever space saving ideas like a shower cubicle that folds back when not in use to create extra room in the bedroom. Laden with cameras and gadgets, the pair also found the 240v-600w inverter a huge help for charging, while the big rear boot handled all their luggage with ease.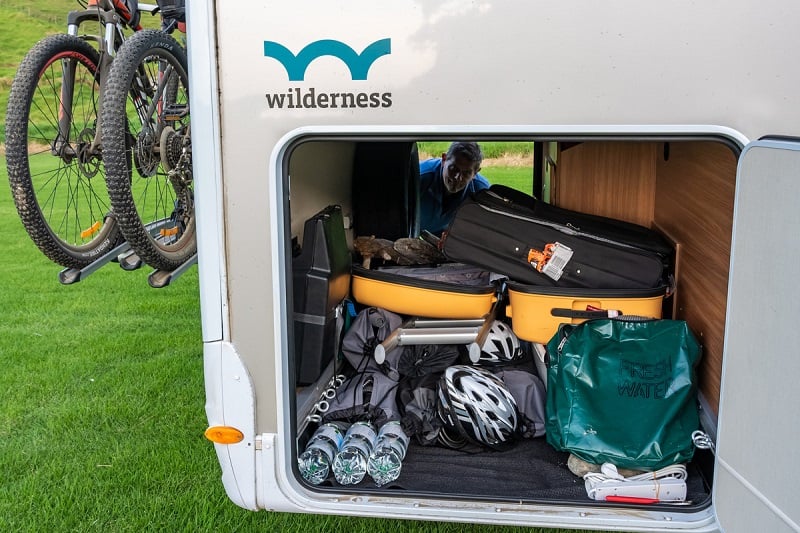 Although an extra-long vehicle (at 7.4m) the Outback 4 drives like a car, is fully automatic and has a very comfortable cab too.
Take a tour of the Outback 4 from Wilderness Motorhomes with Mike and Kathy: