Marshall Gobel, a photographer and videographer from Melbourne, recently travelled the South Island and tells us why he enjoyed visiting New Zealand in a Wilderness motorhome.
What's the first thing that comes to mind when you think of New Zealand?
Snow capped mountains? Road tripping to wherever the road takes you? Fluorescent blue lakes that leave you speechless and an endless amount of photo opportunities around every new corner?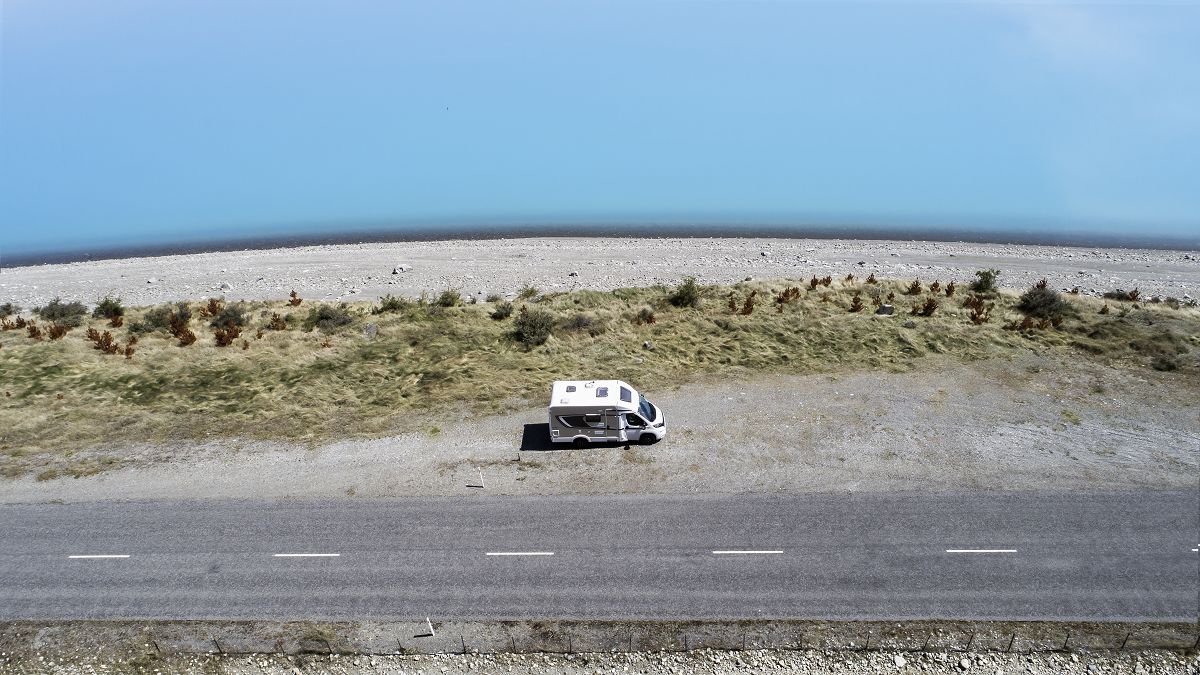 These are a few of the things I had in mind when planning my trip to NZ. I had seen photos of New Zealand before and I knew it was going to be breathtaking, but the photos you've seen before don't even come close to the real beauty that this country has to offer - you really have to see it for yourself!
This was my first trip that I had no set plans for, I knew that I wanted to head from Christchurch to Milford Sound and work our way back up again - but nothing else, and I honestly wouldn't have done it any other way. Exploring this beautiful country with the Helix 2 motorhome gave us complete freedom to explore however we pleased. Some nights we would freedom camp right on a beautiful lake, on the beach or completely in the middle of the woods. When and if we needed to recharge and refuel again, there was always somewhere to set ourselves up for the night and then head off again for a new adventure.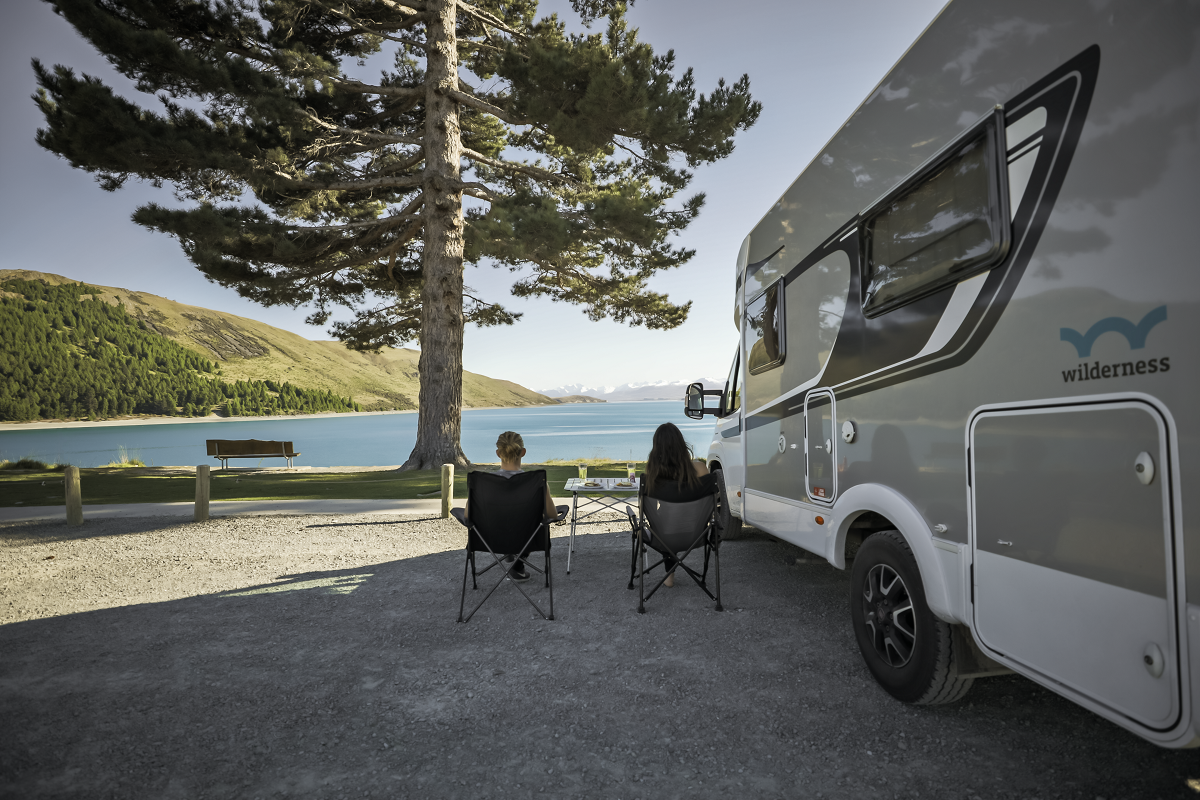 Cooking within the motorhome itself was simply amazing, pulling up by a lake or among the mountains and having the luxury to make a warm cup of coffee within the fresh air or a nutritious meal whilst enjoying the magical landscape at sunset or sunrise is something I will never forget.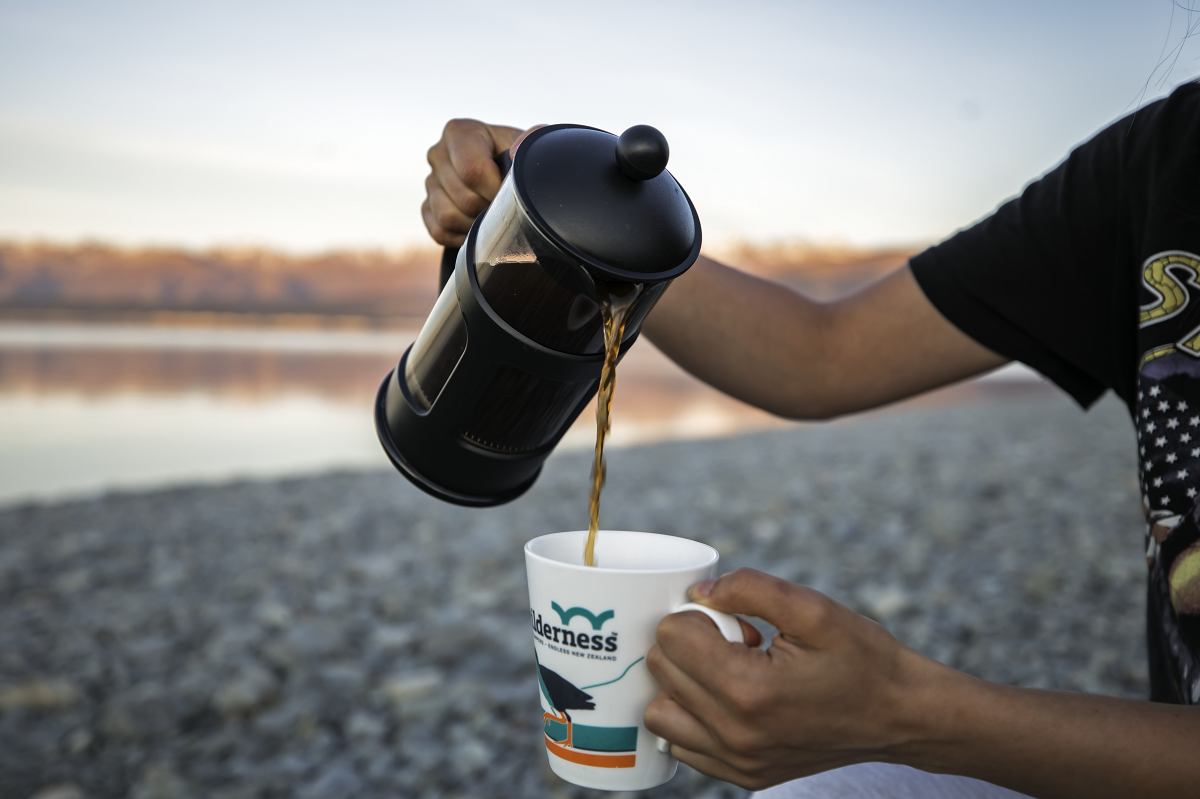 Our whole experience was completely hassle free and safe, and if ever we needed to check in with the Wilderness team about anything, they were there for us straight away. As well as having access to a map and manual for anything to do with the motorhome to make it simple and easy to continue with your journey.
Having access to a bathroom and opportunity to have a hot shower was something I hadn't even really considered until we were on the road and needed it, but they're there when you need them.
A big thing that I was a little concerned about before we started our trip was whether or not we were going to be warm and comfortable at night when being surrounded by rain, wind or snow. But I can assure you there is no issue with that at all! The gas which you use to cook with, which also heats your water, cools your fridge and acts as a heater when its switched on and it heats up the motorhome within minutes so you're nice and cosy.
I couldn't recommend Wilderness NZ enough! I have been blown away by how simple and comfortable our entire trip was with the Helix 2 motorhome and no doubt I'll be recommending the Wilderness company for all road trippers and travellers! I want to give a huge thank you to the entire team at Wilderness for making our experience unforgettable and for always having 24/7 support if we needed. When I come back to New Zealand I will be using them again and I cannot wait!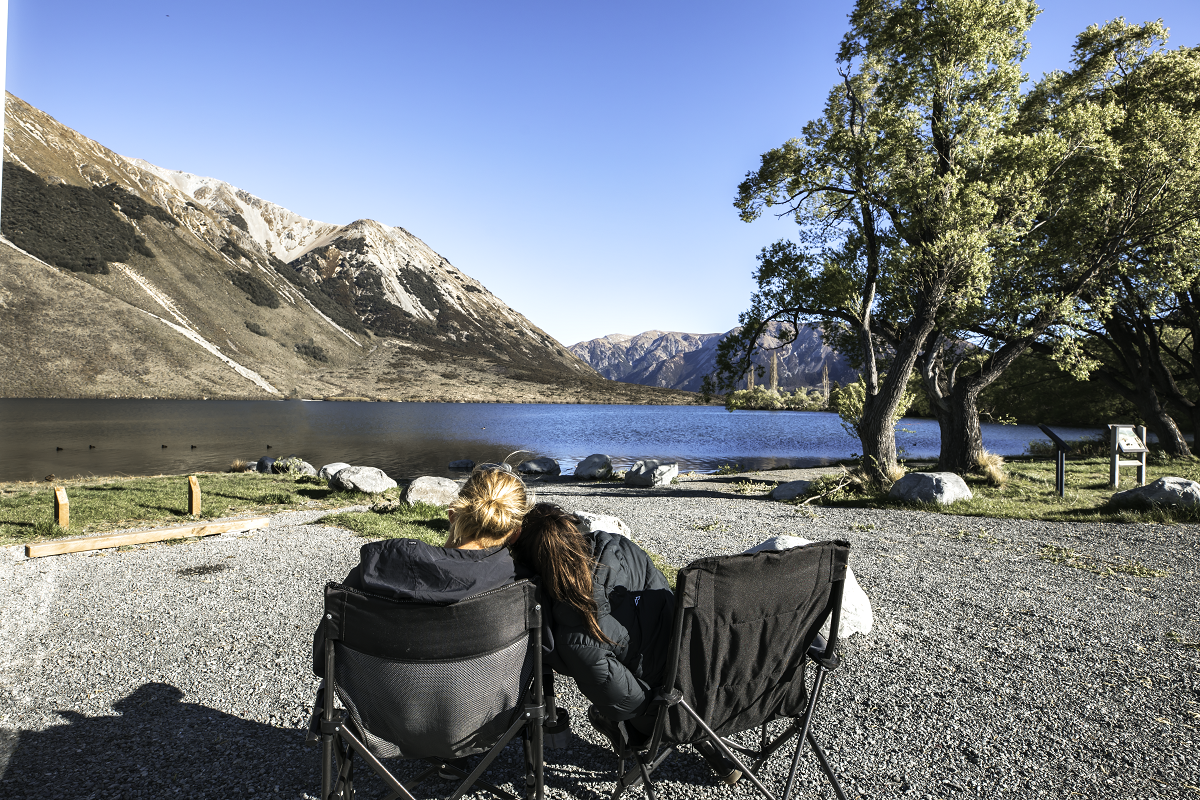 Be prepared for the beautiful scenery, unforgettable memories and all in the hands of a luxurious motorhome.