Why choose to see NZ with Wilderness?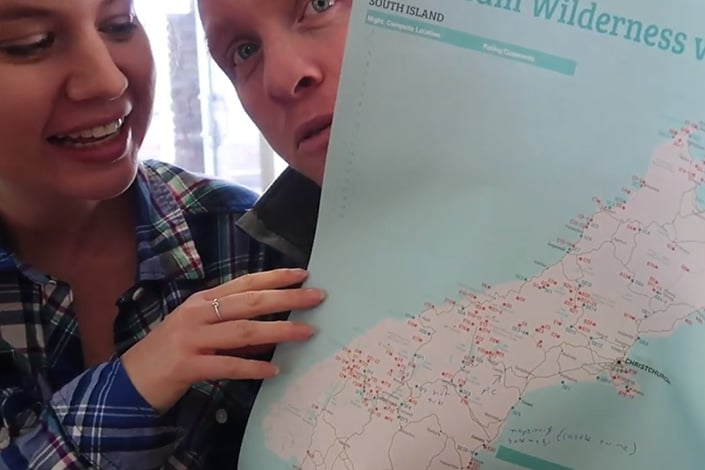 Wilderness Motorhomes is a family company that's been helping thousands of people experience the best New Zealand has to offer since 2004. You'll enjoy exceptional customer service from our friendly team throughout your time with us, and the comfort and reliability of our premium motorhomes. We really know New Zealand and we can't wait for you to see it.
Our friendly team wants to give you the best experience of New Zealand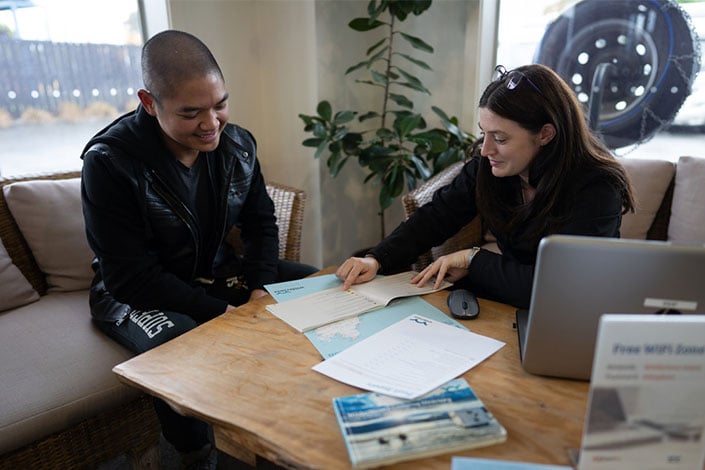 From the moment you first get in touch with us, to the time you return your motorhome at the end of your holiday, we are here to help with exceptional personalised service.
We're committed to helping you get the best out of your New Zealand holiday – from advice on what to see and do, to our 'no road restrictions' policy and on-road help (see below), we want you to see all New Zealand has to offer.
We constantly fine-tune and streamline our service and features based on feedback from every guest following their trip with Wilderness and we have many guests who return to travel with us time and time again because they know they will get a holiday that exceeds their expectations.
As more than one thousand independent online travel reviews will attest, our level of care is second to none. We even offer airport pick-up to bring you to our base (Auckland or Christchurch) to collect your Wilderness motorhome.
Expert advice on the right motorhome and what to see and do
Choosing the right motorhome makes a big difference to your holiday and our reservations team can help you choose the vehicle size and layout that will best suit your needs. Need a separate toilet and shower? Easy. Want room for a travel cot? Done. Looking for twin beds for teens? Not a problem.
You can chat with our team live online, via email, or they can give you a call to help with your holiday plans and questions.
Once you start planning your trip, our dedicated 'Dreamliner' team is there to assist with ideas for the must-see iconic spots, hidden treasures off the beaten track and any other queries you might have around your New Zealand motorhome holiday.
No road restrictions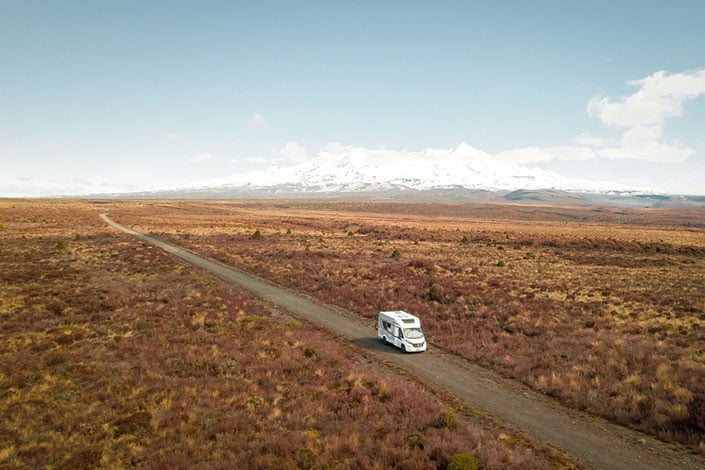 Some motorhome companies won't insure you for driving on particular roads in New Zealand, but at Wilderness Motorhomes we want you to discover all of New Zealand, so we don't have any road restrictions. After all, how can you find the best spots if there are places you can't go?
Our standard insurance is included in the price of every hire and will cover you on conservation campsite access roads and all other named roads (sealed or unsealed). You can even drive on ski access roads, making ski holidays on New Zealand's beautiful mountains even easier and more accessible.
It's just another way that Wilderness helps you to see the best of New Zealand.
On-road support all the way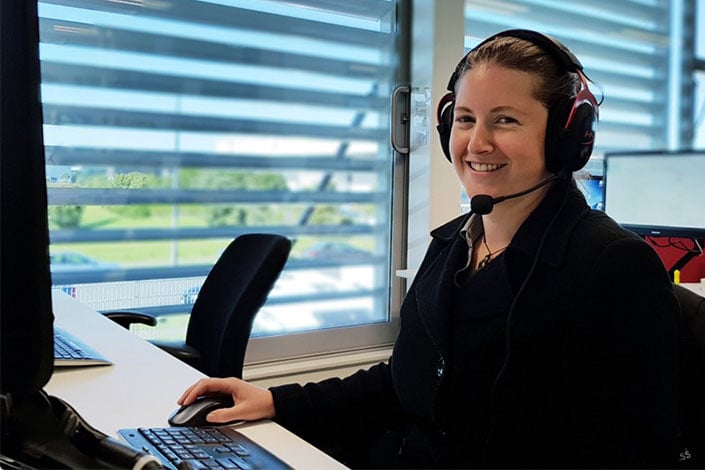 We want your holiday to be relaxing and stress-free, so our Wilderness on-road support provides peace of mind every day that you're travelling with us. If you have an issue or query while on the road, our Dreamliners are only a phone call away to help resolve it quickly and ensure minimal disruption to your holiday.