Seeing the smiles on the faces of guests about to head off on their Wilderness holidays is what Georgia Catlow loves about her job.
As part of the Adventure Support team at Wilderness Motorhomes' Christchurch base, Georgia is the face of Wilderness for many guests. She meets them at the airport, brings them back to the Wilderness base, helps them with their itinerary and then takes them through their motorhome to explain all its features. Then, she hands them the keys and they're on their way.
She says being part of someone else's adventure is brilliant. "I like it when other people are happy, so it's enjoyable for me to send people out on some amazing holiday. Some people just can't stop smiling! And then you get families with kids and it's such a new thing for them; it might be their first time travelling. And we get a lot of honeymooners which is really nice – they're going away on their dream honeymoon and have always wanted to travel New Zealand."
Georgia has been in the motorhome industry for several years, and with Wilderness for the past two. She also spent three New Zealand winters working as a lifeguard at a summer camp in California. "I've always been involved with people and that's my passion," she says. "My favourite part of working at Wilderness is meeting different people every day."
When helping guests plan their itineraries, Georgia says they most often want to know if they have time to see everything on their list. "I always recommend that they don't drive too much, because you want to be able to see things and spend time in places. And be flexible with where you're wanting to go, because you might love a place and want to stay there longer."
Georgia's top tips for Wilderness travellers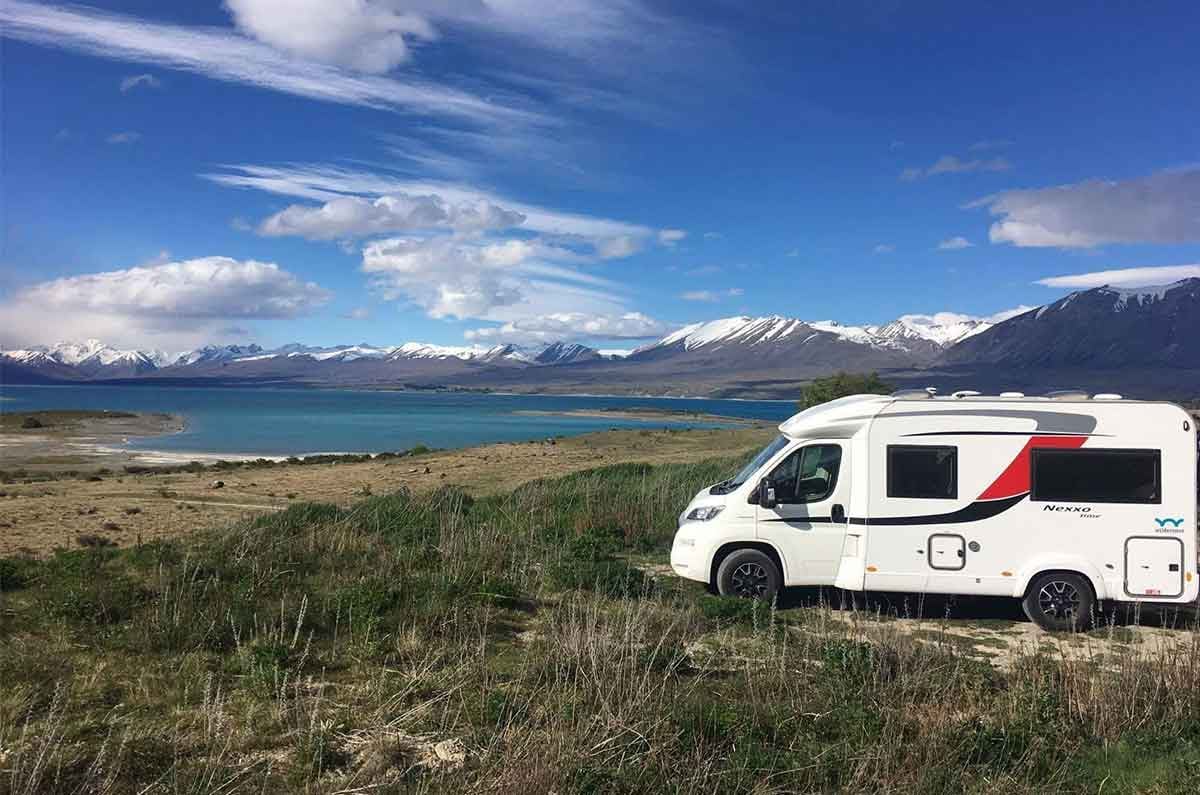 "Put yourself out there as much as you can and try freedom camping. That's the whole point of having a motorhome. Some people can be a bit nervous, but you can try a mixture of freedom camping and staying at campsites. With freedom camping you can get off the beaten track and find spots with views you just won't get anywhere else. And when you sit under the stars and you've got your little camping chair and table and it's just you and no one else around, it's magic."
Georgia's favourite motorhoming spots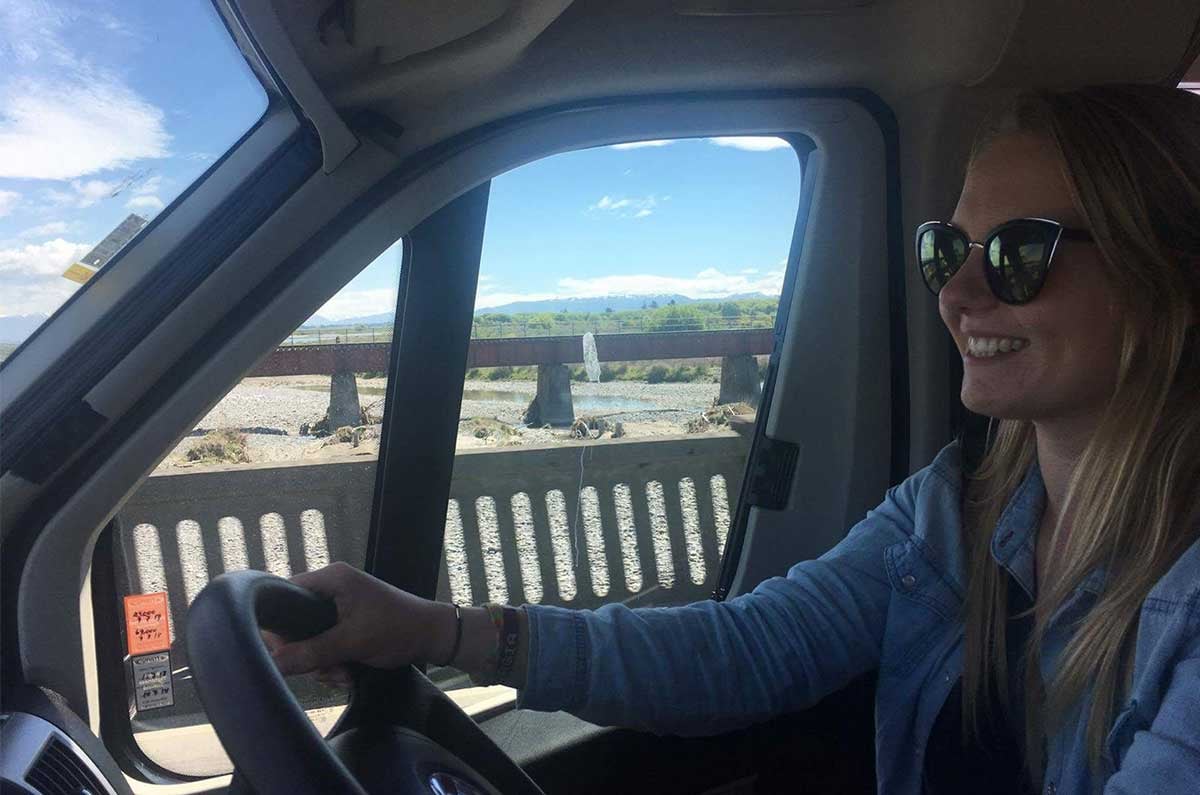 Kaikoura – you can walk out and see the seals! There are a lot of walks to do and some special freedom camping spots too.
Golden Bay – one of my favourite places in New Zealand. The beaches are just gorgeous, and the wider Nelson area as well.
Mount Cook – staying up there (try the White Horse Hill campground) and waking up on the mountain is just gorgeous. And you can visit the Sir Edmund Hillary Alpine Centre too.
Akaroa – a hidden gem only an hour and a half from Christchurch. It has lots of great things to see and do. I love to surf and there are quite a few little surfing spots over that way.