Fancy a getaway? The official summer period may be coming to an end but New Zealand is still a fantastic place to explore as autumn arrives in March. There are long days to enjoy, sunshine and the changing colours of the season across the country. Here are the top five reasons you should book a Wilderness Motorhomes New Zealand holiday in March.
1. Great weather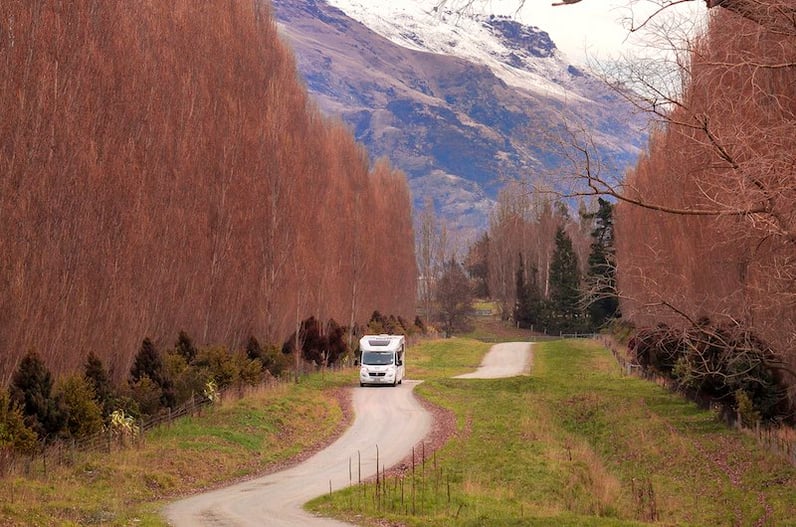 March in New Zealand means sunny days and cooler nights. The humidity that can make sleeping so tricky over summer, particularly in the north, is long gone. You still have the advantage of longer evenings too, as Daylight Savings doesn't end until April 1 this year.
2. Less traffic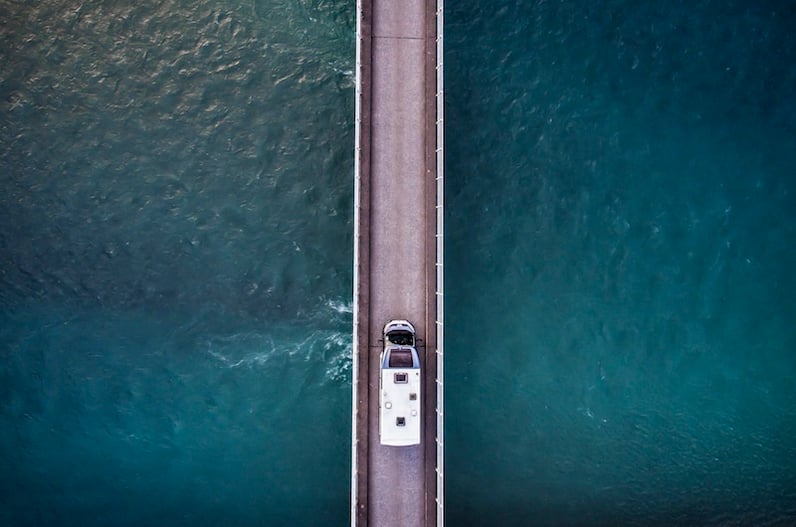 The crowds of summer holidaymakers are back at work and children are at school, so March is a much easier time on the road. It also means less competition for parking in popular spots.
3. Beautiful Scenery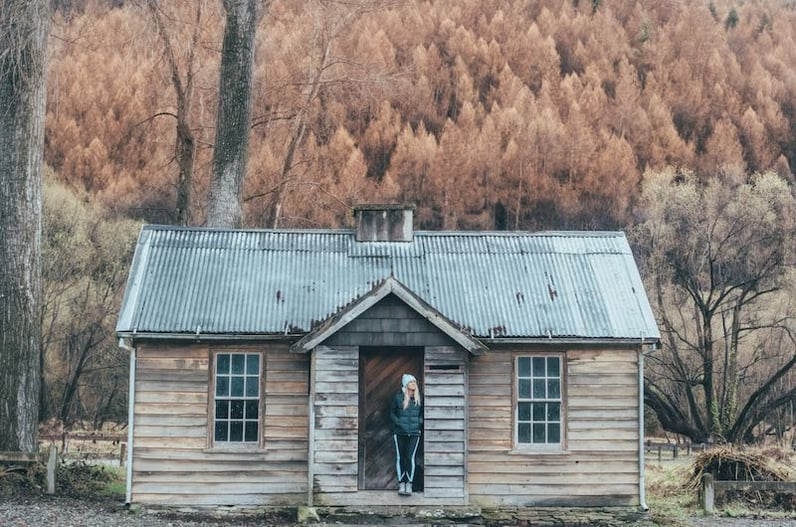 The season is changing and so are the leaves. New Zealand native bush is evergreen, but there are many introduced deciduous trees that provide a beautiful spectrum of autumn colour around the country. One of the most famous spots for this is the little historic goldmining town of Arrowtown, just out of Queenstown, but each region has its own autumnal sights. It's harvest time too, and the country's world-famous vineyards are in full swing bringing in the crop for this year's vintage. Many have cellar doors or restaurants, meaning you can sample their wines while watching the winery teams hard at work in the vineyards just outside. If you're looking for inspiration for your holiday, then Wilderness has 10 itineraries covering the North and South Islands individually, as well as together, with durations ranging from 1-7 days, 8-14 days and 15+ days. These are a great way to ensure you see the best bits in the time you have.
4. Activities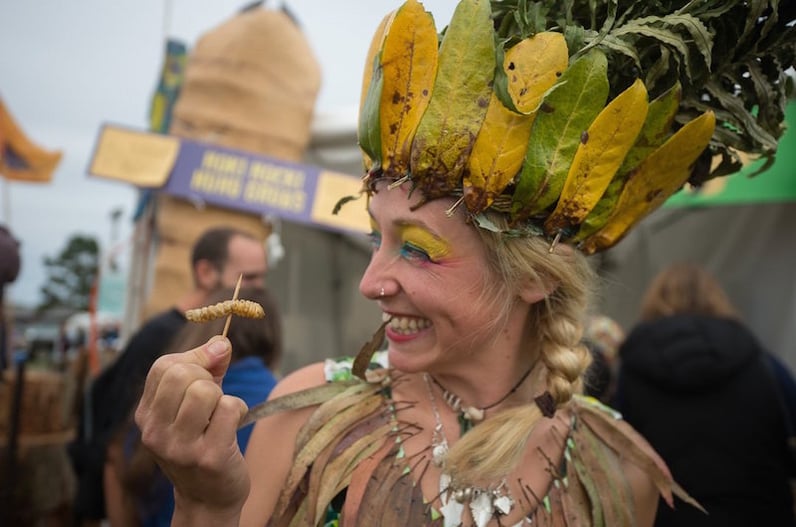 March is a great month for festivals and activities. Highlights during this time include the Hokitika Wild Foods Festival on the beautiful West Coast, The Lantern Festival in Auckland, and Nelson's hugely popular beer and music festival MarchFest. If you're travelling with kids (or are adults who love a bit of fun!) then a maze is great fun at the end of the corn-growing season. You'll love trying to find your way through the field of towering corn following clues and flags. Try the Amazing Maze 'n Maize in Auckland, or the Omaka Maze in Marlborough. A great way to find out what is on near you is to use the Eventfinda website, which has comprehensive listings of events from community markets, to local workshops and major festivals, all searchable by date and location.
5. More Availability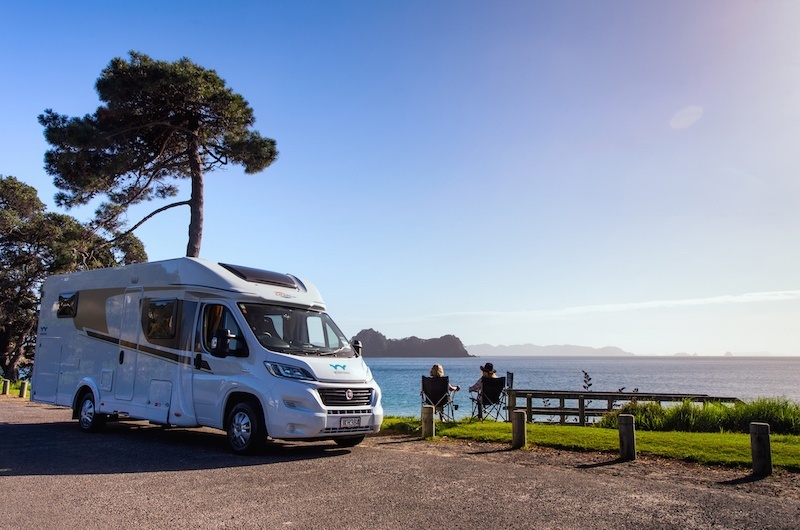 The fact March is off-peak travel time means it's easier to get spots at campsites, to book tours and visit attractions without the lengthy summer queues. There are still some great deals to be had on Wilderness Motorhomes during this time, so give the friendly Reservations team a call today.
Book now for your March motorhome holiday in New Zealand – contact Wilderness to talk to our Reservations team or live chat online.