Need a holiday? There's never been a better time to experience what makes New Zealand such a popular destination and to find the remarkable places in our own backyard. Forget the stress of international travel and holiday at home with a Wilderness motorhome hire – it's fun to be a tourist in your own country and you'll be amazed at how much of New Zealand you still have to discover.
Maybe there are iconic spots you've never seen, or back roads at favourite spots that you've always wanted to explore. And with Wilderness, the journey is just as much fun as deciding on your next destination, thanks to our modern, fully equipped and easy-to-drive motorhomes.
Here are five great reasons to book a staycation in a Wilderness motorhome now and make some magical memories around this beautiful place we all call home.
1. Get more out of your holiday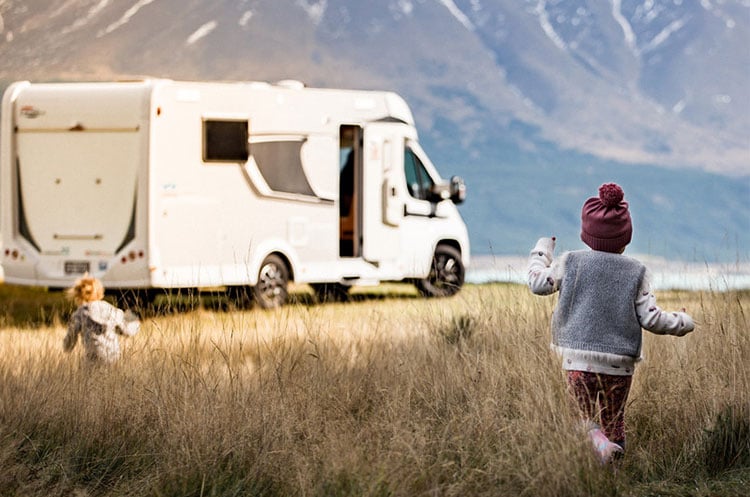 Renting a motorhome lets you make the most of your time off and see so much more. You don't have to allow for queues at the airport or 'travel days' and one easy booking for your motorhome hire sorts your transport and accommodation – no matter how many places you plan on visiting.
The summer crowds have gone but the weather is still great, so you'll enjoy quieter roads and more availability at campgrounds and freedom camping spots. You can decide your schedule every day (or even every hour!). You aren't restricted by check-in or check-out times and if you love a spot you can stay longer, or if the weather turns bad simply head to your next destination.
2. Try something new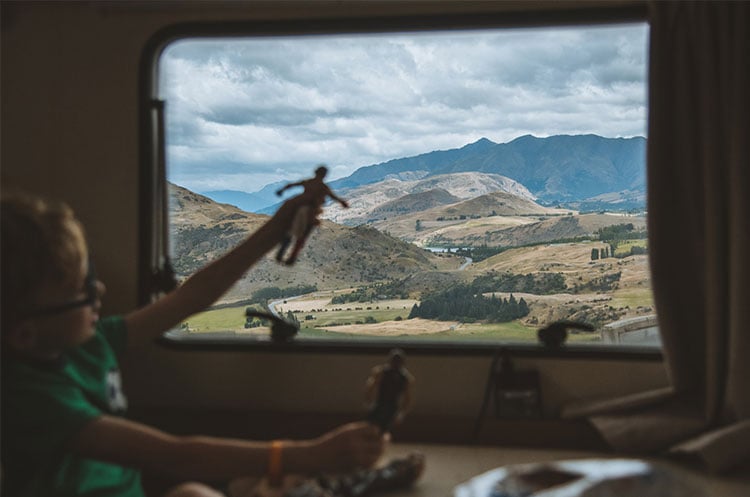 Make it a holiday to remember and get out of your comfort zone. Maybe it's been a while since you've been in a motorhome (trust us, it's still awesome!) or maybe there's a part of the country you've never seen, an activity you've always wanted to try, or a festival you've always wanted to experience – why not do it now on a motorhome staycation?
A motorhome holiday is perfect for families too, as kids love the novelty of a "house on wheels" and Wilderness makes it easy to travel with children. The upcoming school holidays are also the perfect time to pack everyone up for a family roadie on an adventure they'll always remember.
Or if you're making honeymoon plans, then a motorhome rental ticks all the boxes when it comes to easy booking, comfort, amazing memories and total seclusion whenever you want it!
If you're a first-time motorhomer, then check out our handy guide for all you need to know about what you get in a Wilderness motorhome.
3. Change your view every day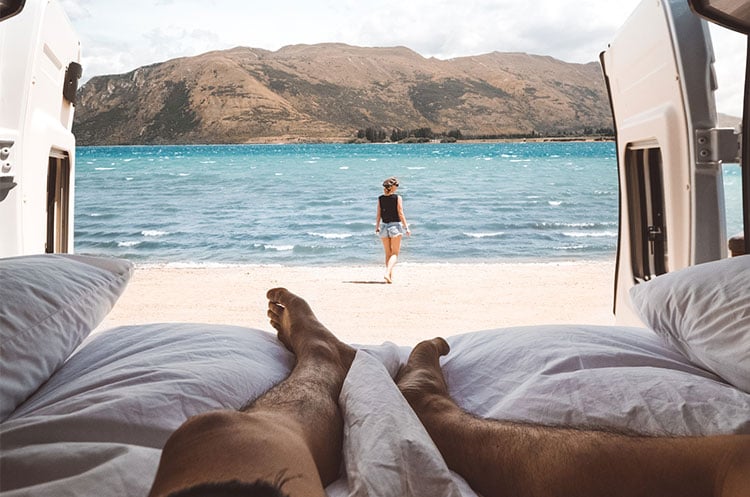 A motorhome holiday means you aren't tied to just one place, so you can enjoy a different view at breakfast, lunch and even dinner.
Our self-contained motorhomes let you choose from the hundreds of freedom camping spots around New Zealand, as well as campgrounds, holiday parks and DOC sites.
Plus, as a Wilderness traveller, you'll have access to our 'WilderNessts' insider's guide to around 100 of the best camping locations around New Zealand. We also offer the NZ Frenzy guides from Kiwi explorer and author Scott Cook, which are your key to unlocking some of the best hidden gems around New Zealand.
4. Go further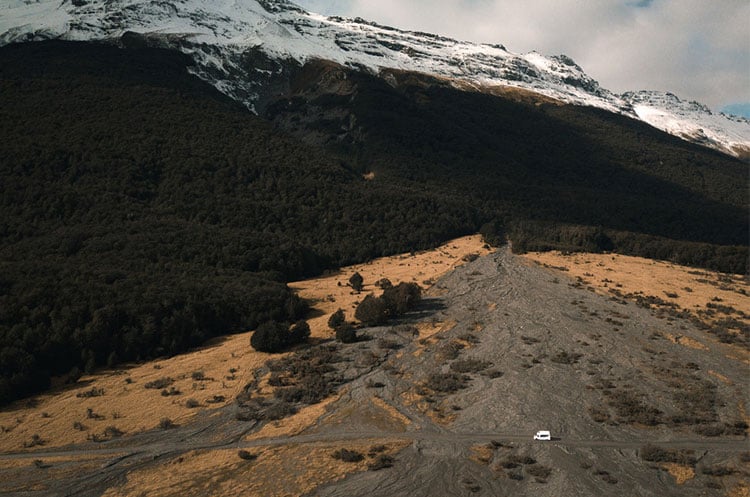 Hiring a Wilderness motorhome is also a great way to go further than you've gone before as we don't have road restrictions (unlike some other motorhome companies), so you can take those gravel roads to see what lies over the hill (often the best views or camping spots!). Our comprehensive insurance will cover you on conservation campsite access roads and all other named roads (sealed or unsealed).
It's easy to let your inner adventurer take over when it's just you, the road and whatever is around the next corner.
5. Support the locals on a staycation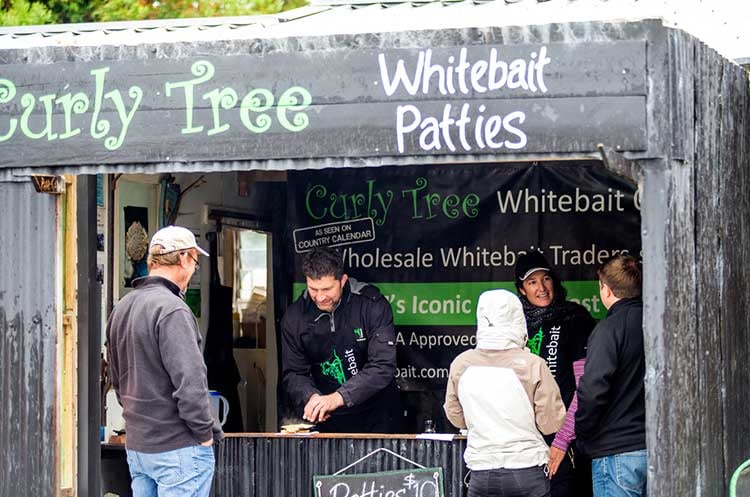 It's an important time to get out and support local businesses – particularly those in tourism and hospitality. It can be easy to forget how much New Zealand has to offer, so if you've never experienced the major tourist attractions around the country then why not find out why they're so popular? Booking a tour with a local operator or even just stopping for coffee and a sausage roll at a small town café all helps the local communities.
New Zealand is on the travel wish list for so many people around the world, and we're lucky enough to be here already. So what are you waiting for? Take a look at our range of motorhomes online, check out our current special offers, or give us a call and one of our friendly Reservations team can help you choose the right motorhome for your 'holi-stay'.