Autumn and Winter in New Zealand is when the busy summer period comes to an end and the landscape takes on its new colours. Here are six reasons why you should experience the beauty of New Zealand this season in a motorhome.
1. Sleep under the stars, in comfort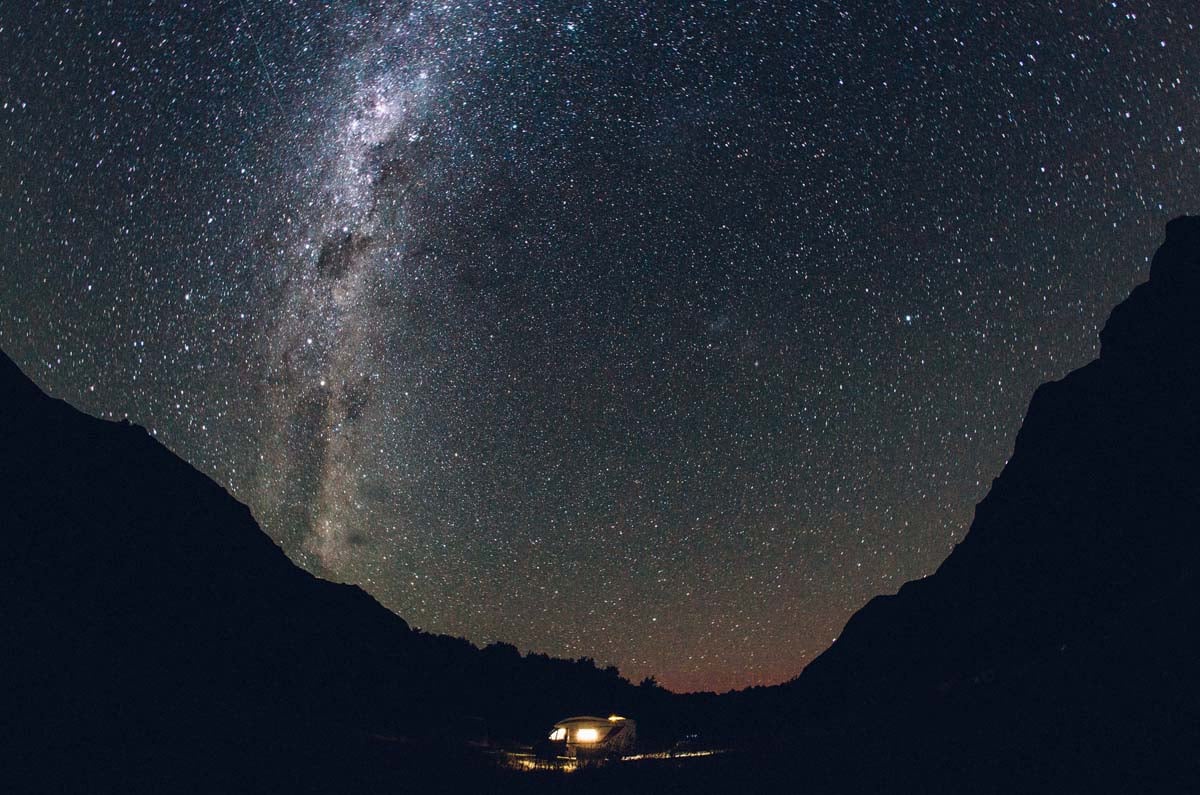 Travelling by motorhome is like taking your hotel room on the road. You can be out in the wilderness, exploring remote areas, but with all the creature comforts to keep it fun and warm!
All Wilderness motorhomes are modern campervans (click here to view our range of models) and have large comfortable beds, full bathrooms with showers and toilets, state of the art entertainment systems - a TV and Bluetooth stereo and practical kitchens. You can even get WiFi, so you'll have no trouble staying in touch with family and friends. Wilderness motorhomes are made in Germany so are designed for European conditions and will always keep you warm and dry if the weather turns chilly.
One of the biggest benefits of travelling by motorhome is that your accommodation and transport are sorted in one easy booking. There's no need to worry about a rental car, or accommodation in each location you want to visit. They're easy to drive (no special license required), and to park.
2. Wake up to a different view, every day
Travelling in a motorhome lets you wake up to a new view every day. Holidaying in a certified 'self-contained' campervan means you can stay overnight in some incredible freedom camping locations around the country, many of which are beachside, by lakes or native bush, or with spectacular mountain views. All motorhomes from Wilderness are certified for freedom camping, meaning you have enough reserves of water and power to stay up to three days "off the grid".


3. See a lot without travelling far
New Zealand is a small country that is full of wonderful experiences, and the relatively mild climate means you can enjoy its natural wonders year-round. Whether you have just a few days or several weeks to spend exploring, you will be able to see some of New Zealand's most famous scenic spots and attractions without having to spend hours on the road in between. In autumn and winter, you could spend a day on one of the famous South Island ski slopes and then wind down with a wine tasting at a nearby winery; or explore Rotorua's famous geothermal valleys and then be dining beachfront at Mt Maunganui that night. There are some helpful hints in our FREE Wilderness Itineraries.
4. Open roads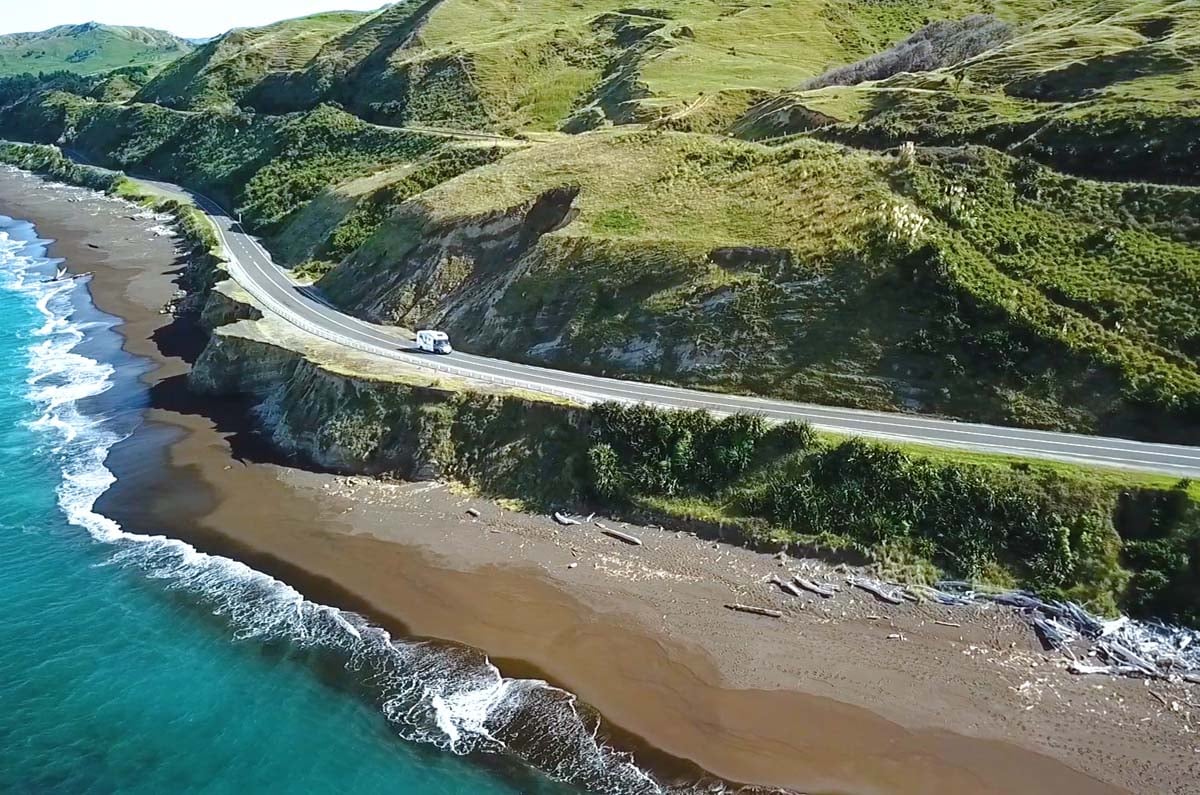 Travelling in autumn and winter means quieter roads, more availability at campgrounds and a greater chance of having that amazing freedom camping (click here to know why our guests think Wilderness is the best choice for freedom camping) spot all to yourselves!
5. Breathtaking views
From March, autumn in New Zealand brings changing fall foliage colors – from the red and gold that paints farmland and vineyards to the icy whites and blues of snow capped mountains and glacial lakes in winter, all set against the backdrop of evergreen native bush. You can wander on windswept black sand beaches, watch boiling mud bubble up from beneath the earth or take in the views from the top of an ancient volcano.
6. Incredible hikes and photo spots
A motorhome gives you the freedom and flexibility to set your own schedule and you can decide day by day or hour by hour where you want to go next. You might decide to spend a day hiking in the bush, or to explore down that side road under the yellow autumn trees and make multiple stops for all those photo ops, or to stop and make dinner at the beach while you watch the sun set over the waves. It's completely up to you. If you need more inspiration, take a look inside our Ranger 4 and Peak 4 campervans. We're sure they're ones you don't want to miss!