With the onset of winter fast approaching, my best friend and I couldn't think of a better way to spend the last weekend of summer than visiting some of our north island white sandy beaches in a lush motorhome!
We referred to our Wilderness Peak 4 motorhome throughout the trip as the 'palace on wheels'. There was nothing better than being able to just pull over at the beach, make a cup of coffee, and watch the world go by .. all in our own time as we didn't have to be anywhere! Our home was with us already, and it was beautiful inside and out.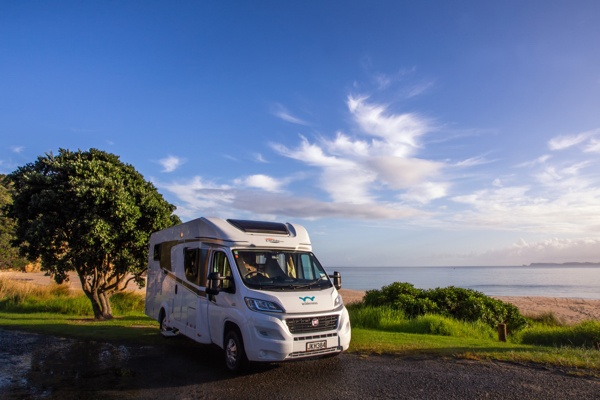 We visited some of the most beautiful coastal areas NZ has to offer on our trip around the Coromandel, including famous spots like Cathedral Cove and Hotwater Beach, then drove through the gorgeous native bush to the other side of the peninsula to catch the sunset at Amodeo Bay. We then carried on to Otama beach early the next morning to be there for the sunrise, and amazing one it was at that.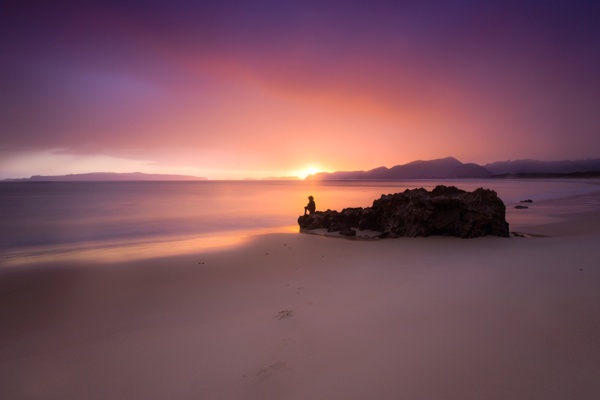 We spent our nights making dinner in our little kitchen, enjoying a glass of wine, parked up in some of the many freedom camping spots available to those travelling the country.
Everything was easy, the staff at Wilderness were great, and it is definitely an experience I am looking forward to doing again.