Trying to decide where to go in your Wilderness motorhome? We have 10 new itineraries that take the guesswork out of planning your New Zealand holiday and ensure you see all the best bits in the time that you have. New Zealand is a pretty compact place and straightforward to drive around, so whether you have just a few days, or can take your time exploring, there will be something to suit you. Our range of itineraries covers the North Island, the South Island, and both islands, with durations ranging from 1-7 days, 8-14 days and 15+ days.
North Island itineraries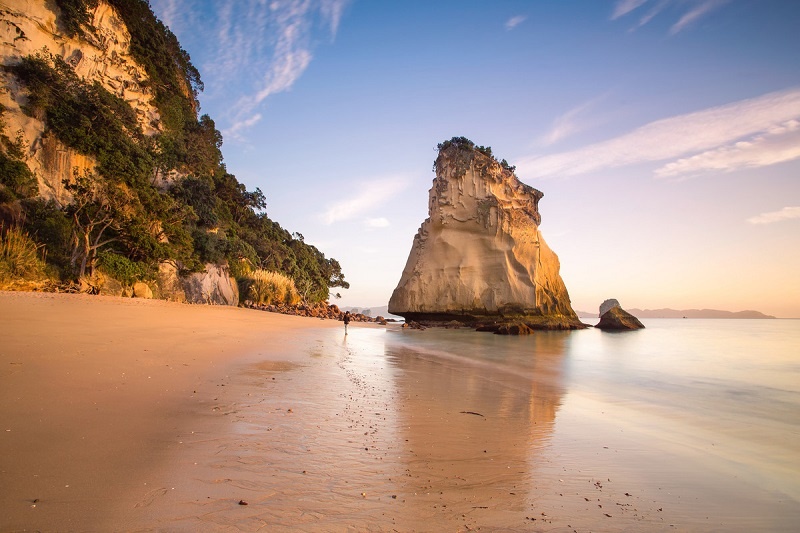 If you have just a short time, then 'The Coromandel Escape' (5 days) will show you why this part of New Zealand is one of the country's most popular holiday spots with locals. Just a couple of hours from Auckland, you'll discover sandy beaches, coastal walks full of local history and great coffee.
With 8-14 days in your motorhome, you could explore some of the North Island's most iconic spots – 'Hot Water Explorer' takes in geothermal areas with geysers, hot pools and boiling mud; 'To The Top and Back' is an adventure into New Zealand's Far North, including the very tip of the country at Cape Reinga; while 'Central North Island Cruise' covers the beautiful Coromandel Peninsula, golden sand beaches on the East Coast, the world-renowned Hawke's Bay wine region, stunning Lake Taupo and Rotorua's geothermal wonderland, before winding north through the lush Waikato and back to Auckland.
Explore the South Island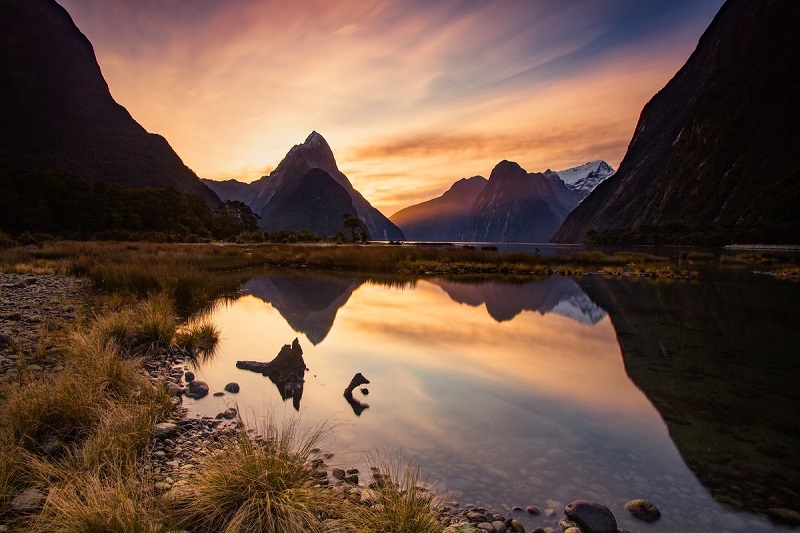 The South Island has plenty to offer those with 8-14 days to spare. 'Mountains to Sea' travels the West Coast, stunning glaciers, Milford Sound, the tourist hotspot of Queenstown, Central Otago (famed for its Pinot Noirs) and the city of Christchurch; while 'Great Southern Tiki Tour' adds the Marlborough region at the top of the South Island into the mix, with its beautiful walks, beaches and wineries.
See the best of both islands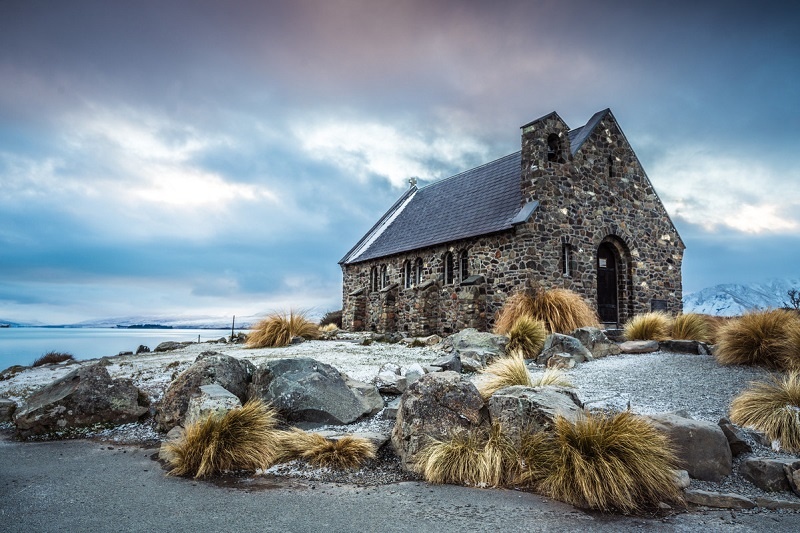 Got time to spare? The 'Epic New Zealand' itinerary gives you the best of both islands over 28 days, starting in Christchurch and finishing in Auckland. You'll see rare native wildlife (penguins, albatross and Hector's dolphins), iconic scenic spots like Lake Tekapo's Church of the Good Shepherd and majestic Milford Sound, enjoy wine tasting, hikes, and the geothermal wonders and beautiful beaches of the Bay of Plenty, before heading north through the picturesque Coromandel Peninsula and finishing in bustling, multi-cultural Auckland. Or try the 'Northbound Rover' for a slightly shorter version, at 24 days.
We know New Zealand inside out, so tick 'planning' off your list and simply choose an itinerary before you head away. Our team is always ready to make additional recommendations, too. We can also help with advice if you're considering a motorhome holiday but aren't sure what to see and do, or how long you'll need. You can contact us or Live Chat through our website.
We'll be adding to these itineraries in future, so be sure to check back regularly for updates.
And if you've travelled with Wilderness before and planned a great itinerary then we'd also love to hear from you about any recommendations you could make for others.
PS – it's not too late to book for summer!
We still have some availability over the New Zealand summer, including the Christmas holidays. So, if you're thinking about a New Zealand campervan holiday, contact us to talk about how we can make your dream summer holiday a reality.