One of the best parts of a campervan holiday is having everything you need with you on the road – and that includes everyday essentials like a toilet and shower, especially if you're freedom camping!
In a Wilderness motorhome, you can enjoy a hot shower at the end of a fun day of exploring, and the convenience of a toilet on board.


Your bathroom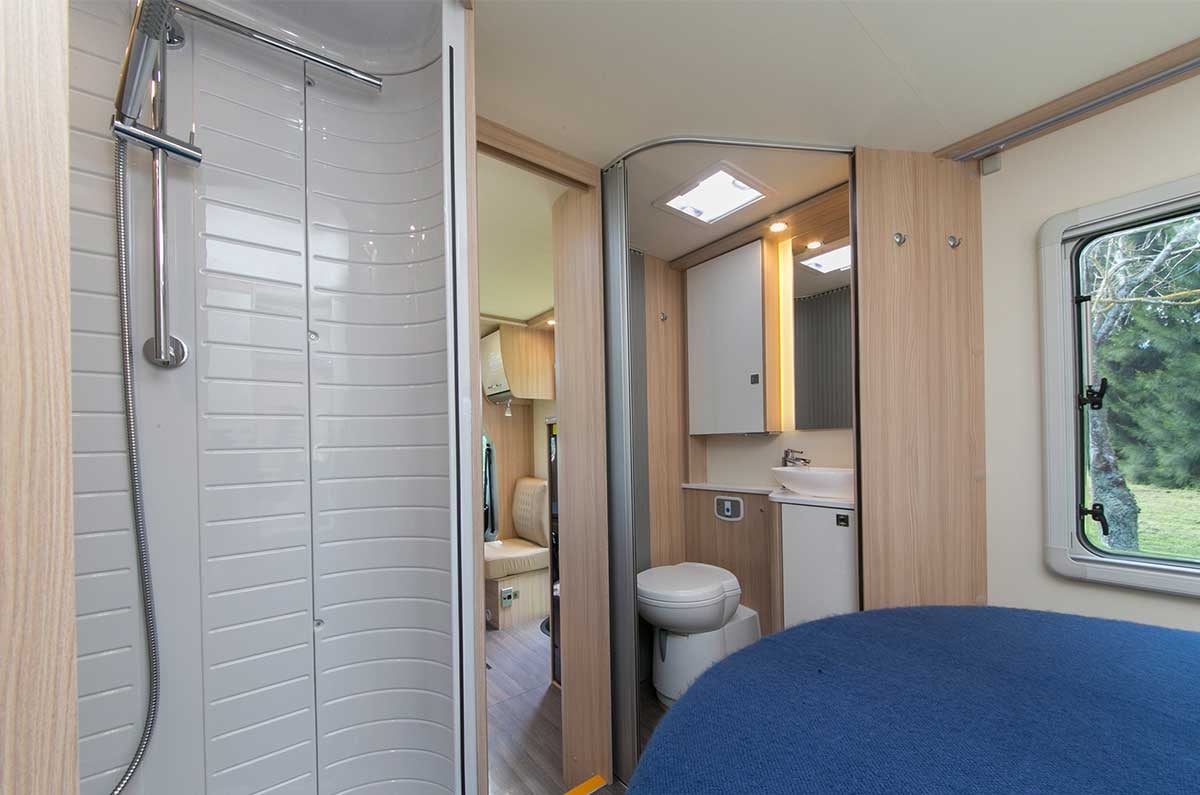 The bathrooms in Wilderness motorhomes are either combined (toilet, hand basin and shower in one room with a lockable door) or the toilet and shower are separate. The bathrooms offer good storage for toiletries and convert to a drying room when needed.


The toilet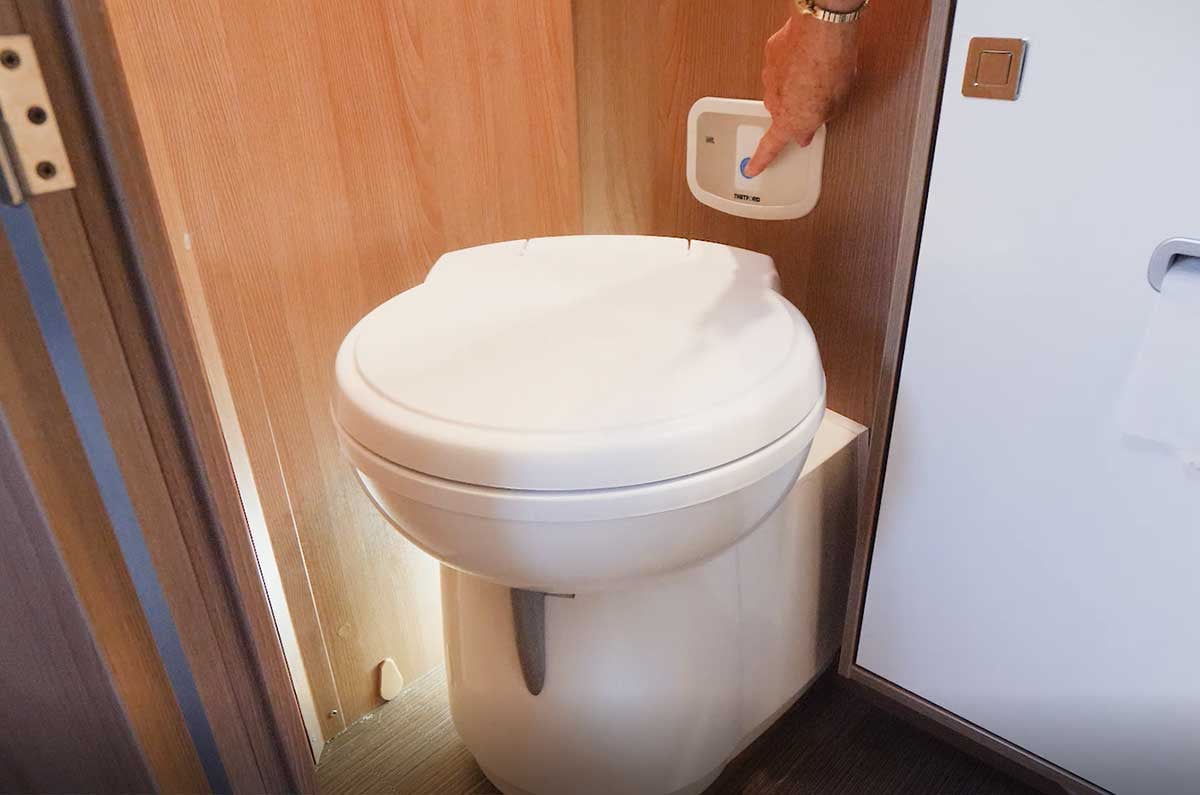 The motorhomes use 'cassette toilets'. These look similar to regular toilets, but when they are flushed the contents empties into a storage container beneath the floor, known as a 'cassette'. The cassette contains a chemical to break down the contents and prevent odours. A seal operated by a lever opens and closes the cassette each time the campervan toilet is used.


A light on the motorhome toilet indicates when it's time to empty the cassette. Simply head to the nearest dump station – you'll find these marked on travel apps, or ask at the nearest i-Site visitor information centre.


First ensure the seal on the cassette is closed. Then unlock the toilet panel on the exterior of your campervan, disconnect the cassette by pulling it out and empty the contents at the dump station. Then simply refill it with the toilet chemical provided, add a little bit of water and replace it for use.


The process is quick and easy and will only need to be done every few days (depending on how many of you are travelling).


The Wilderness team will take you through the process and answer any questions when you collect your motorhome.


The shower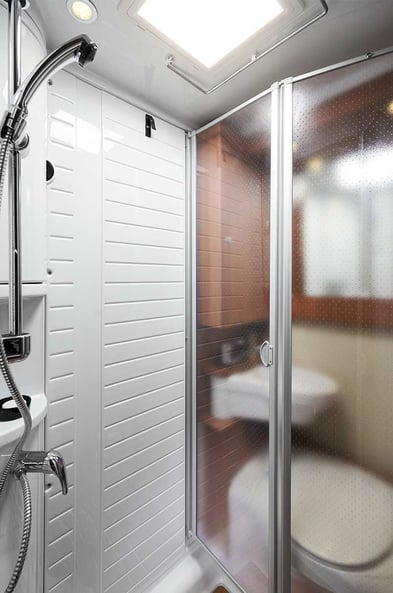 All Wilderness motorhomes come with a built-in shower and a hot water heater. The heater is powered by a supplied LPG/propane bottle when you're freedom camping, or 240V mains power when you're connected at a campsite.

The shower uses water from the fresh water tank and empties into the grey water tank. You can check your fresh water levels from the control panel in your motorhome– simply press the fresh water monitor button.

Find more about how to refill and empty the fresh and grey water tanks here.