Winter is your best opportunity to experience New Zealand's iconic landscapes all by yourself — as there are fewer travellers than in summer. All you'll need is a heated well-insulated motorhome, some warm clothes and a sense of adventure.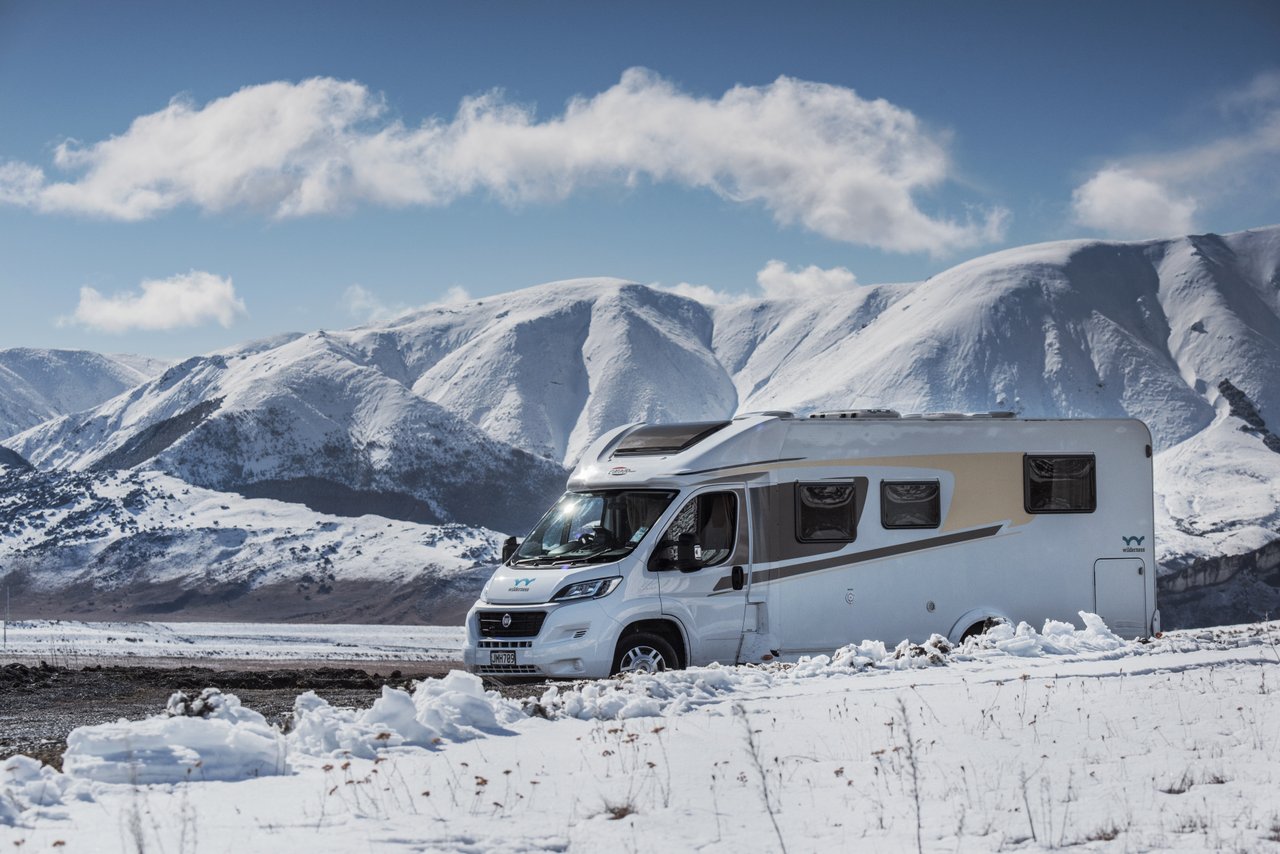 Here are ten reasons why you should travel New Zealand by motorhome this winter.
1. Check out migrating whales
A unique underwater highway runs right past New Zealand's whale watching mecca of Kaikoura. And in winter, this ocean highway is the scene of a great annual migration — the journey of the humpback whale from its summer feeding grounds in Antarctica to its winter breeding grounds in tropical waters.

Humpbacks are one of the world's most acrobatic species. Take a trip on a whale watch safari and you'll see them breaching and propelling their bodies out of the seawater.

To make things even more spectacular, the backdrop to your nautical adventure will be the snow-covered Kaikoura Ranges rising straight up from the sea. You'll only need a bluesky winter day to create that memory of a lifetime.


2. Stargaze Matariki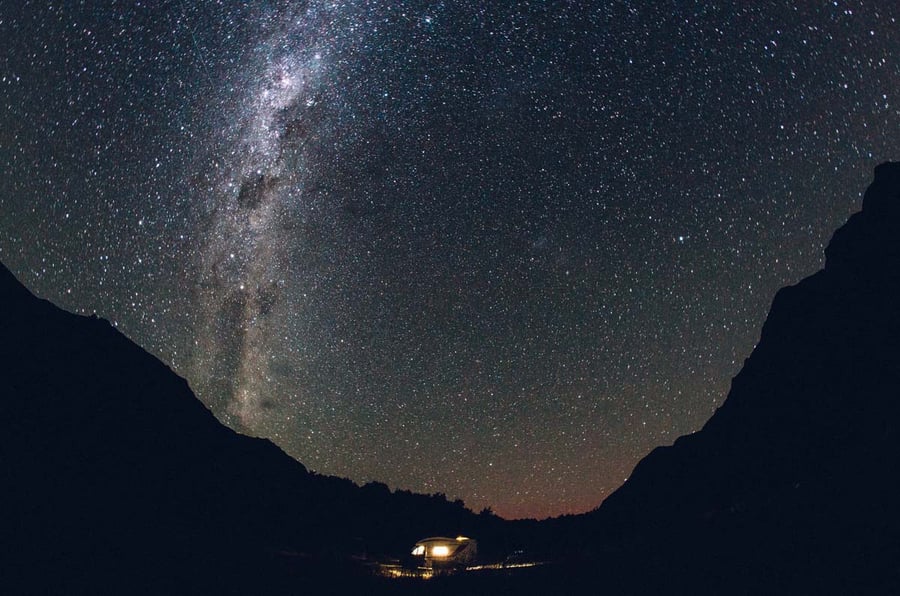 The Māori New Year, known as Matariki, falls in the middle of winter. Matariki isn't linked to a date but rather the appearance of a cluster of stars (Pleiades) above the east coast horizon — ushering in the lunar new year.

With Matariki comes festivity across the country. You can find a variety of Matariki celebrations throughout New Zealand. It's a time to:
Reflect on the past year

Celebrate the present

Plan for the year ahead.




The Matariki cluster of stars was historically linked to planting, harvesting and hunting. If the stars appeared clear and bright, locals would expect an abundant season.
💡 Local Tip
Find a remote, beachside freedom camping spot with a clear sky along the east coast to park up for the night — and rise early for the stars.



3. Chillax with thermal power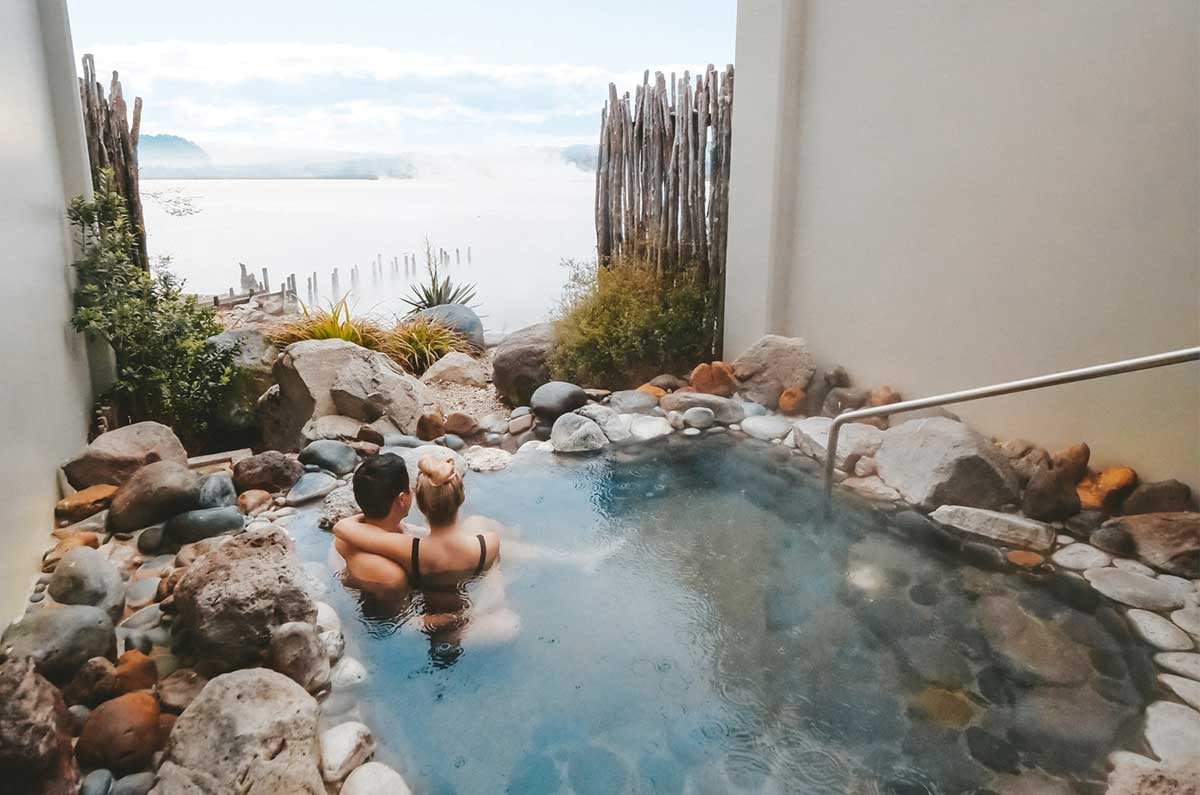 Your winter motorhome holiday wouldn't be complete without a dip in a mineral spring to warm up, reduce stress, and boost circulation. The beauty of living on an island that borders the Australian and Pacific tectonic plates is the abundance of hot spring water.

New Zealand sits on the Alpine Fault — it's essentially the spine of the entire South Island. Numerous active volcanoes, geysers, bubbling mud pools and most importantly, hot springs are located across both main islands.
The Lost Spring - Whitianga

For generations, the tale of a geothermal spring running under the peaceful seaside town of Whitianga was just that — a tale. A dogged local finally cracked it in the 1990s.

Described as a hidden treasure, The Lost Spring thermal resort is now a well-known pleasure on the Coromandel Peninsula.

Lose yourself in the lush native bush surroundings and the swim-in crystal cave. You can even take your dip to the next level and indulge in a platter and cocktails during your soak.
Maruia Hot Springs - Lewis Pass

If perfection was a hot spring, Maruia would be it. Set in an idyllic mountain landscape where the real world doesn't exist, the natural geothermal mineral waters of Maruia Hot Springs will reset your body and mind.

This award-winning complex is modelled after a traditional Japanese onsen. Treat yourself to the indoor and outdoor hot spring pools, private pools, thermal showers, saunas, steam room, cold plunge pool and foot bath.
Wairakei Terraces - Taupō

The healing properties at Wairakei Terraces come from a combo of the geothermal water flowing deep underground and the silica terraces. The waters are said to be silky to the touch.

Wairakei has four pools, each at different temperatures and aims to give visitors a holistic mind, body and soul experience.
Kerosene Creek - Waiotapu

New Zealand's most popular free spot for bathing and relaxing in a hot spring can get pretty busy. Kerosene Creek is hidden in lush native bush, about halfway between Rotorua and Taupo.

For more off-the-beaten-track hot spring experiences, check the thermal areas in the NZFrenzy Guidebook. Just remember, if you decide to hire a Wilderness Motorhome, you'll receive a complimentary copy.


4. Meet locals at the grassroots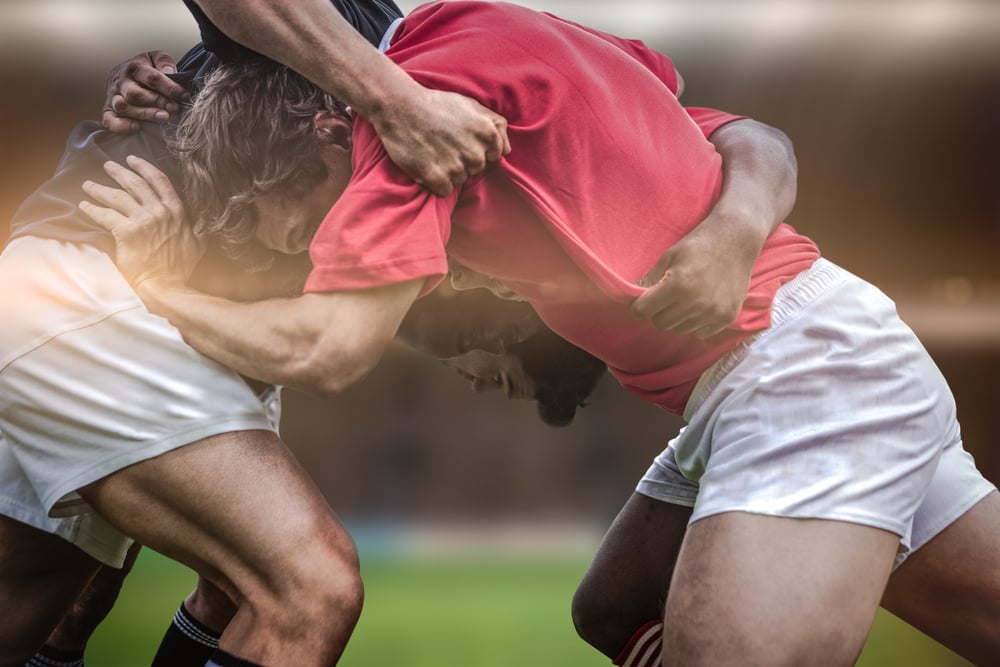 If you're visiting New Zealand in winter, you can see our national sport of rugby up-close at hundreds of locations around the country. Communities small and large gather on the sidelines of sports fields most Saturdays in winter, to watch their team battle it out.

You're welcome to park up next to a local club rugby game and join the spectators on the sideline. Grassroots rugby in many provincial towns is a true Kiwi pastime.

Alternatively, grab some tickets to an All Blacks test match and experience watching our much-treasured national team with their most passionate supporters.


5. Try a traditional Māori hāngī
One of the joys of winter is winter food and although the Māori hāngī isn't strictly a seasonal feast, it is a joy to have in midwinter.

Traditionally, a hāngī involved cooking fish and kumara (sweet potato) in a pit dug in the ground — an earth oven. These days you can experience a wide variety of foods cooked in a modern hāngī which involves:


Heating stones and placing them in the bottom of the pit
Covering the food with a wet cloth and dirt to trap the heat
Naturally cooking the food for three to four hours.

The result is tender cuisine infused with smoky earth flavours.


6. Play in the snow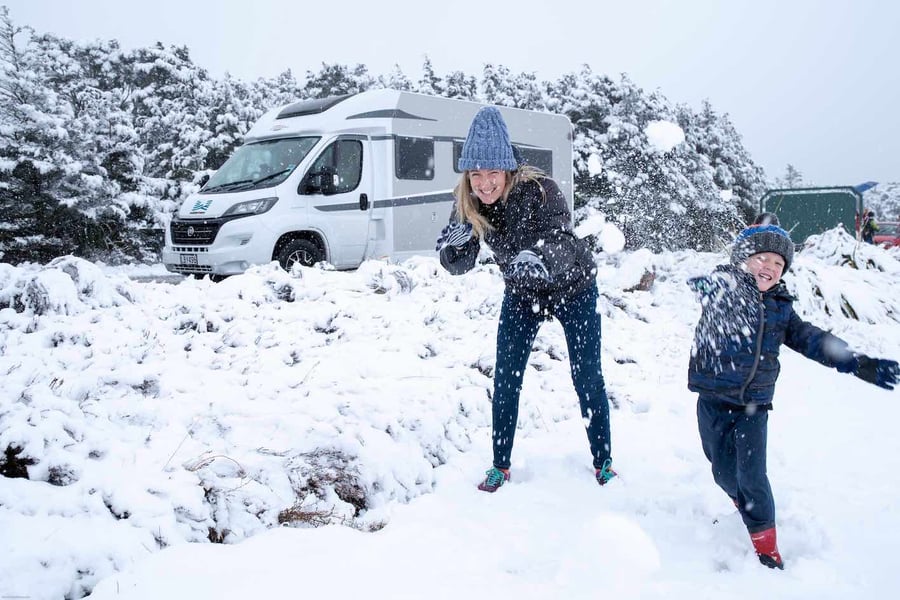 Snow can fall at any time of year in parts of New Zealand. But June, July and August bring the chance of snow nearer to sea level.

There's no need to escape to high-altitude ski fields. Let the snow come to where you've pulled in for the night. Have your gloves ready for snowball making, your SLR camera prepared for white-capped mountain snaps, and your snow boots handy for adventuring.


7. Park up at empty beaches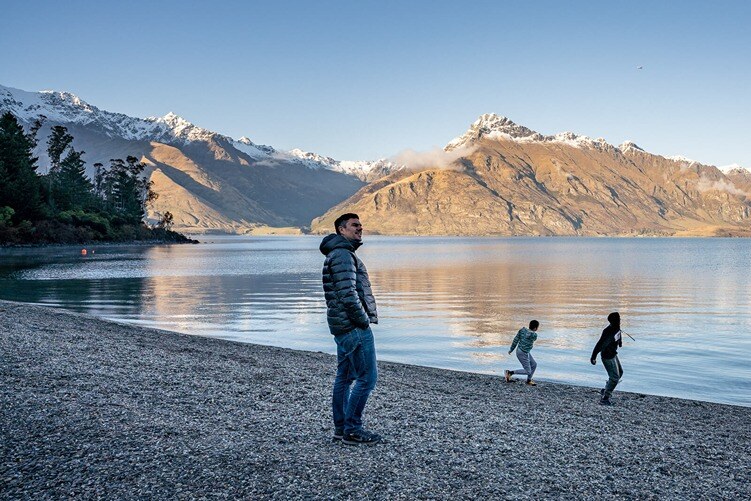 Beaches tend to be fairly deserted during New Zealand winters. This creates the unique opportunity to take a winter campervan trip that features almost-empty beach camps.

Between May and September, you're usually guaranteed fewer crowds in these popular summer holiday spots. There aren't many better feelings than freedom camping at a pristine beach without a single soul in sight.


8. Climb on blue glaciers under snow-covered peaks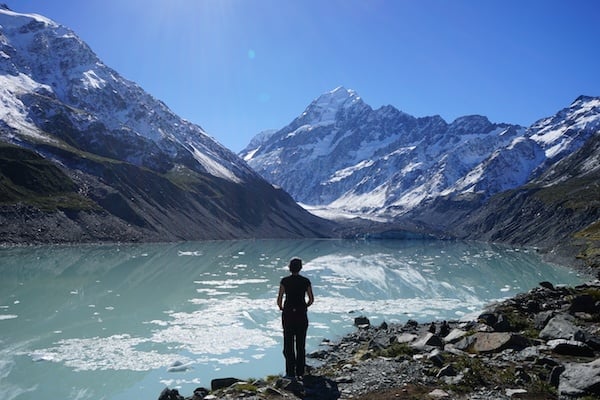 One of the most amazing experiences you can have in New Zealand is a glacier trip. Head to the West Coast of the South Island to experience the extraordinary geography of two large glaciers almost at sea level.

Franz Josef Glacier has the lowest terminal face elevation of any glacier flowing into a temperate rainforest in the world.

But why is visiting these slow-moving phenomena best in winter?


Caves and crevasses — colder temperatures ensure less melt, which means less movement, so ice features like crevasses and caves will last longer
Crisp, clear and clean conditions — regular snowfall and cold temperatures help create breathtaking, blue glacial tones set against snow-covered peaks
Settled weather — winter offers less rain in general and more clear dry days for helicopter access
Quieter — compared to the summer months, wintertime around the glaciers involves less people.
9. Taste mouth-watering Bluff oysters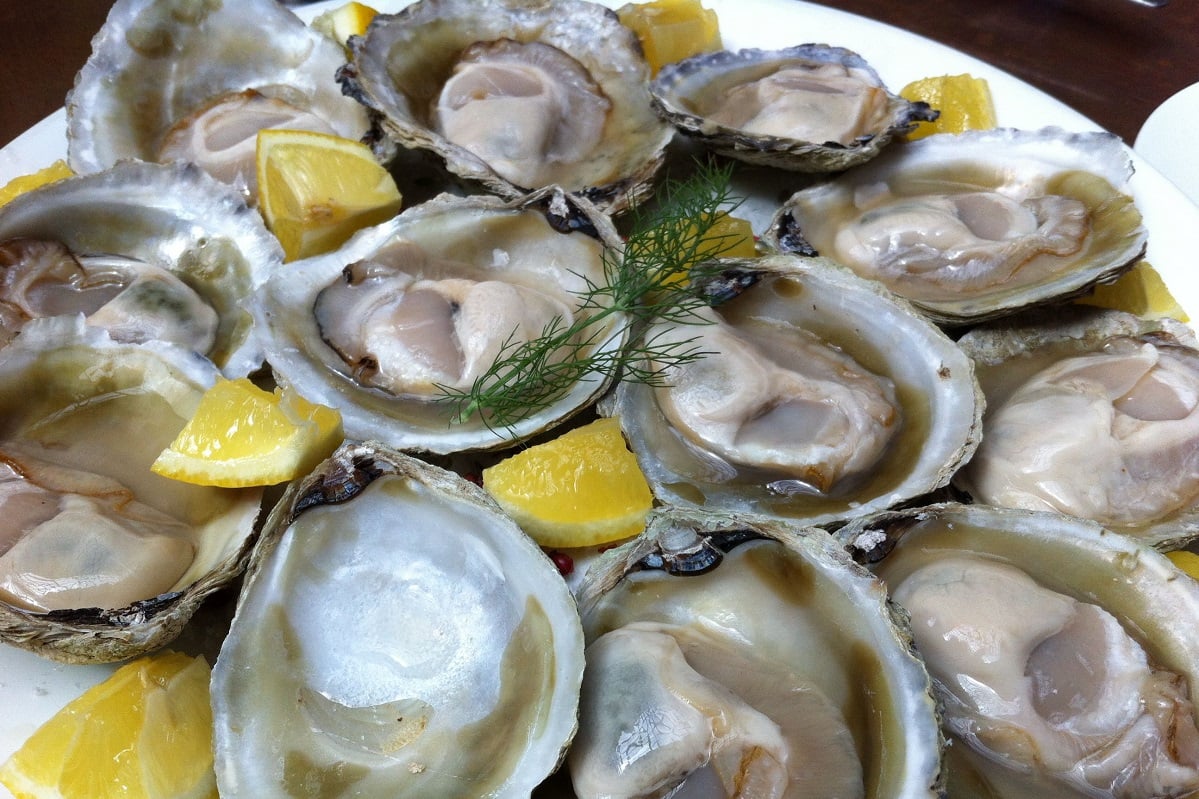 The Bluff oyster season runs from late autumn to early winter. For many, it's a truly delectable winter treat that culminates in the popular Bluff Oyster and Food Festival.

Unlike Pacific oysters, Bluff oysters are native to New Zealand and are caught in the wilds of Foveaux Strait — the sea between the South and Stewart Islands. They're meatier and have a more intense flavour than the Pacific variety.
Fun Fact
The Bluff oyster is known by a few other names — the mud oyster, flat oyster, dredge oyster, Foveaux Strait oyster and deep water oyster.
10. Hit the slopes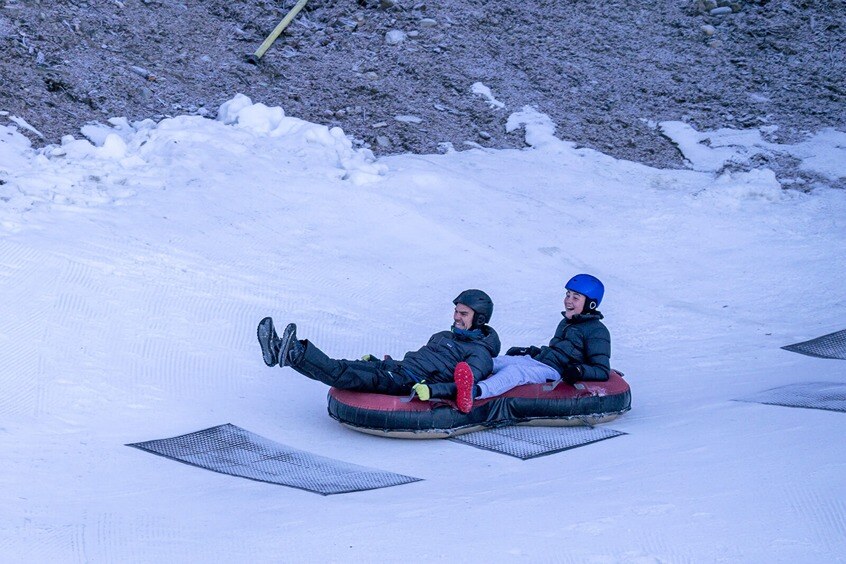 It goes without saying that July and August are the best months for some epic skiing or boarding.

Queenstown is the epicentre of snow culture. The Queenstown Winter Festival attracts tens of thousands of visitors each year. However, other parts of the South and North Islands have superb ski facilities, such as


There are many other ski areas across the country, including a number of club fields. And fitting snow chains to your four season motorhome is easily done.
Download one of our Winter Itineraries
With so many exciting winter activities just waiting for you, isn't it time to start planning your winter motorhome adventure around New Zealand.