Holly and Simon from family travel blog Four Around the World spent 16 days exploring the South Island in a Double for 4 motorhome with their two daughters aged 4 and 6. They love travelling to new destinations and sharing their experiences and tips to help make family travel easier for others too.

Are campervans difficult to drive?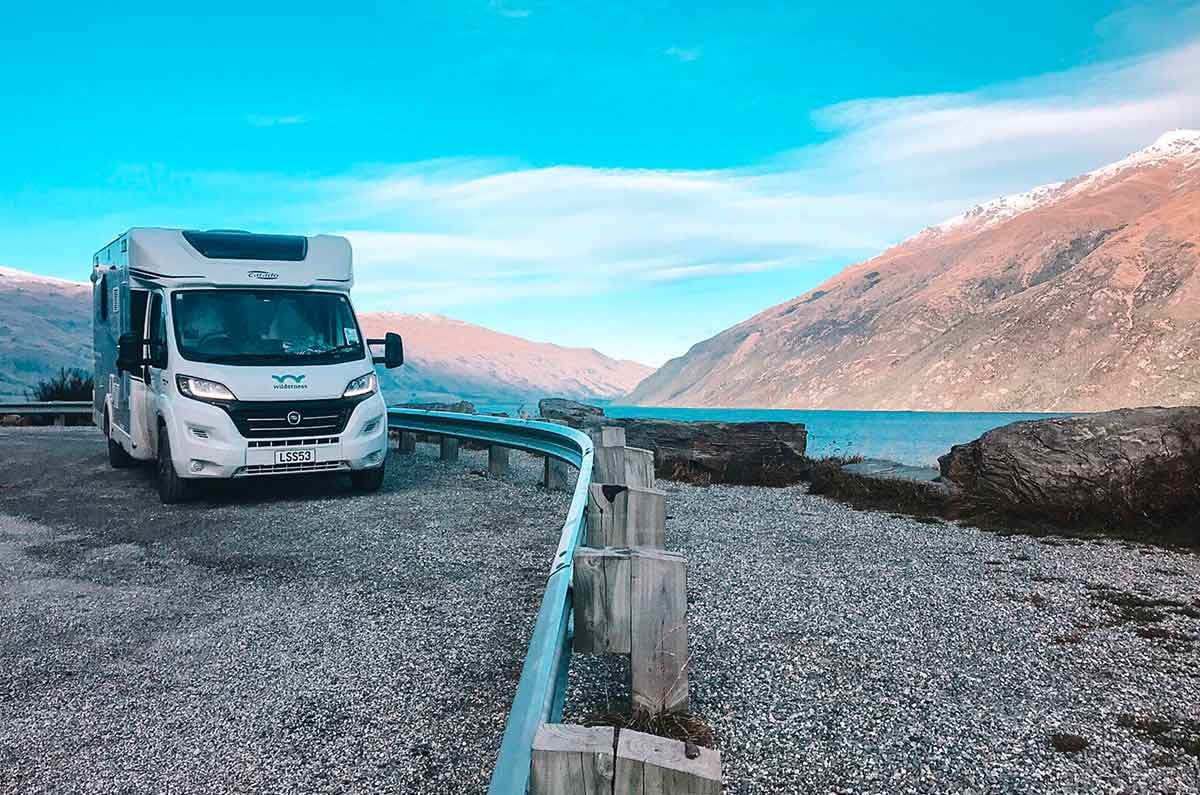 When switching from your everyday vehicle to a 6.5 to 7.5 metre long motorhome, it can feel a bit daunting! Thankfully Wilderness motorhomes are comfortable to drive, with automatic transmission and reversing camera, to help make the transition easier. All of the Wilderness Motorhomes are modern vehicles that are less than four years old to help ensure your comfort.
Our best advice is to take your time, especially on your first day, and get a feel for driving the larger vehicle. Do not set a big driving goal for that first day if you can avoid it, as you do not want to feel rushed.
My kids are younger - Would a campervan holiday suit us?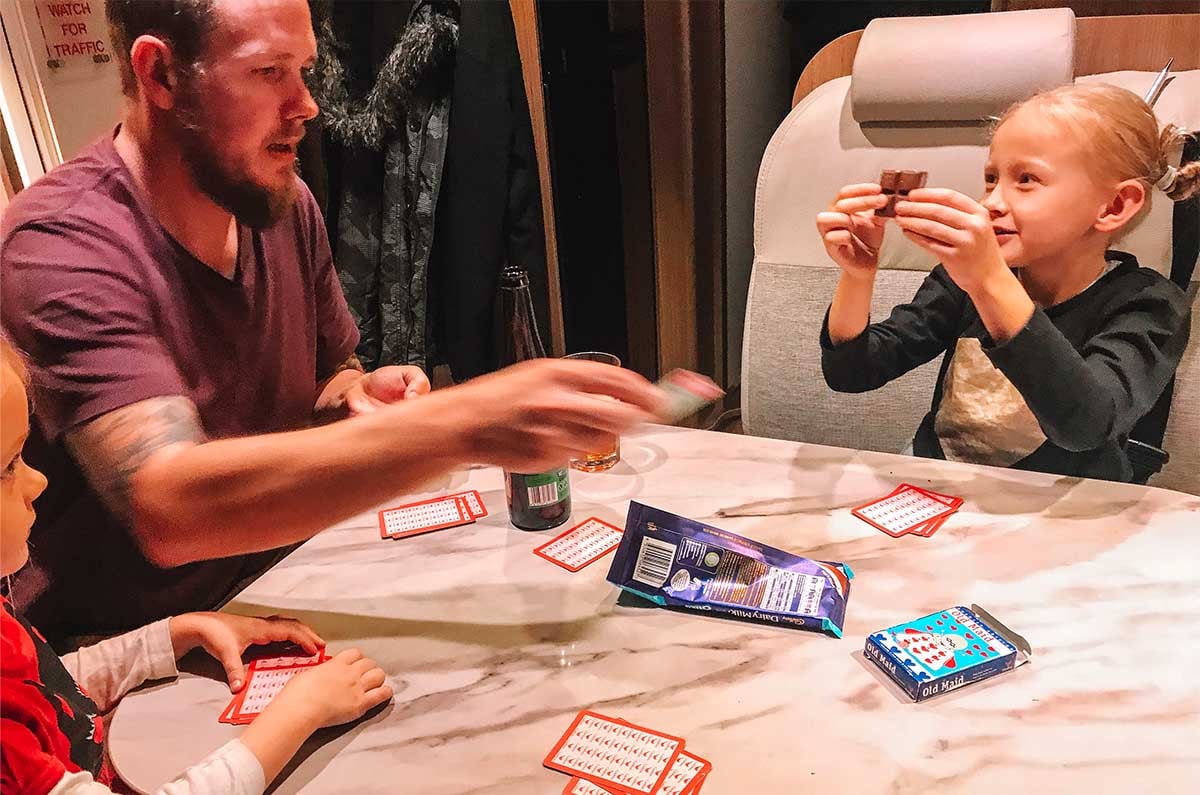 Our girls were 4 and 6 at the time of our South Island motorhome trip. We spent 2.5 weeks travelling around in the Double for 4 campervan. Both our girls loved their holiday and could not wait to tell everyone about it when we got back home.
Aim for shorter travel days with younger children and plenty of stops to give them time to stretch their legs and let off some energy. Loads of fun games and easy travel toys will help too. We loved being able to have our own space rather than living out of a suitcase at different hotels every night or two. Having travelled internationally a lot with our girls, this was definitely a huge plus for us to feel like we had a home away from home, all while seeing a lot of New Zealand.
Is there enough to keep our kids occupied?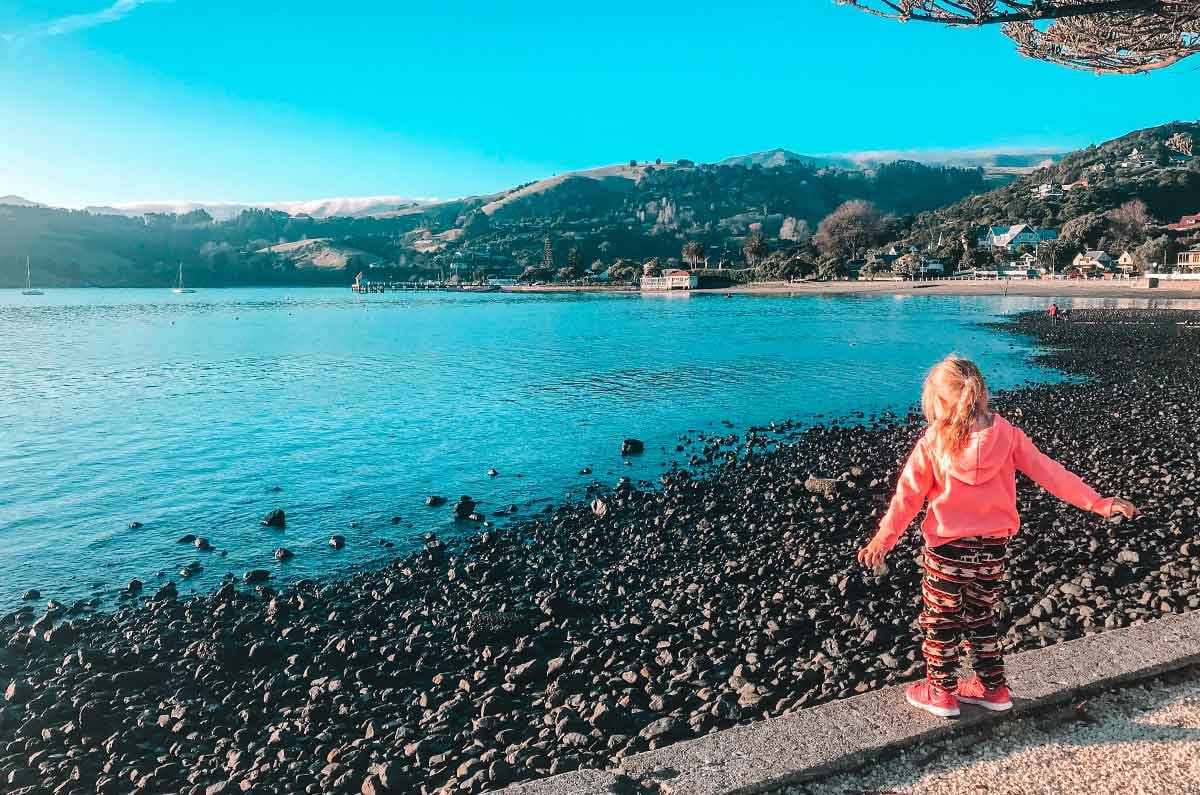 Absolutely! Depending on where in New Zealand you choose to travel, there is plenty to do as a family. New Zealand has loads of adventure activities, wildlife encounter opportunities and family friendly activities. They also have some amazing playgrounds and outdoor spaces that younger kids will enjoy.
Children may not appreciate the scenery as much as we hope they will, however there is a good chance they will find some of that impressive as well, especially if you go exploring as a family along the way. Get them involved in your daily planning so they can give input on the things they would like to do. This will ensure a family holiday you all love.
Will Wilderness provide everything we need?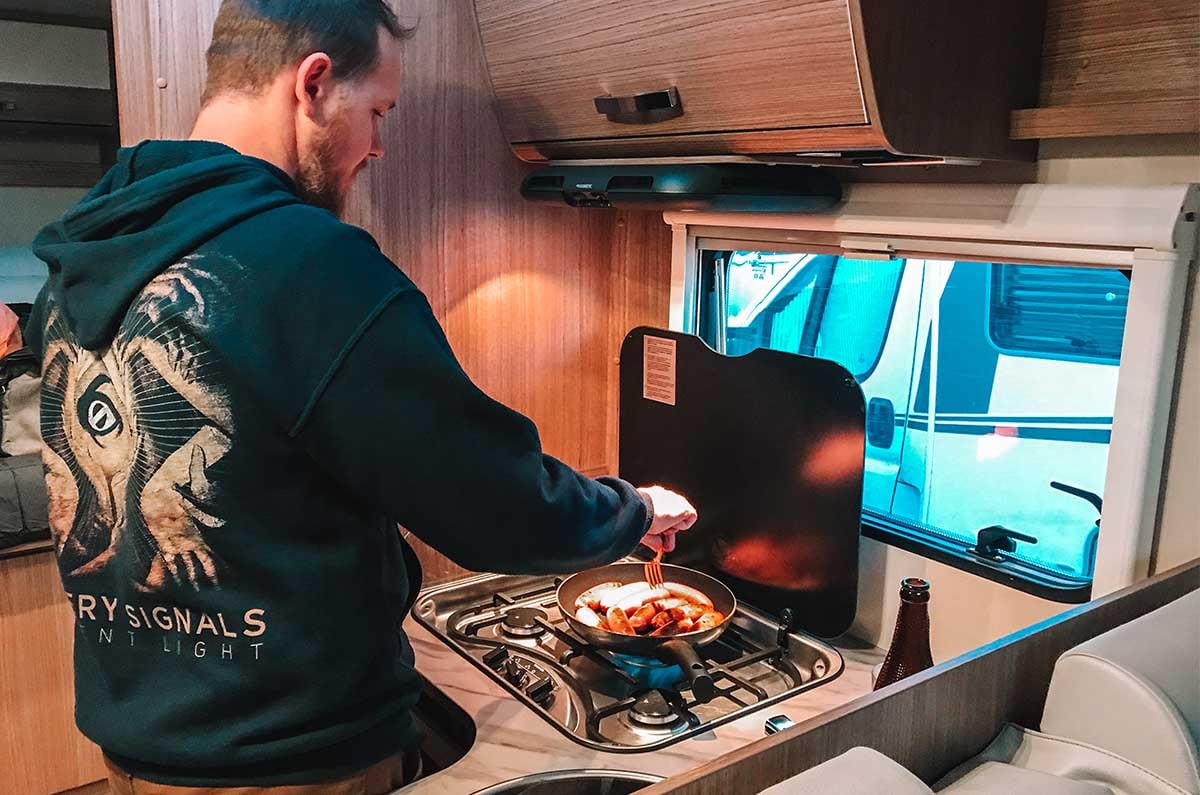 Your Wilderness Motorhome comes loaded up with all the essential non-consumable items you will need. Bedding, towels and tea towels are all provided for you. All the cooking instruments you require, such as frying pans, pots, crockery and cutlery. You will also have everything you need for emptying and refilling tanks including hoses for drainage, toilet canister chemical and gloves for emptying the toilet cassette.
What you will not have is non-reusable products such as groceries, toiletries, garbage bags, cooking oil and related consumable items. Our recommendation is that you make your first stop to the grocery store just after picking up your campervan. Have a look around the motorhome to see what you need to get during your first shop. You may want to bring some non-food items from home to reduce costs too.
Wilderness also give you the option to hire some of the other non essential items for your holiday too, such as a BBQ, camp chairs and table, snow chains and child safety seats. These also come free with our VIP insurance option. A full list of these items can be found on the website.
Is there enough storage space for a family?
Travelling light is something we are pretty good at, however visiting New Zealand in winter meant a lot of extra clothing - heavy jackets, snow boots, etc. We also brought along quite a few activities to keep the kids occupied, plus camera and video equipment. Thankfully Wilderness motorhomes have heaps of storage.
There are cupboards, shelves and hanging space for you to unpack your belongings during your motorhome trip. We kept our clothes in packing cubes to keep them organised as a family of four, and put our empty bags in the rear storage space. Soft bags are a great option instead of bulky suitcases!
There is also hidden storage under the floor, plus cupboards for shoes and other items. You won't have any trouble finding a place for all your belongings, even with all the extra stuff kids need.
Have more questions? You may find our FAQs helpful: