A campervan holiday is a fantastic way to see New Zealand and there are many campervan rental companies offering everything from budget backpacker converted station-wagons to modern European campervans with the comforts of home. As with all things in life, you get what you pay for – but there are some basics that you should look for from the rental company you choose.
Booking
You should receive a prompt response to your inquiry (within 24 hours is preferable) with helpful, easy-to-understand information and answers to any specific questions you have asked.

All the information you need about the campervan you are renting, including a full product description and terms and conditions, should be available to you. The condition and age of the campervan should be stated clearly.

Expect to pay a reasonable deposit (no more than 30%) and the balance 42 days before pick-up. Be aware that some web agents will charge in full at the time of booking if you select to pay in your own currency (not $NZ).

You should be informed about any charges that will be made to your credit card. You should not receive any charges on your credit card that you didn't authorise.

There should be no unnecessary fees. Beware companies that charge administration fees on procedures that require little or no staff input. (See 'After your holiday' below.)

You should receive clear information about insurance options and what they cover. Some New Zealand rental companies won't cover you for travelling on certain roads, whereas others are happy to do this. Check this when you are booking – you don't want to find yourself unable to go somewhere on your 'bucket list'!
Pick-up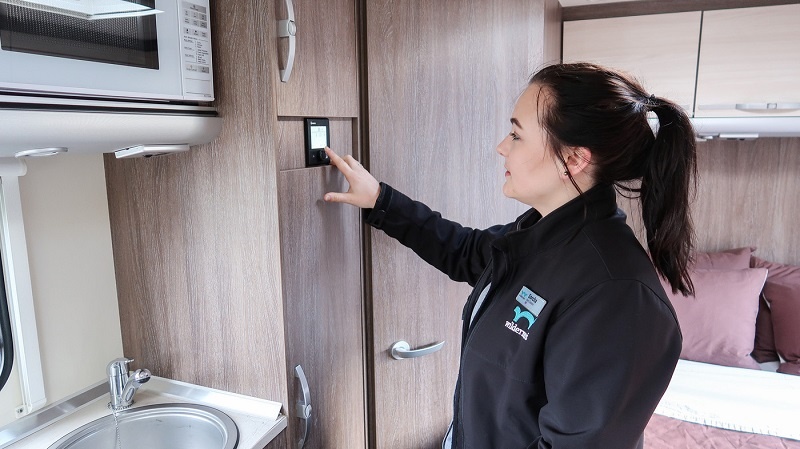 You should be given a complete demonstration (known as 'a show-through') of your vehicle when you pick it up, so you understand how everything works.

You should be offered a menu of on road equipment (such as GPS, camping directories, etc) as well as insurance options for peace of mind to ensure you get the best out of your holidays.

You should also be given a checklist of tasks to complete (refuel, empty grey and black water tanks, etc) before dropping off your campervan.
On the road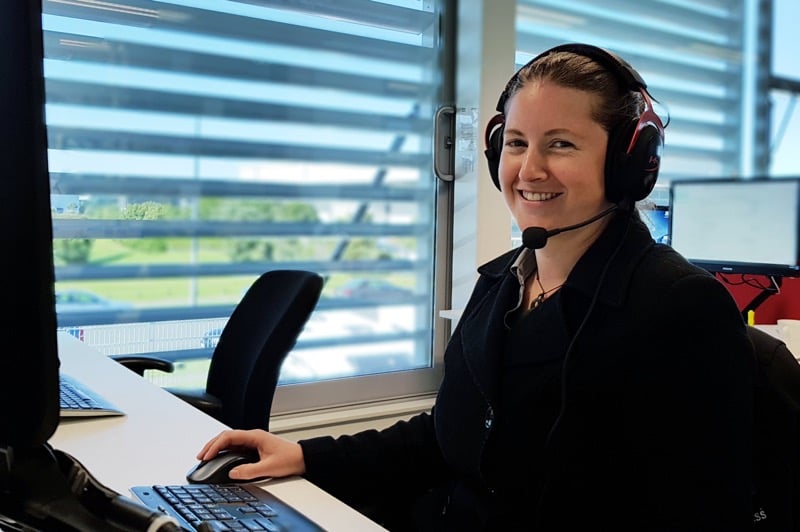 There should be some form of on-road support and service. Just like a car, a campervan might have mechanical problems or even break down on the road. A vehicle that has not been well maintained or regularly serviced, or is older, is much more likely to have these issues, although breakdowns and problems can happen even with the best campervan companies. Look for a campervan rental company that offers prompt on-road support and helpful service to ensure you're able to get back up and running and continue enjoying your New Zealand campervan rental holiday.
After your holiday
Check the small print when booking with regards to admin fees as they

may apply should you incur any infringement notices

.
Finding a great NZ campervan rental company
Customer reviews are the best way to get an idea of which companies have good reputations. Visit popular travel forums and social medias to read reviews or ask for recommendations.